Welcome!
I am so happy to have you here! Follow along with me as I share my love of all things creative…home DIY, thrifty makeovers, home design, decor and crafty projects. Learn how to paint furniture, create fabulous finishes, and do quick and easy updates to just about anything and everything in your home. Create a beautiful home on a budget, make the old new again and so much more.
I hope I am able to inspire you today!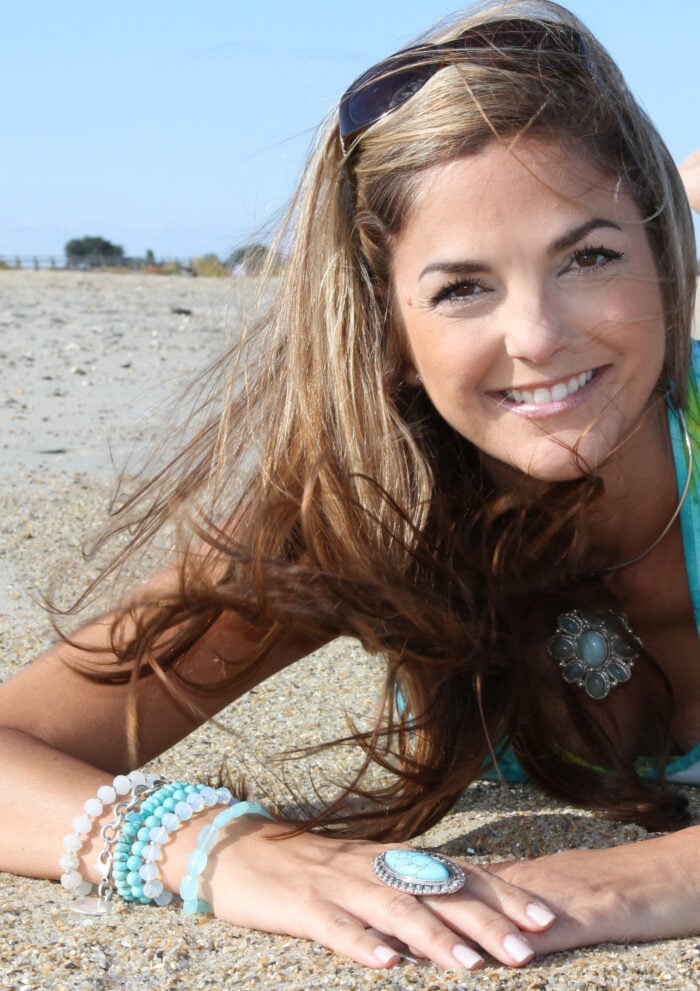 Begin here…
New here? Begin with our home tour and the many projects we've done and shared on the blog.
Latest from the blog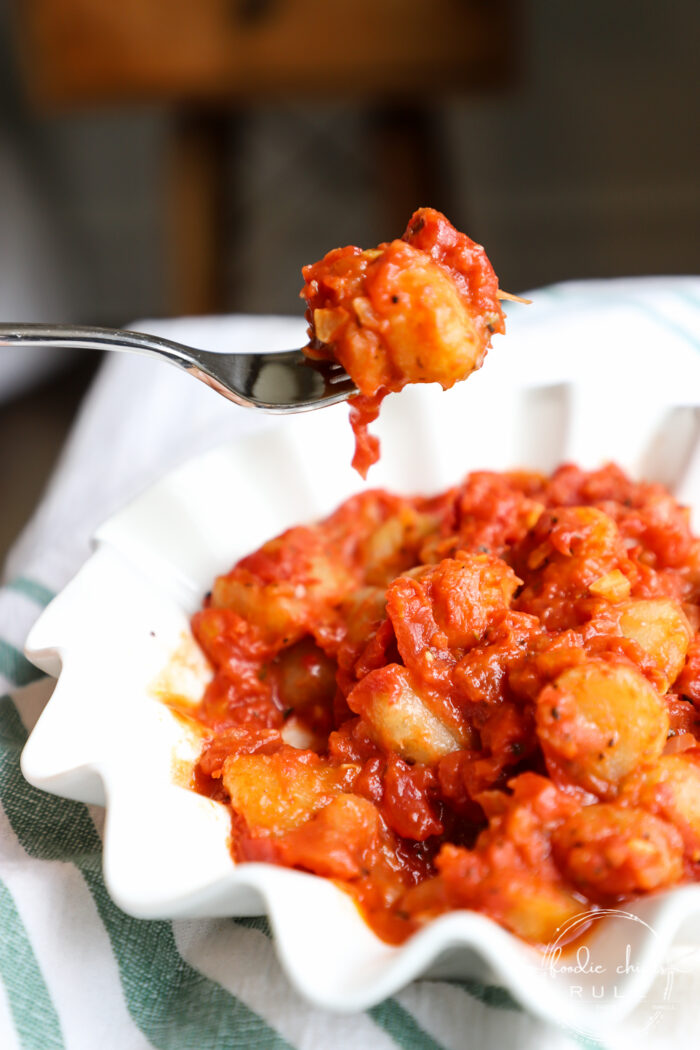 This gluten free gnocchi with dairy free Pomodoro sauce is one for the books! It's rich, flavorful and just the thing for a Sunday evening. Oh my gosh, this dish. It is one of the best I've created. Well, okay, I know, probably not but I am in LOVE. It is so rich and flavorful…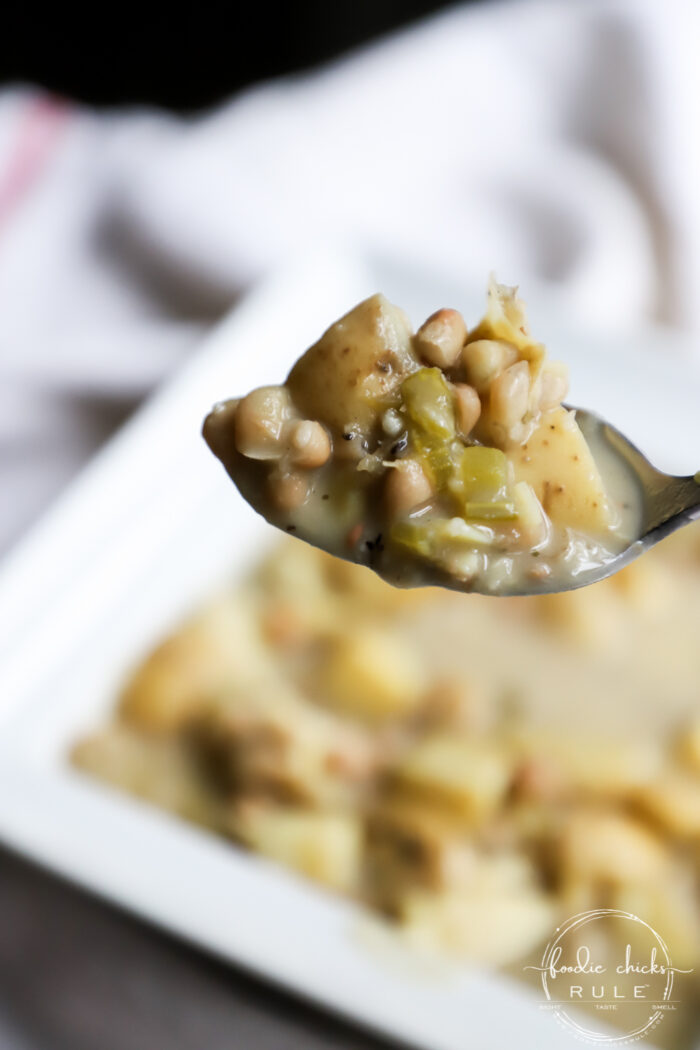 This hearty potato and bean soup is the perfect dish when you are craving a "comfort food" meal. Satisfying and delicious! You know those times when you are just craving a good bowl of soup?? I don't know about you, but it's not only in the winter for me! I love a good bowl of…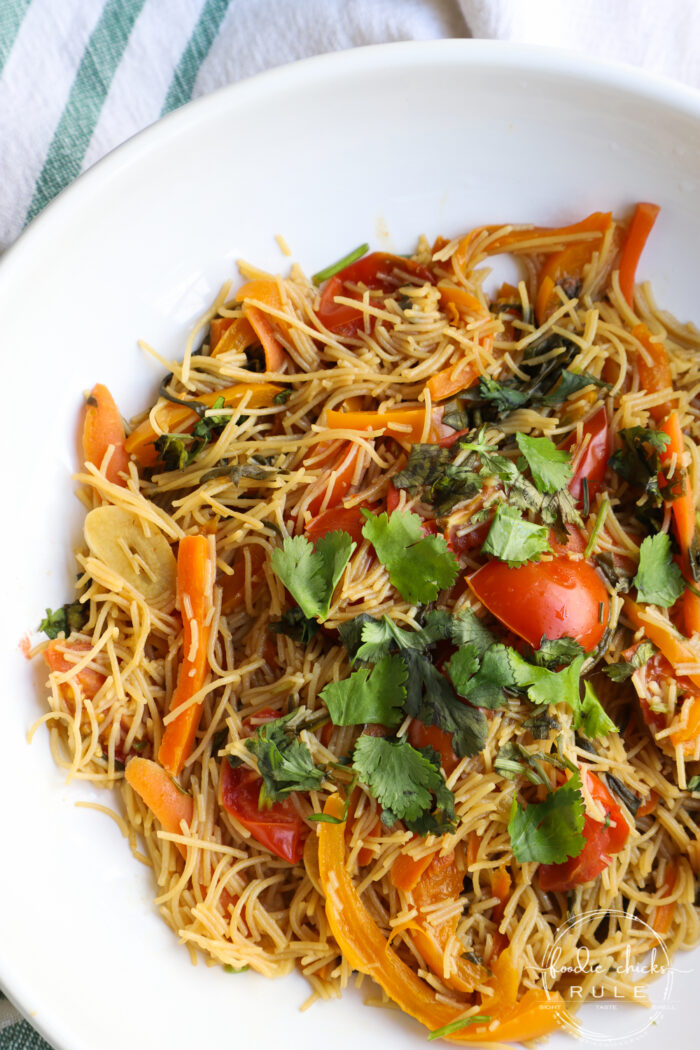 This veggie noodle stir fry is the perfect (and quick) dish to throw together any day for a healthy, plant based option! I've been playing around with more plant based recipes lately. Well, let's back up….I went plant based for about a month. Let me tell you what that did for me. Besides feeling great,…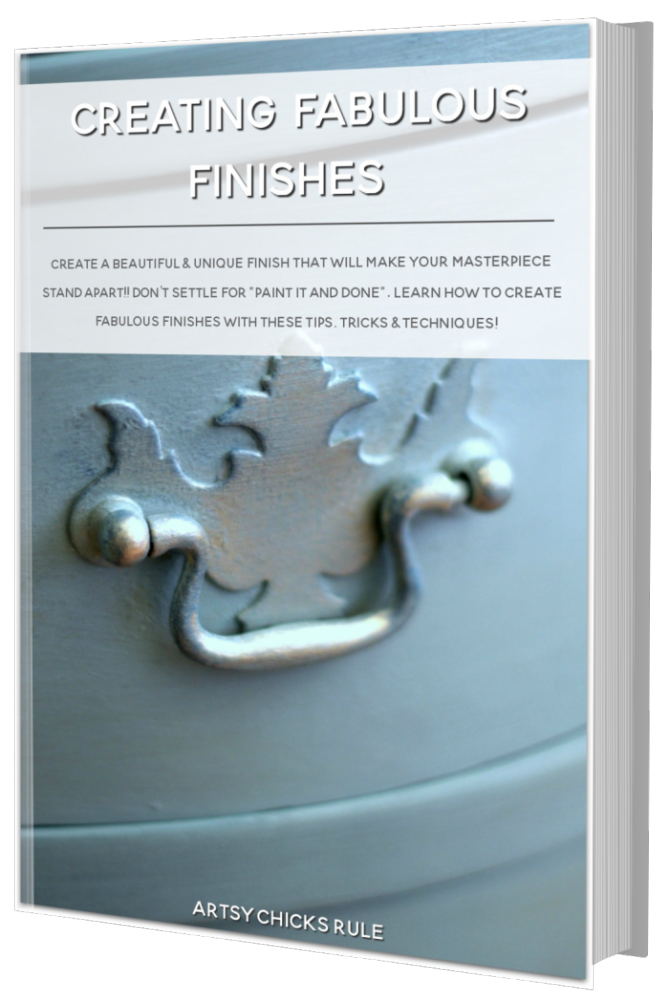 Free eBook!
FREE WITH YOUR NAME AND EMAIL ADDRESS
Get our FREE ebook on "Creating Fabulous Finishes"!
Plus… gain access to over 100 free printables and graphics available only to subscribers!
Interested in painting furniture?
…Get started here!
Need inspiration or help with DIY for your home?
… get started here!
Join me!
FREE WITH YOUR NAME AND EMAIL ADDRESS
Don't miss a thing! I'll be sharing thrifty finds (and makeovers), easy decor ideas, DIY home projects, furniture makeovers, freebies and more! PLUS! Get access to our full Printable Library and Ebook, "Creating Fabulous Finishes", when you join!