This old fashioned Chocolate Pound Cake recipe was handed down to me from my mother in law. I did make a couple adjustments to make it more "modern"….still just as amazing as the original!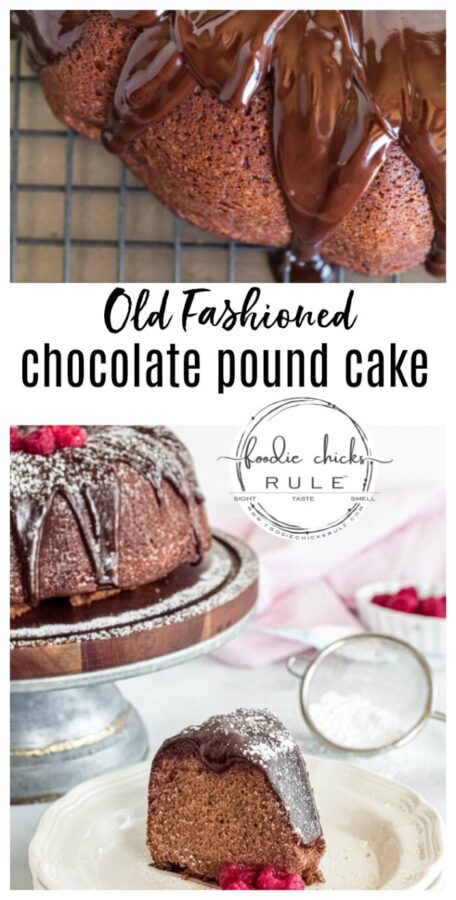 This is one of my tried and true, old family recipes that I am thrilled to share with you all today.
Just in time for the 4th of July holiday! ;)
You NEED to make this to bring to any event you are attending or even if you are hosting yourself.
Your guests will thank you. Ha!…no, I'm really not kidding. ;)
I have made this one more times than I can count in the last 28 years of marriage to my sweet husband.
He loves it too.
I hope you will enjoy it as much as we do! (I kind of know you will :) )
Old Fashioned Chocolate Pound Cake
This recipe is really easy to throw together too which is a major plus. I am an impatient baker so trust me when I say so. lol
Sift the dry ingredients together and set aside.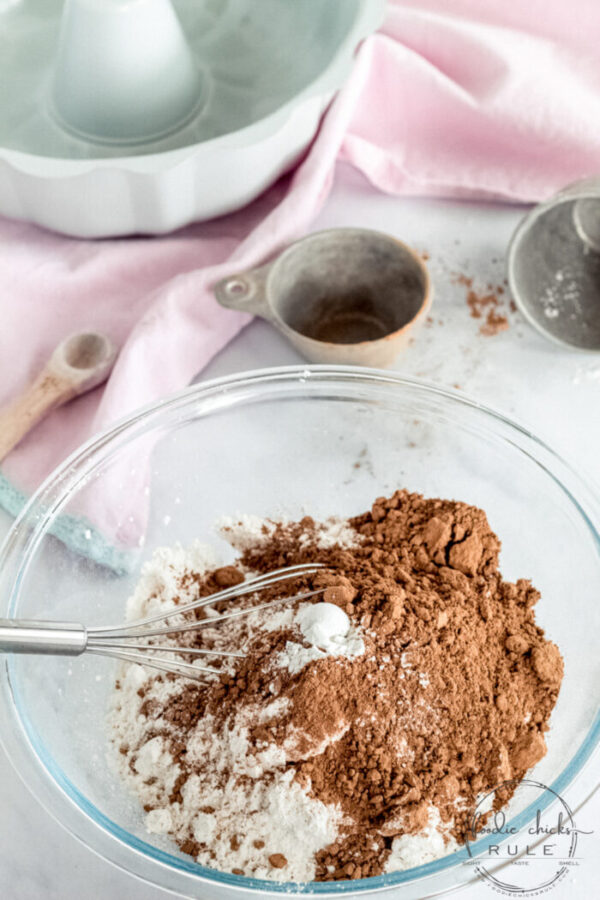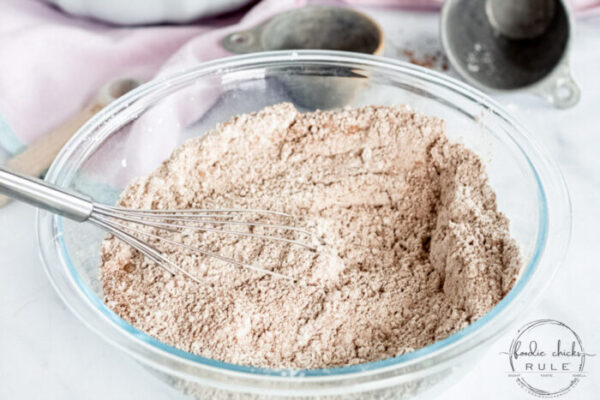 Then mix the butter and sugar together.
Add eggs one at a time, until blended.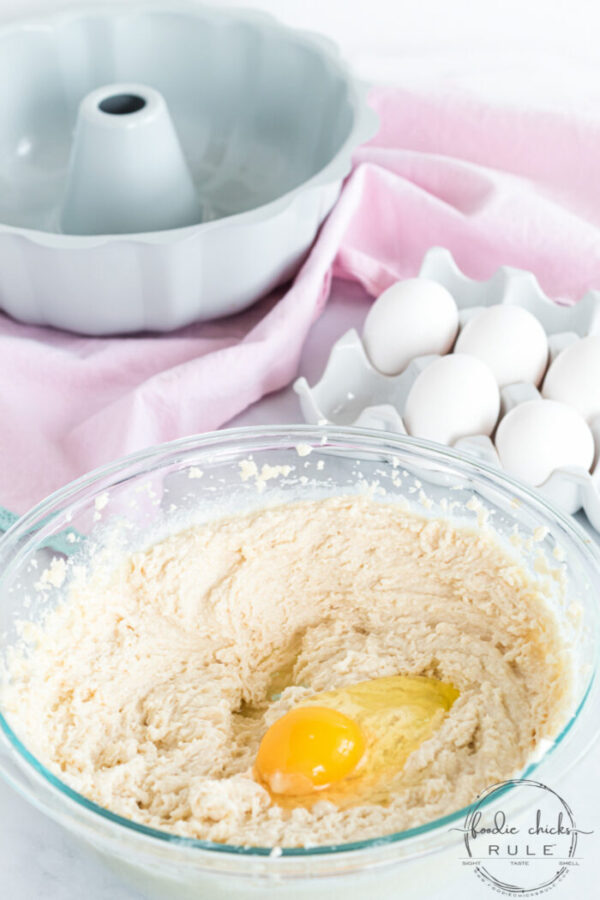 Add the vanilla extract to one cup of milk and add to the creamed butter/sugar/egg mixture alternately with the flour mixture.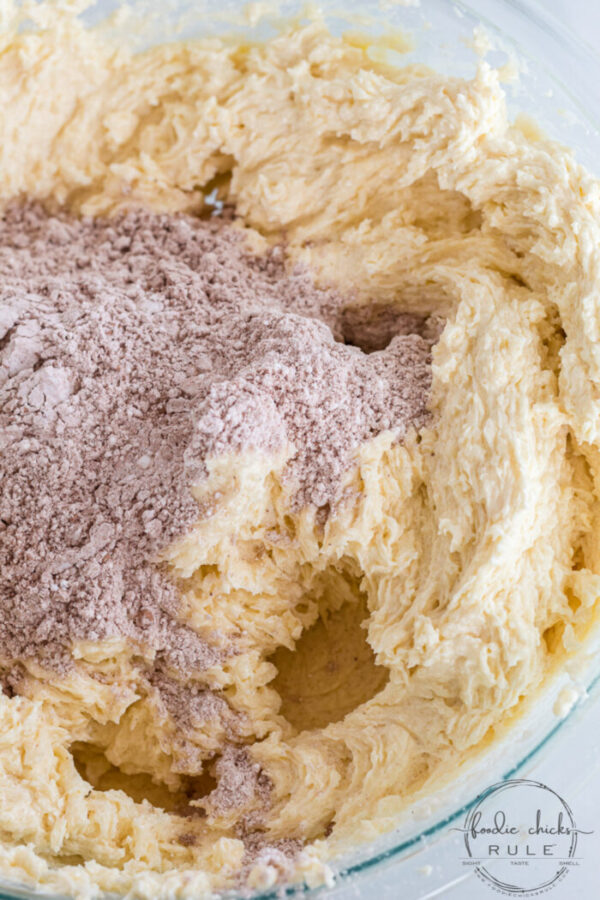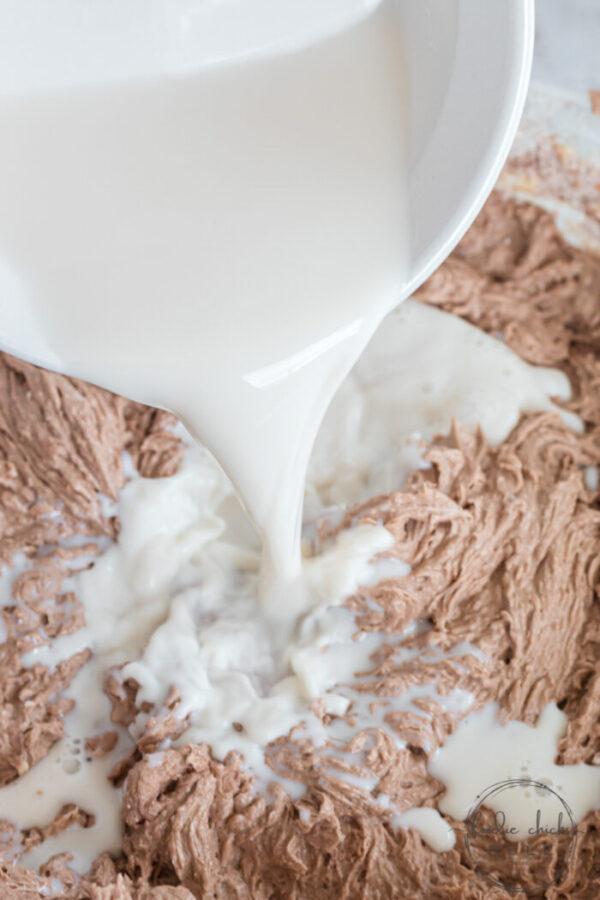 Be sure to not over mix.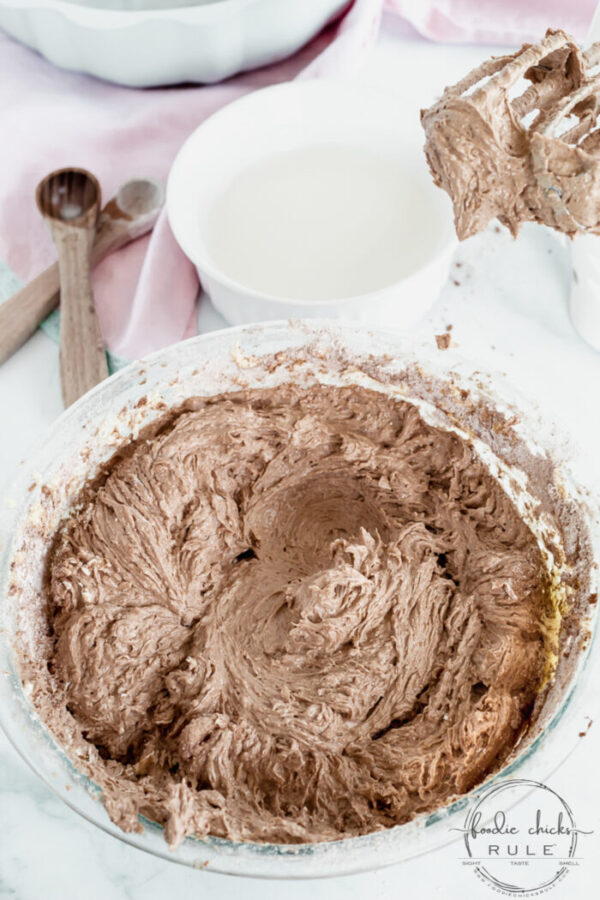 Spoon the batter evenly into the a greased and floured bundt pan or tube pan.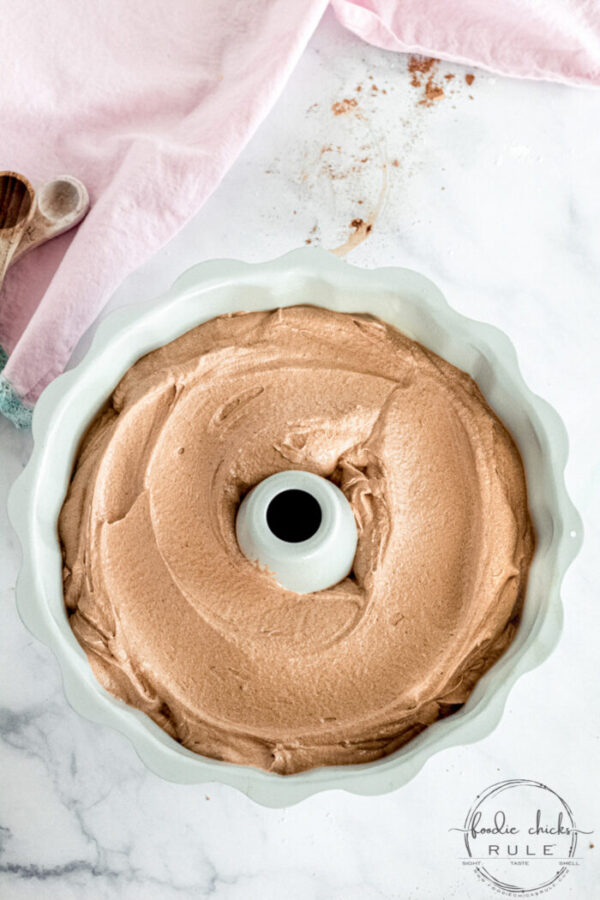 Bake the chocolate pound cake at 325 for approximately 1 hour and 20-30 minutes depending on oven. 
Doesn't that already look delicious?? I can tell you, that crusty top is my absolute favorite thing ever!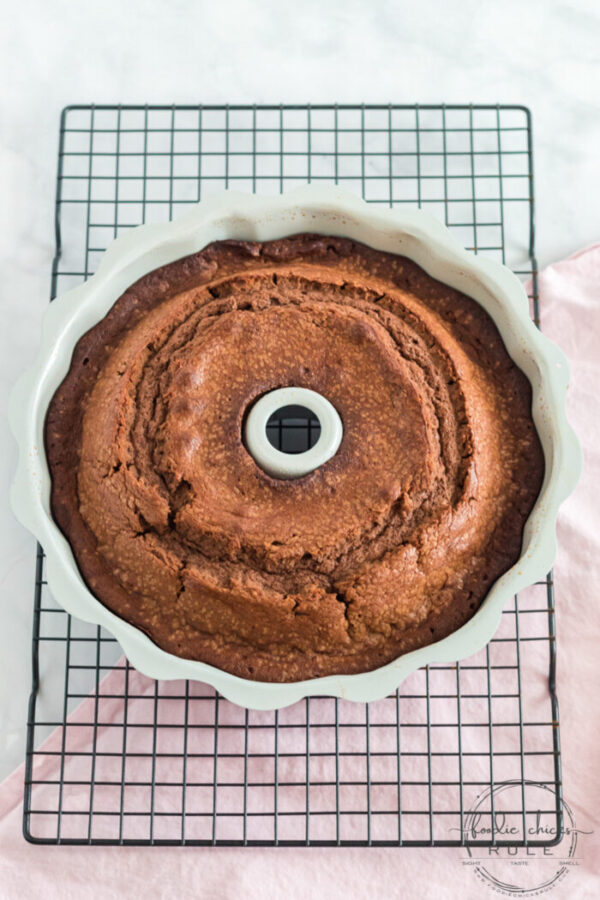 Remove from oven and let cool 10 minutes before releasing from pan.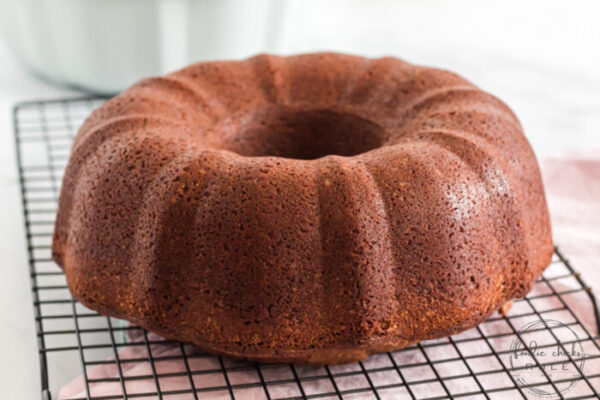 You can serve plain (it's amazing just like this) or sprinkled with powdered sugar.
Another option for this already yummy chocolate pound cake is a simple chocolate glaze…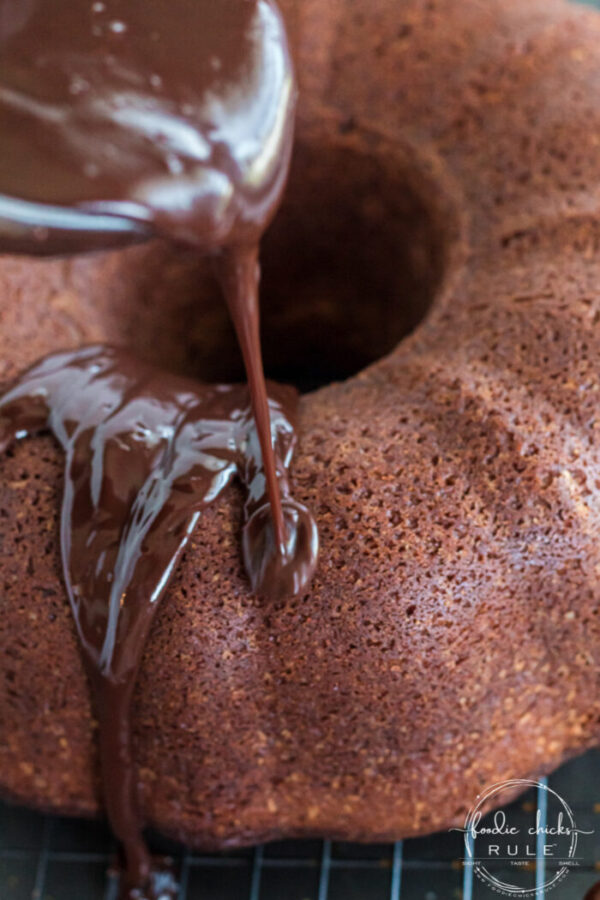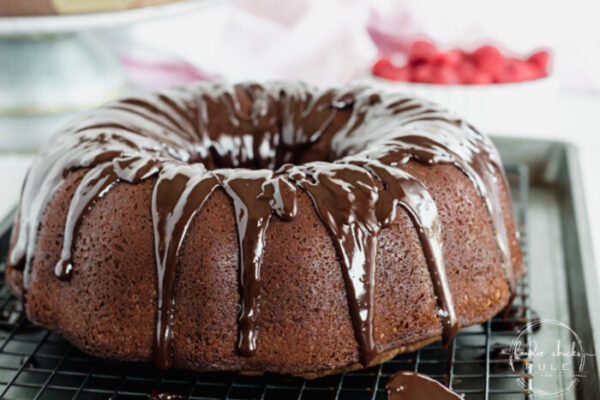 …garnished with raspberries.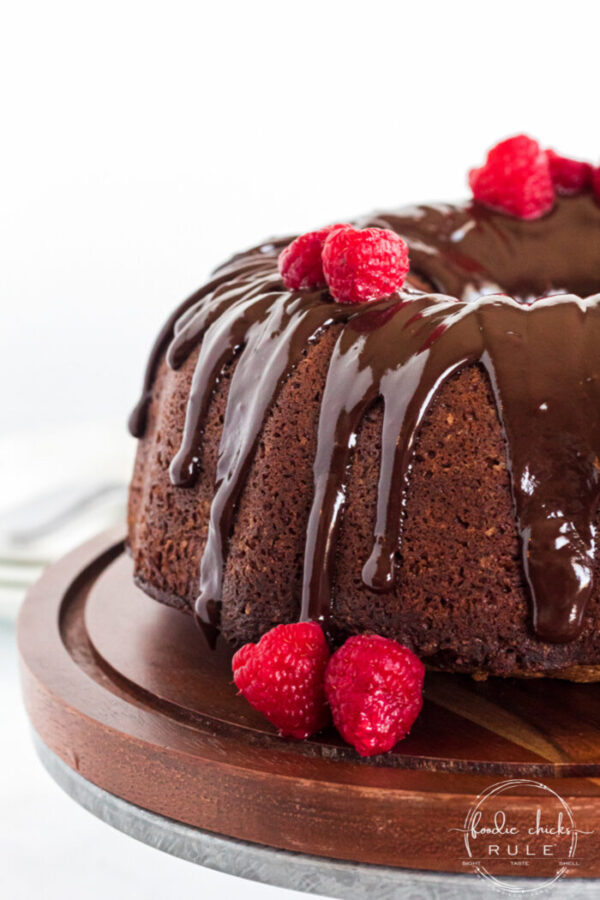 So pretty.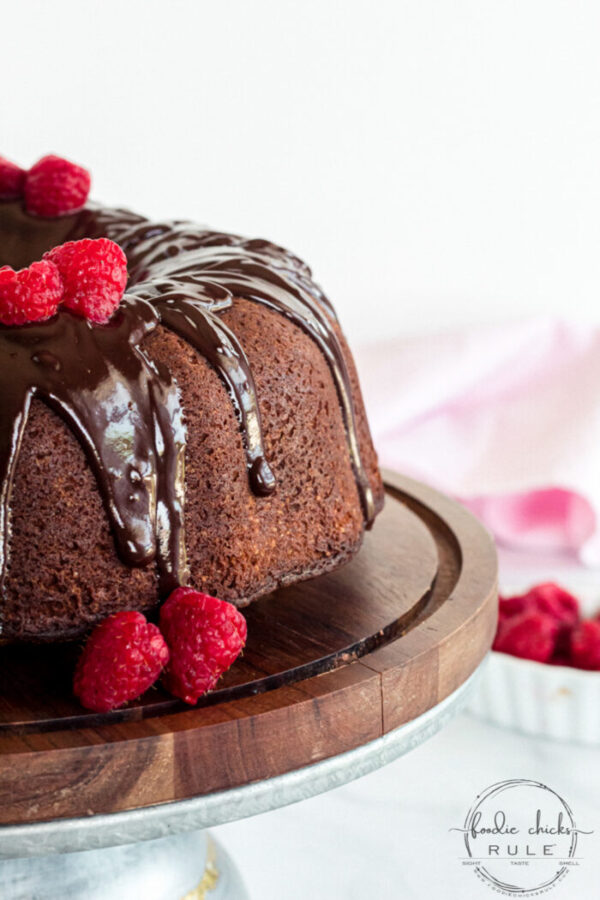 Makes a beautiful presentation……and tastes ahhhhmazing!!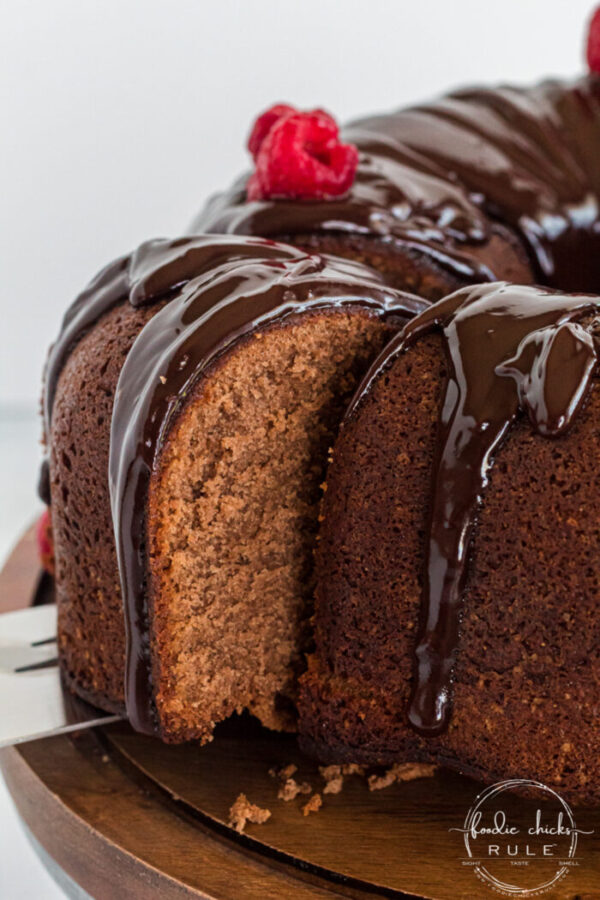 I hope you enjoy this treasure! It's one of a kind. :)
PIN it to save it!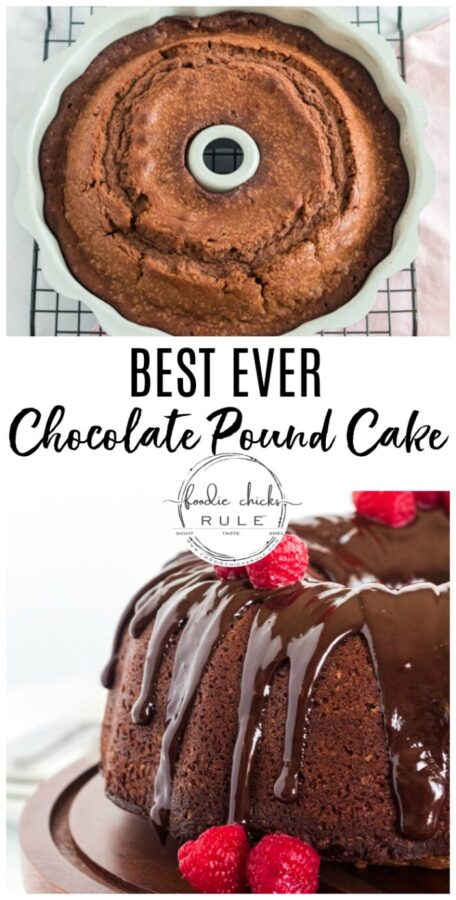 Chocolate Pound Cake Recipe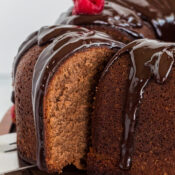 Old Fashioned Chocolate Pound Cake Recipe
Ingredients
2

cups

butter

3

cups

sugar

5

eggs

3

cups

cake flour

1

cup

`milk

1/2

tsp

baking powder

1/2

cup

cocoa

1

tsp

vanilla
Instructions
Sift together the flour, cocoa and baking powder, set aside.



Using an electric mixer, cream butter and sugar. Then add the eggs one at a time, mixing well.



Add the vanilla to one cup of milk.



Add the milk mixture and the flour mixture alternately to the creamed butter and sugar mixture just until mixed. (you can do this by hand or in the mixer on low) Do not overmix.



Bake at 325 in a greased and floured bundt or tube pan for approx 1 hour and 20-30 minutes, depending on oven.



Let cool for 10 minutes before removing cake from pan.

Garnish with powdered sugar or a simple chocolate glaze and raspberries.
This is another great one to take to gatherings….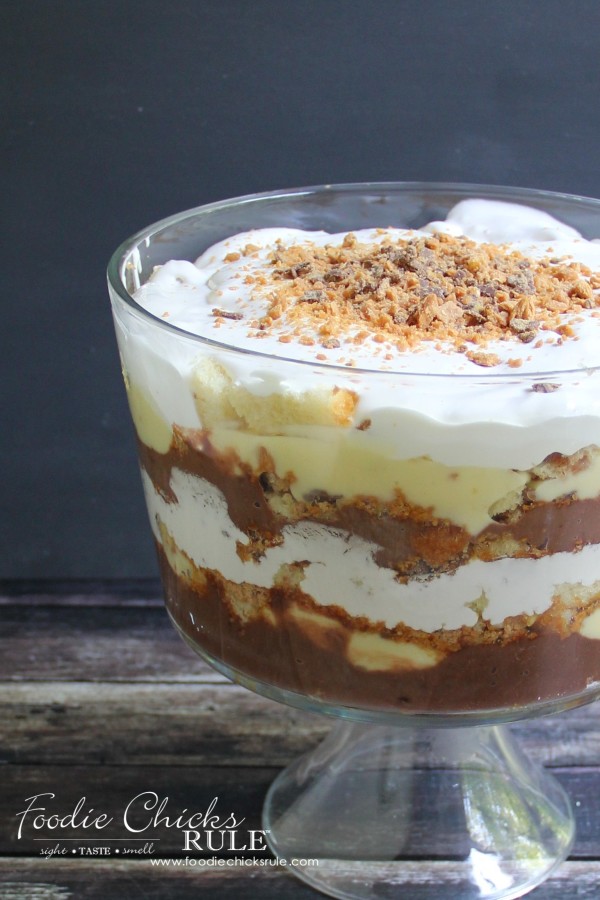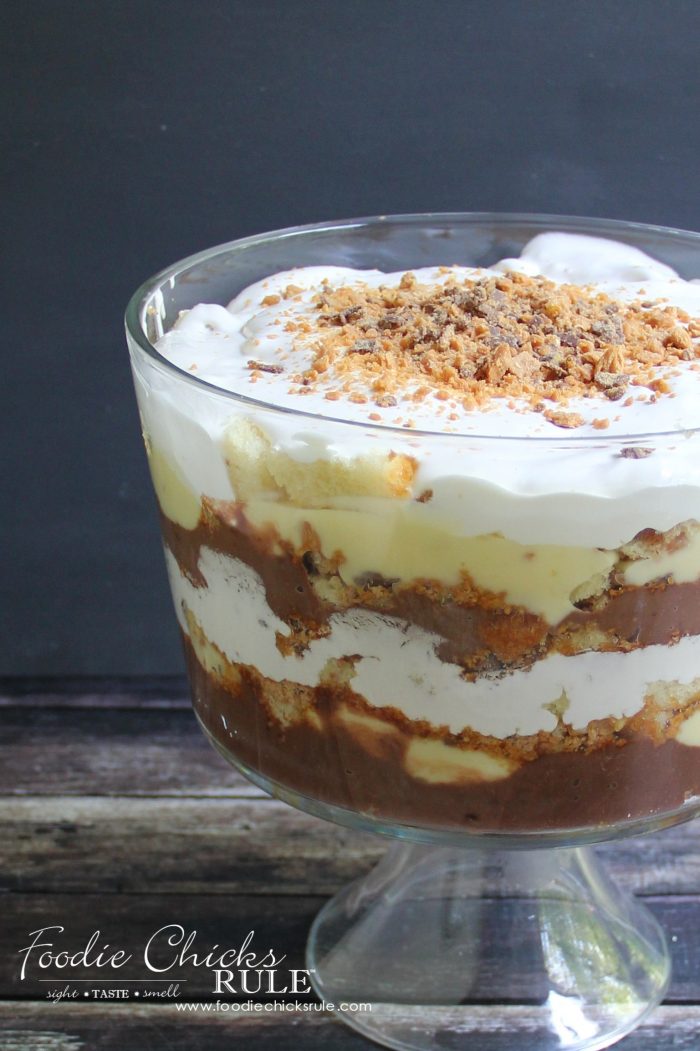 Get the recipe here >>> Butterfinger Trifle (it's also amazing!!)
I hope you have a wonderful holiday!
xoxo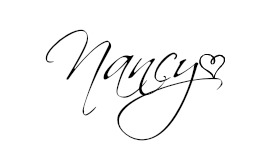 Related affiliate links you may like: