Hearty Potato and Bean Soup (vegan style)
This hearty potato and bean soup is the perfect dish when you are craving a "comfort food" meal. Satisfying and delicious!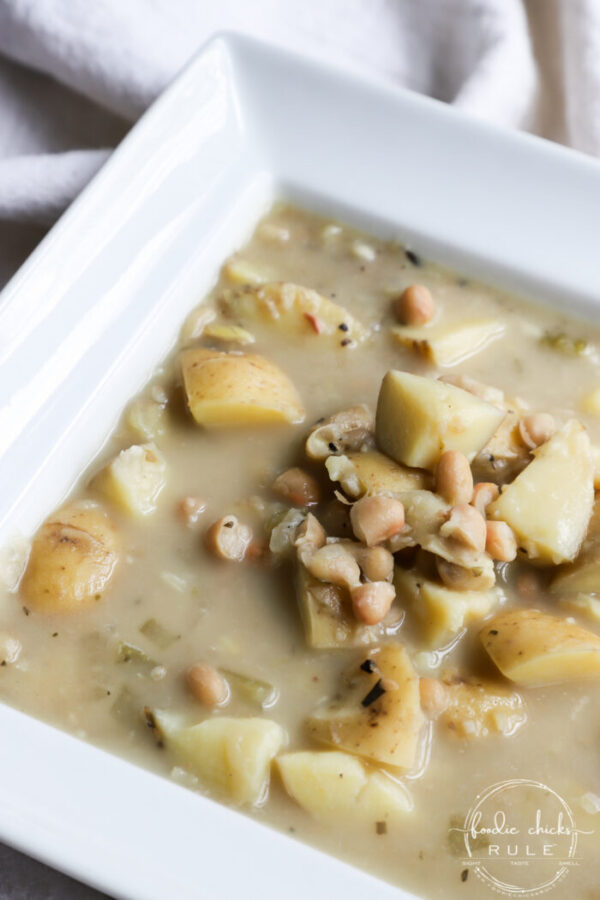 You know those times when you are just craving a good bowl of soup?? I don't know about you, but it's not only in the winter for me!
I love a good bowl of hearty soup all year round.
This hearty potato and bean soup will satisfy any craving you have. I can promise you that. ;)
It is so delicious and checks all the boxes, for sure.
Potato and Bean Soup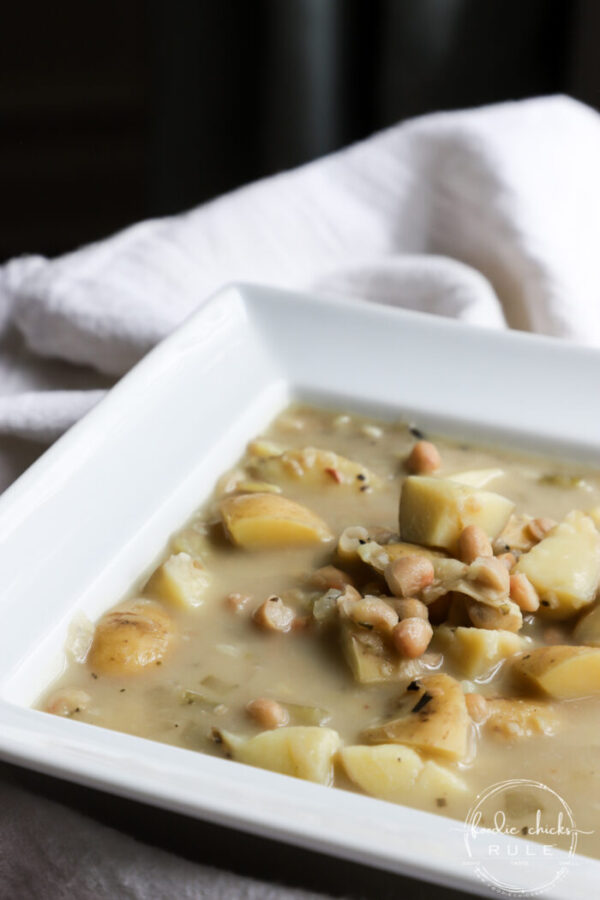 Okay, let me tell you about this hearty potato and bean soup, y'all.
It is THE easiest recipe you will ever make. (minus cutting the potatoes…but after that, ridiculously EASY!!)
So, cut your potatoes, celery and onion.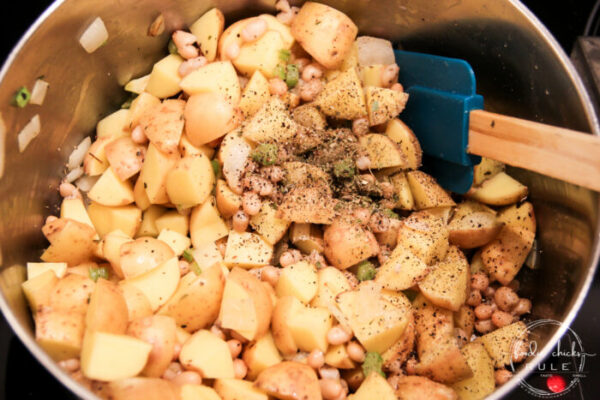 Add them to a large pot along with the beans, garlic, seasonings (<<< this particular seasoning) and chicken or veggie broth.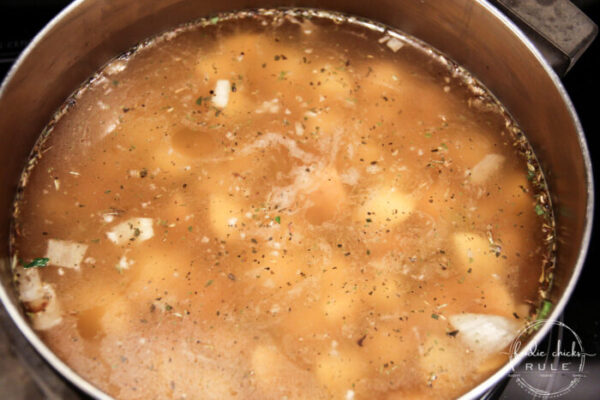 Cover and cook over medium heat until the potatoes are tender but not mushy.
Then add the coconut milk and stir well.
I like to use a stick blender like this one to blend some of the potatoes and beans for an additional creamy texture.
You can also use dairy milk if you are not dairy free or lactose intolerant.
All of the flavors of this dish…the onions, celery, beans, seasonings and potatoes come together so nicely.
This potato and bean soup will be one you will go for time and time again!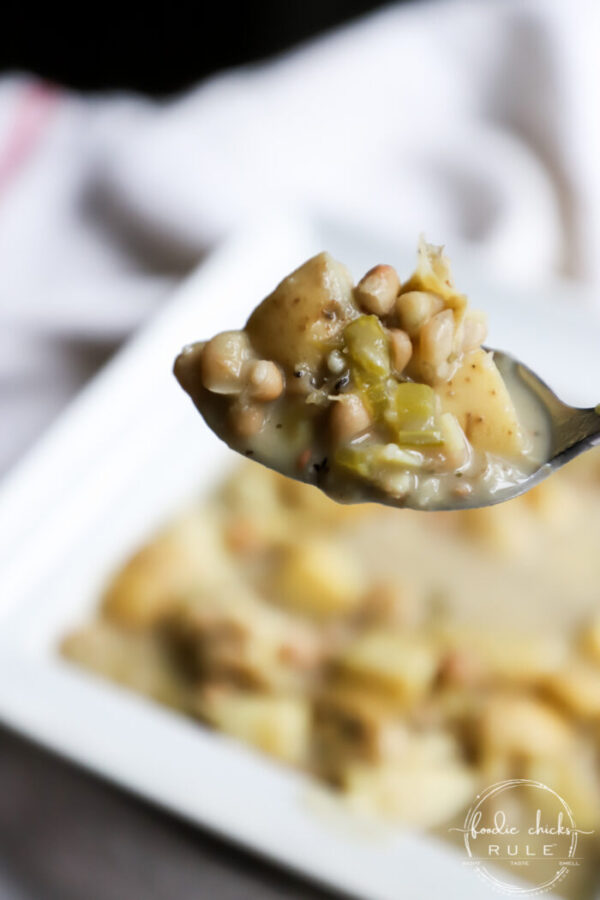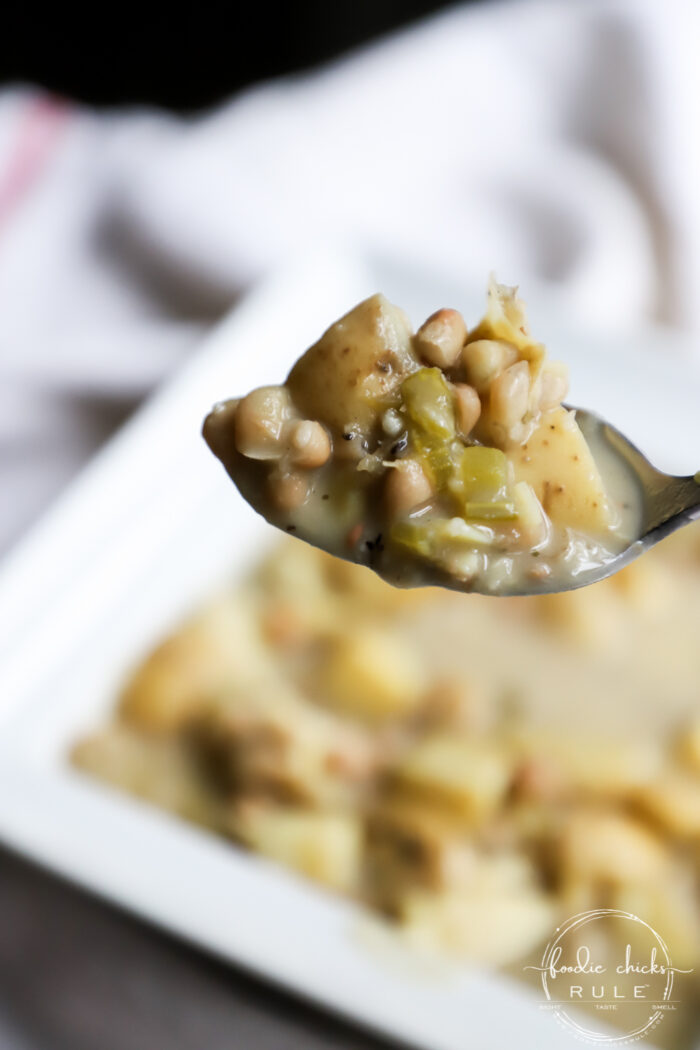 If you don't want the chunks of potatoes, celery, onion and beans, you could also choose to blend the entire dish so that it is creamy smooth.
That is an alternative way to prepare this that makes it super versatile.
I personally LOVE all the chunks! ;) That is just hearty goodness right there. ;)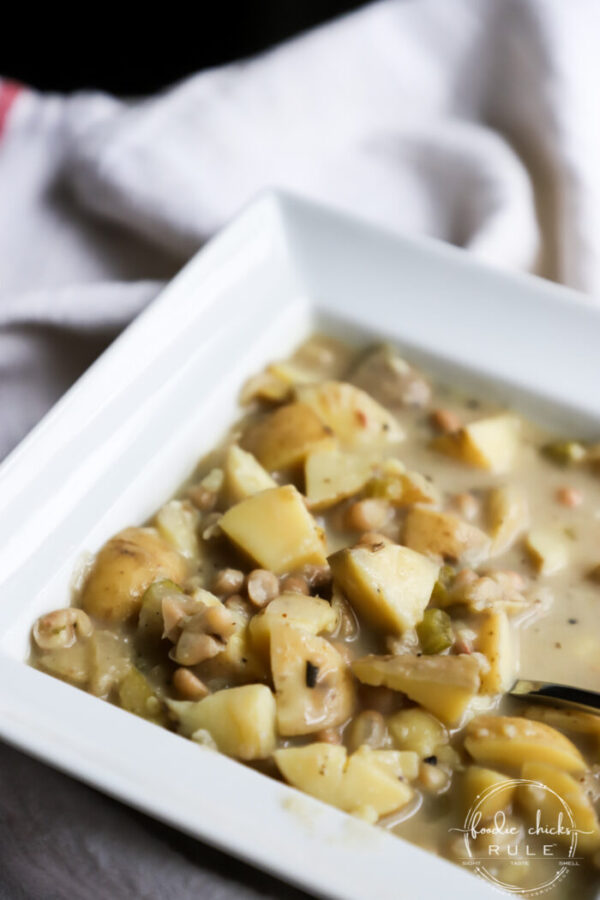 I hope you enjoy this! We sure do. :)
PIN it to save it for later!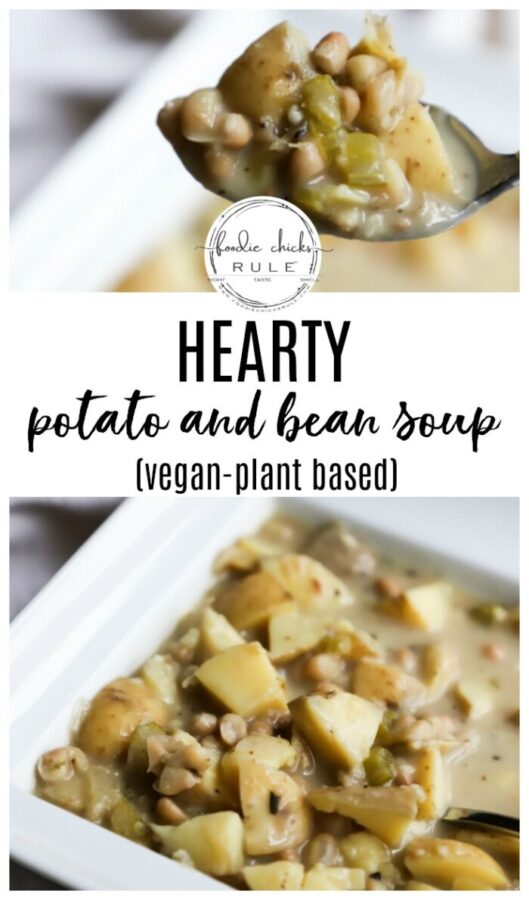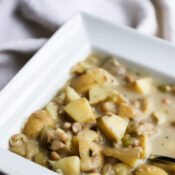 Hearty Potato and Bean Soup
Ingredients
1

32 oz

Chicken or Vegetable Broth

28

oz

honey gold baby potatoes, cut into quarters

1

can

white navy beans, rinsed

1/2

can

coconut milk

1

T

Herbs de Provence

1

stalk

celery, diced

1

small

onion, diced

3

large cloves, crushed

1

tsp

pepper

salt to taste
Instructions
Wash and cut the potatoes into quarters. Dice celery, onions and crush garlic.

Add all of that to a large pot along with the broth and seasonings.

Cover and cook over medium/low heat until the potatoes are somewhat tender (not mushy).

Use a stick blender to blend a small portion of the soup. You can do this right inside the large pot or you can remove some, blend it and then return it to the pot. If you like, you can blend the entire pot and create a "creamy" based soup instead of a "chunky" based one. Very versatile!
You might also like this recipe!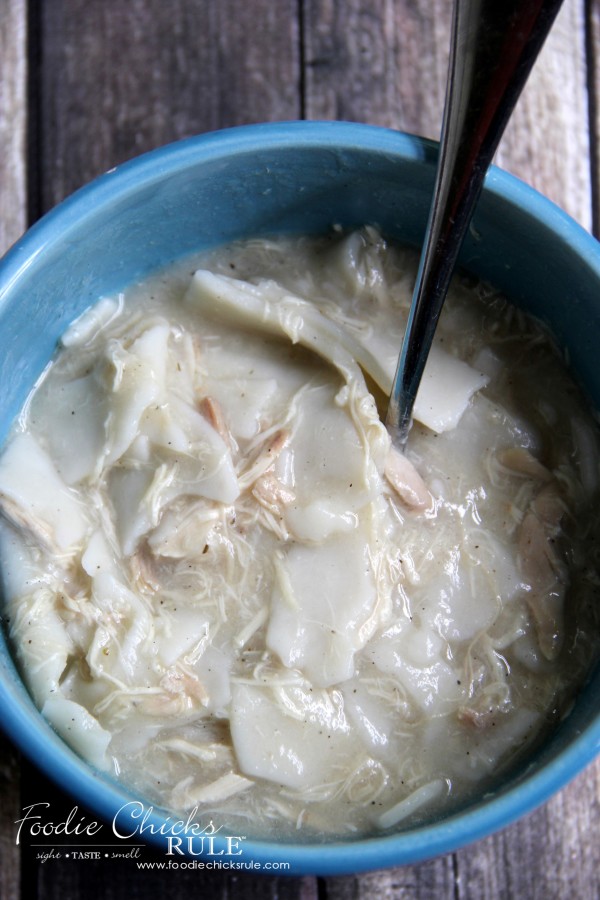 Get the recipe here >>> Southern Chicken and Pastry
Have a wonderful rest of the week!
xoxo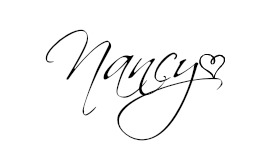 Related affiliate links you may like: