Picnic Food Ideas (and inspiration!)
Summertime is the perfect time for picnics….and picnic style foods. Here's some awesome picnic food ideas for you!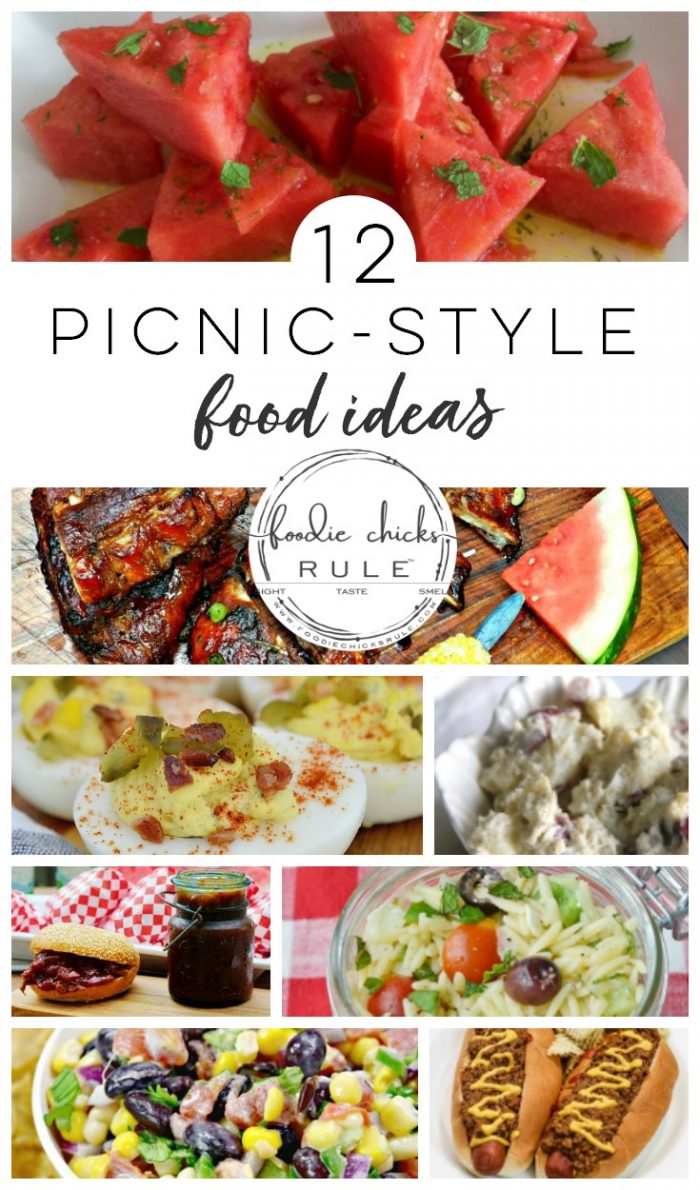 Hey friends!
Today I'm excited to be joining in on brand new collaboration with a group of talented foodies called "The Cooking Housewives"!
We're going to be bringing you delicious themed recipes on the first Wednesday of every month.
A different theme every month. How fun is that?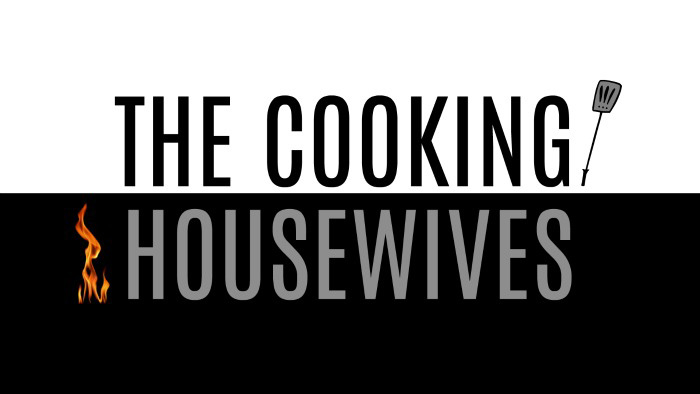 It's going to be a great opportunity to find and try delicious new recipes. I hope you will enjoy this new series! :)
This month's theme is "picnic foods". 
What's your favorite picnic style food? Or what do you even think of when you think "picnic"?
Sandwiches, chips, fruit, potato salad?
Whatever it may be, we're sharing our favorite picnic or just outdoor food ideas and inspiration with you today.
Perfect for that summer picnic, cookout or other outing.
Because you know, summer is not quite over and there's still plenty of time to get your picnic on!
I'm not ready for fall so I'm all about picnics and outdoor activities right now. Fall will come soon enough, right?
So let's enjoy what's left of summer with these yummy picnic food ideas below.
I know I will. :)
(Be sure to scroll all the way to the bottom to see all of the recipes we are sharing today.)
One of our personal favorite picnic food ideas is this: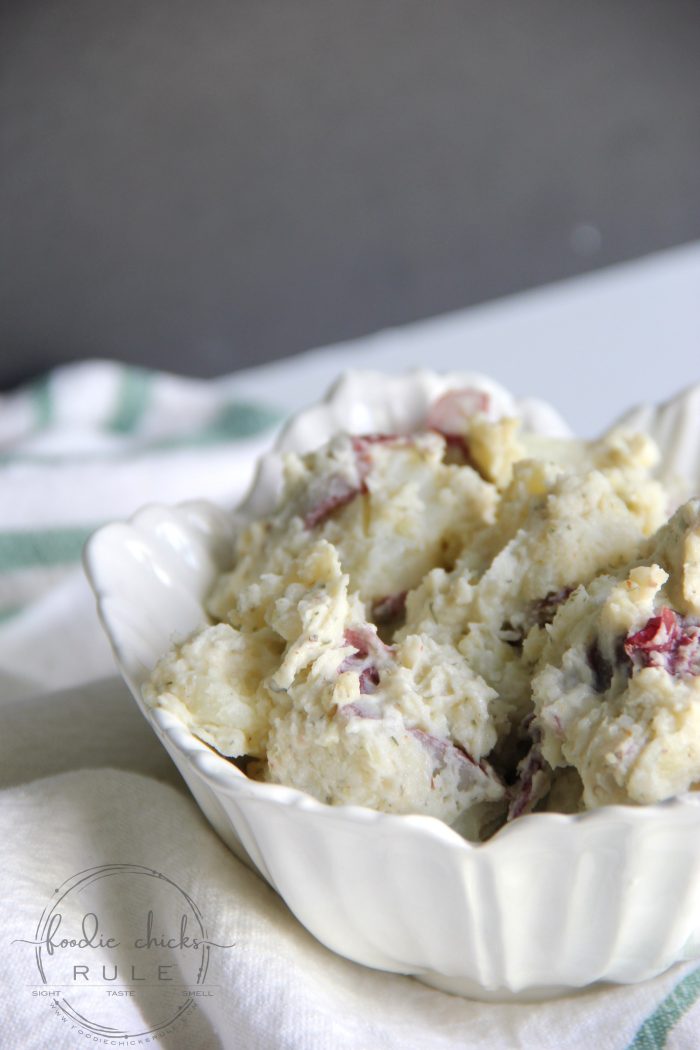 It's a delicious twist on a traditional favorite.
A little twangy with that hint of dill. An all time win around our house.
Hope you enjoy it!
Get the recipe here >>> Creamy Dill Potato Salad
Here's even more picnic food idea inspiration:
I hope you got some good ideas for your next outing, whether it's a picnic, cookout or even just a quiet dinner at home.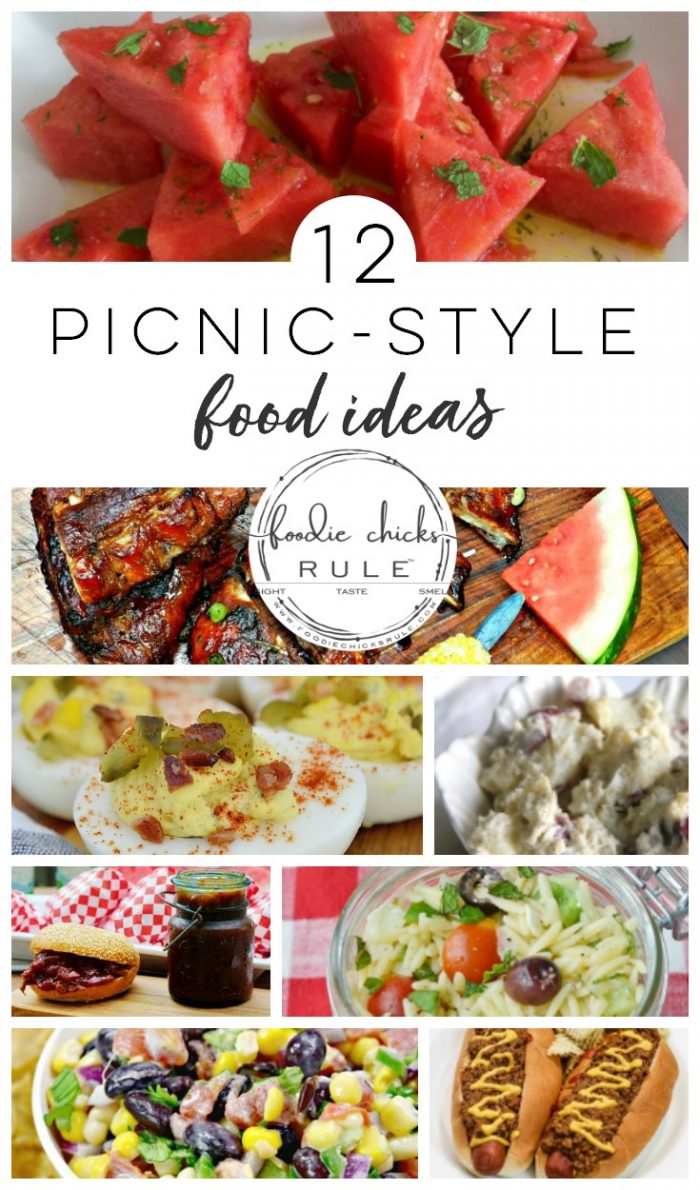 Enjoy!
xo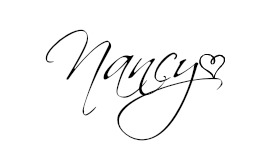 Related affiliate links you may like: