Delicious Soup Recipes For Fall
One of my favorite things to eat, and make, in the fall, is soup. These delicious soup recipes for fall will have you ready for those cooler temps in no time!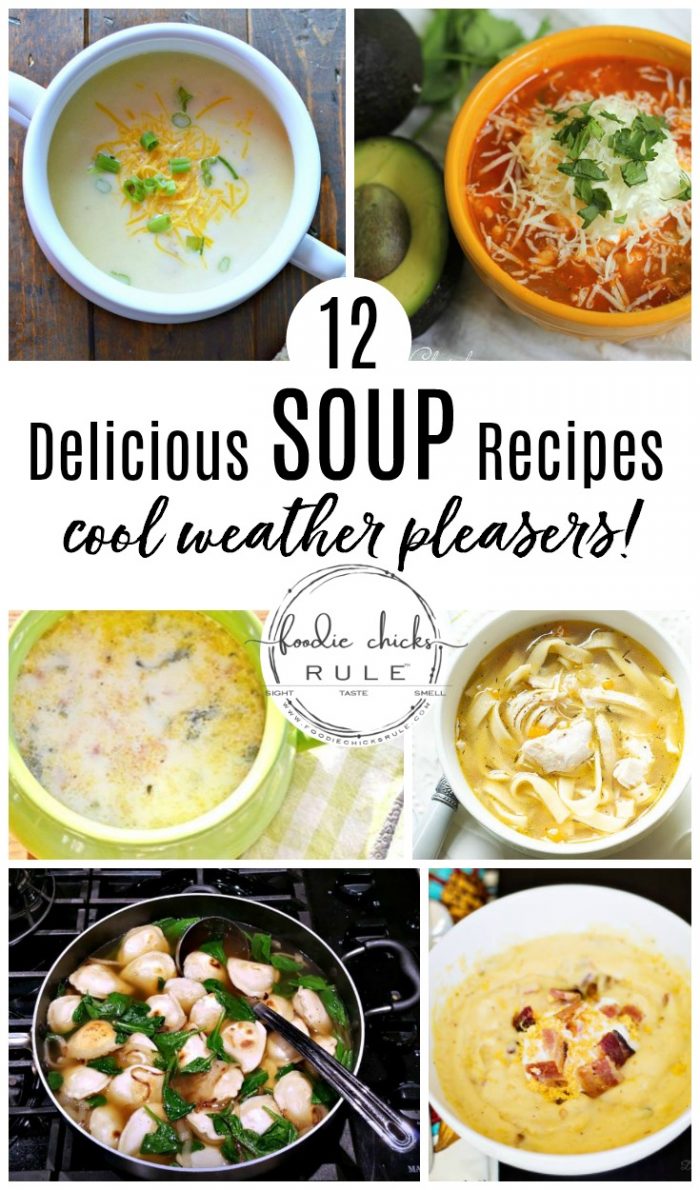 Am I right?
Soup and fall go hand and hand.
There is just something so comforting about a nice, warm bowl of soup, stew, chowder or whatever, on a cool day.
And especially so on a COLD day, which is also coming! ;)  Boo hoo!
As hard as I've resisted letting go of summer, I suppose it is time to move on.
There are some things I don't really mind about fall though. Like SOUP. :) lol
And those cool, brisk evenings. The smells in the air.
The gorgeous leaves as they turn. (not when they fall all over my yard though! haha I could do without that. ;) )
Sweaters, pumpkins, you know, all the fallish things like… SOUP.
I am a soup maker master once the weather changes. And thankfully my family loves it just as much as I do.
Oh, and speaking of fallish things, be on the lookout next week if you are a "pumpkin spice" fan. I'm sharing a brand new recipe with y'all!
……………………………………………………………………………
Okay, so let's talk today's recipes.
You might remember last month I mentioned that I was going to be sharing recipes every month with a group of ladies called, The Cooking Housewives.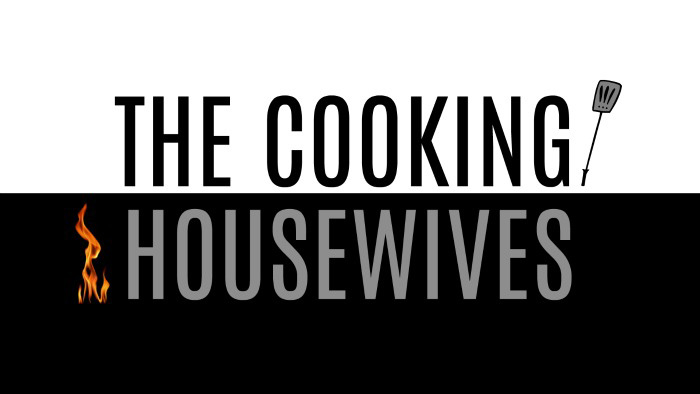 Well, it's already time for another round of yummy recipes.
Last month's theme was picnic foods and you can see it here >>> Picnic Food Ideas
This month's theme is….you guessed it: SOUP
I'm sharing one of our very favorite soups (and one of the simplest too!).
Chicken taco soup….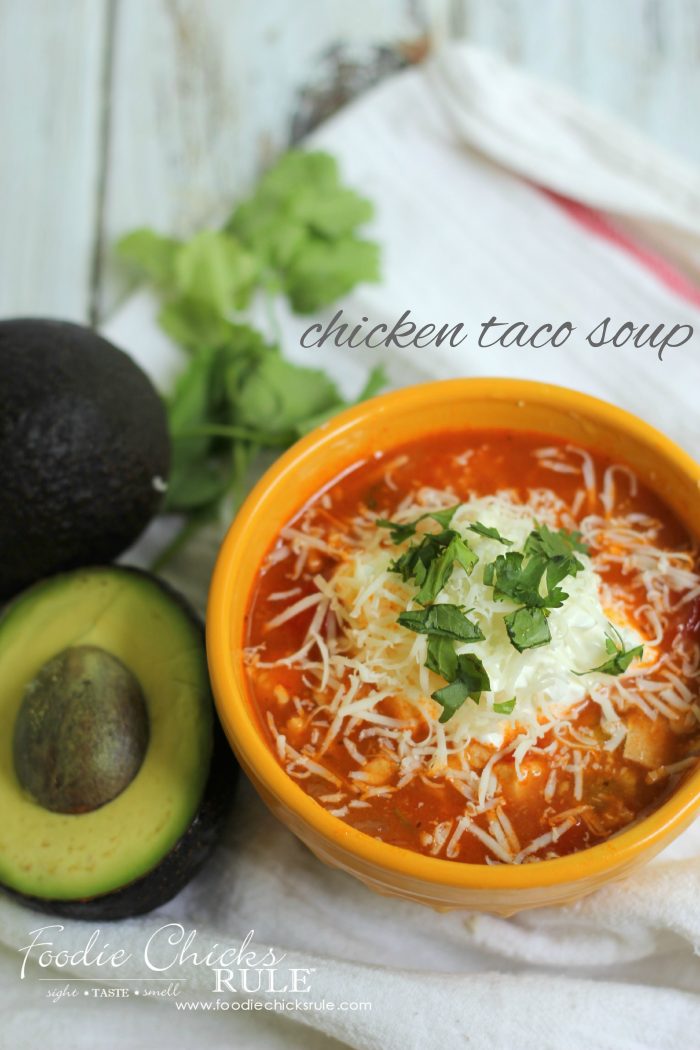 This is one I throw together quite often because it's so stinking easy! I love easy when it comes to cooking.
I can not lie, I don't like a mile long ingredients list either. I'm a lazy cook, I suppose!! ;)
Or just busy, busy and want to make a fabulous meal…quickly.
You can get the recipe here >>> Chicken Taco Soup
This fits that bill, for sure.
Hope you guys enjoy it as much as we do!
Want even more delicious soup recipes?
My friends are sharing theirs down below.
I hope you enjoy all these amazing and delicious soup recipes for fall today!
I know I will.
I'll be trying 1 or 2…or all of them very soon! :)
Delicious Soup Recipes: (click over to get each, individual recipe)
Be sure to PIN it to save these delicious soup recipes for later!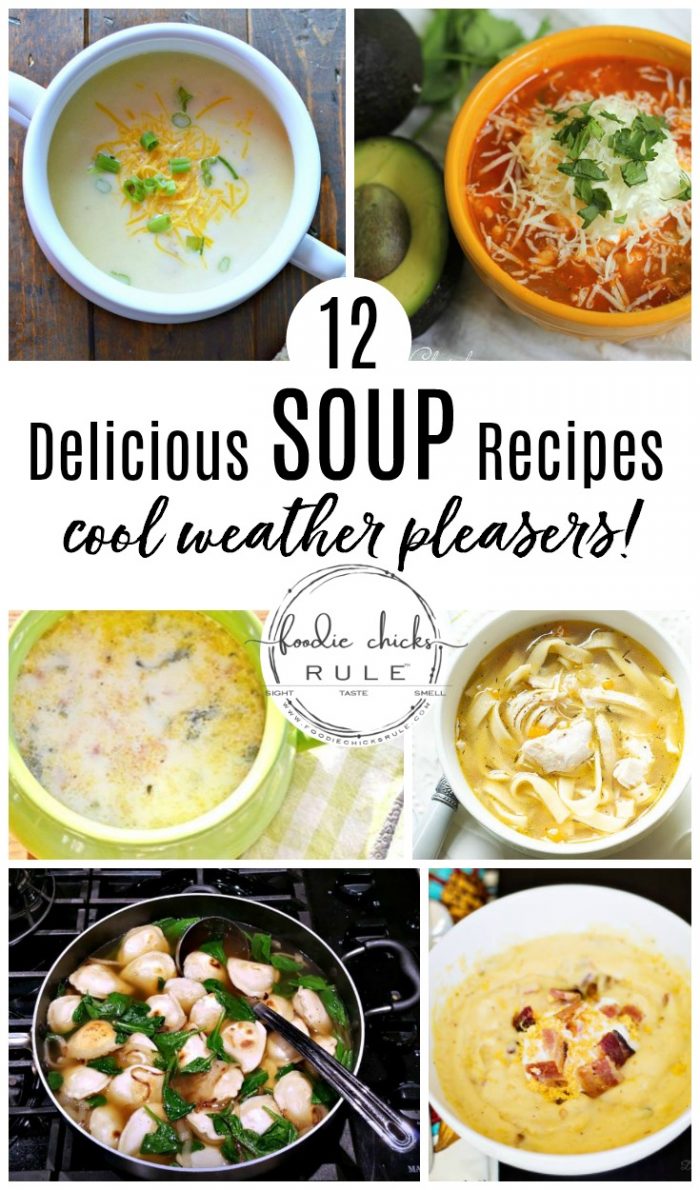 xo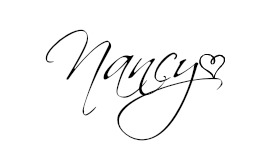 Related affiliate links you may like: