Turkey, Swiss & Lingonberry w/Balsamic Glaze
Do you know those Hawaiian Rolls everyone makes with the ham, cheese, Worcestershire sauce & Dijon?
I've made them too.
I don't love ham so thought I'd play around with the recipe a bit.
I also don't love the idea of a stick and a half of butter poured over my meal.
So I created this one.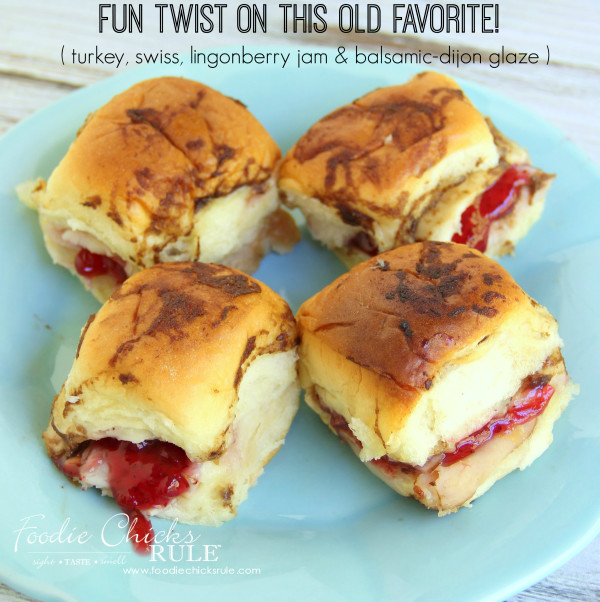 And it was a hit…so said my family. :)
I like it for a little change up on the original.
These are not something I make often since we don't really eat white bread around here.
But they are great for gatherings.
Here's what you start with….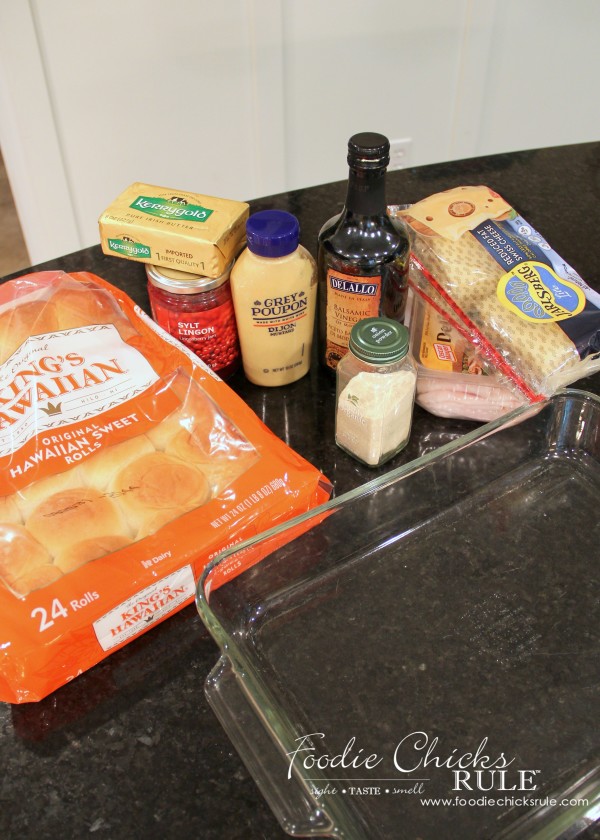 Prepare the rolls first by cutting the turkey and cheese to fit the rolls.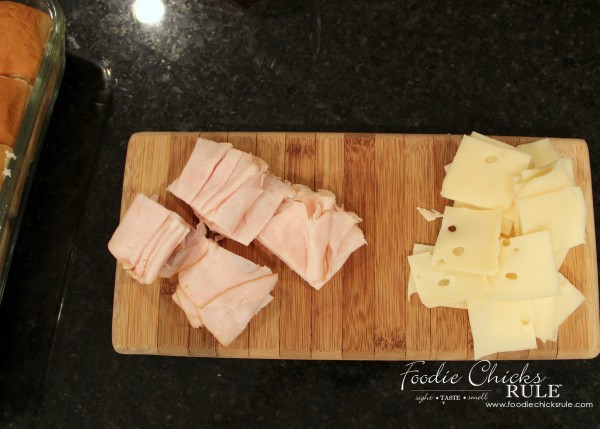 Then layer the meat and cheese and top with lingonberry jam. (or any you like)
I get this at IKEA (not often, since it is 3 hours drive from me) but you can also try Raspberry Jelly in place of this.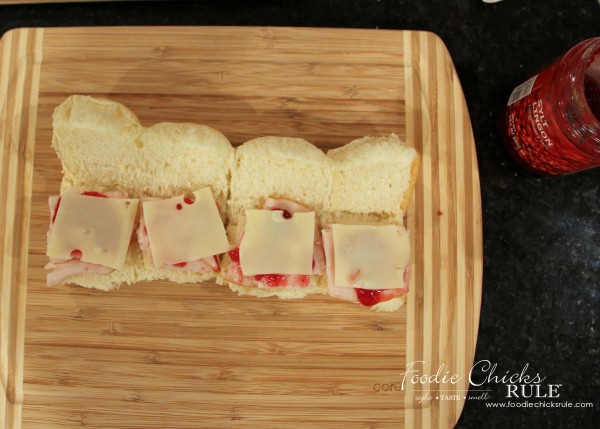 Then place the filled rolls back into the baking dish.
Melt the butter (only 1/2 a stick!), olive oil, balsamic vinegar, dijon mustard and seasonings.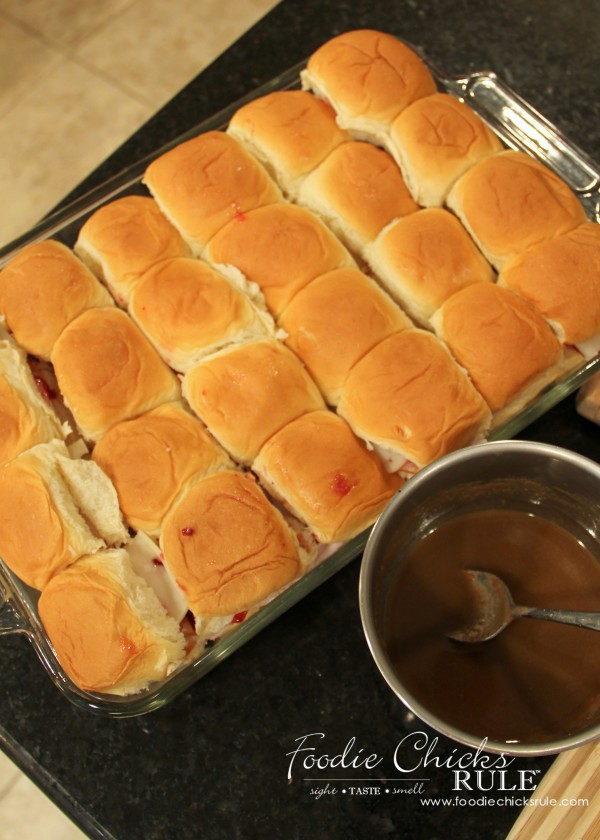 Spoon it over top of the rolls being sure to get in and around the crevices.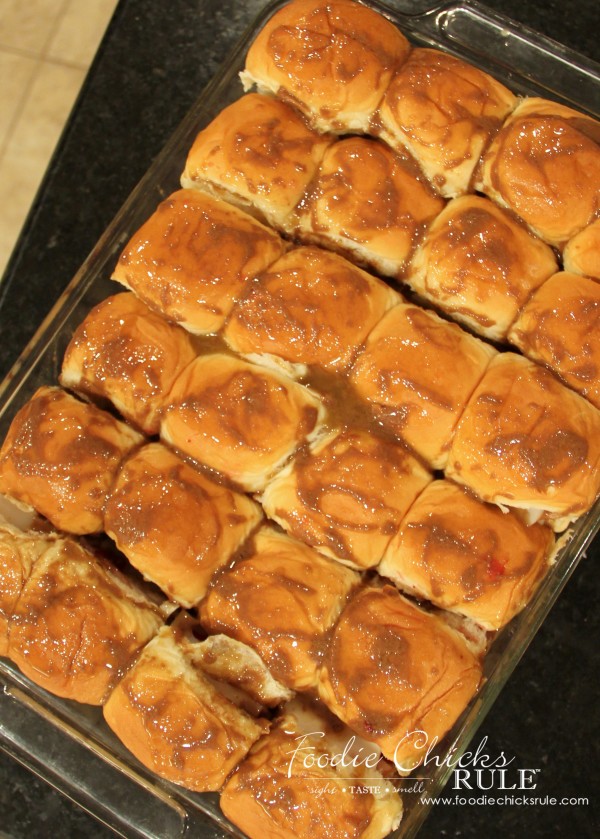 Then bake at 350 for about 15 minutes. I usually bake an additional 5-10 minutes covered in foil to heat through well.
You can do it the other way around too. Bake for 15 with foil, then remove foil and bake 5-10 to brown the tops.
That's it!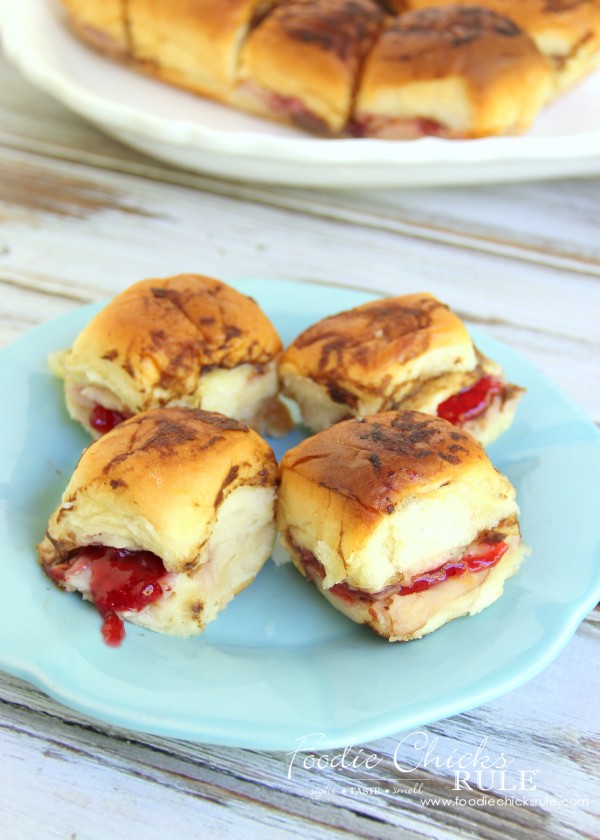 Remove from the oven and serve (and eat! ;) )
Hope you like them as much as we do!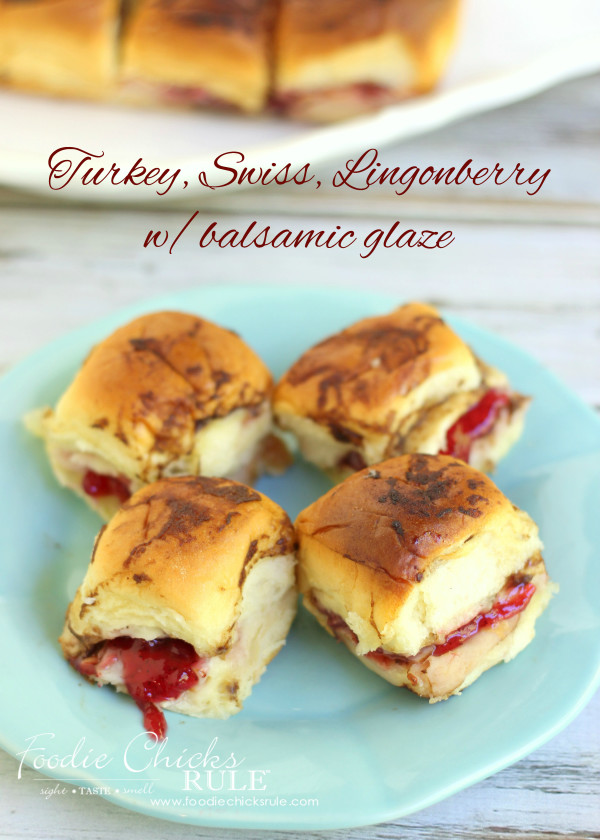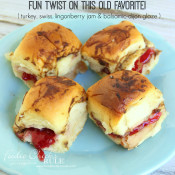 Turkey, Swiss & Lingonberry w/Balsamic Glaze
Ingredients
1/2

stick of butter

melted

2

T

olive oil

1-1/2

T

balsamic vinegar

1-1/2

T

Dijon mustard

1

tsp

onion powder

Turkey

Swiss Cheese

Lingonberry Jam

Hawaiian Rolls
Instructions
Cut turkey and cheese into small squares the size of the rolls.

Layer the rolls with the meat, cheese and Lingonberry Jam.

Place into a large rectangular casserole dish. (tightly fit)

Melt butter and add balsamic, Dijon mustard, olive oil and onion powder.

Spoon this mixture over the tops of the rolls being sure to get in and around them.

Bake at 350 for 15 covered. Remove cover and bake 5-10 minutes longer to brown the tops.

Remove and serve.
Enjoy!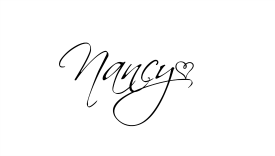 Related affiliate links you may like: