Ground Oats & Spelt Pancakes/Crepes
Today I'm sharing this yummy recipe with y'all for ground oats & spelt pancakes…or well, crepes.
They are somewhere in the middle.
Not quite a pancake…but not quite a crepe either.
It's the best of both worlds really.
These don't contain wheat (but spelt is related) so they aren't gluten free, however. I do have a few pancake recipes that are and I'll be sharing soon.
(we LOVE pancakes around here so I've experimented A LOT)
I do try to exclude wheat when I can. I don't have to eat that way but I do try for health reasons.
Even so, these are healthier than your average pancake recipe. But you'd never know it!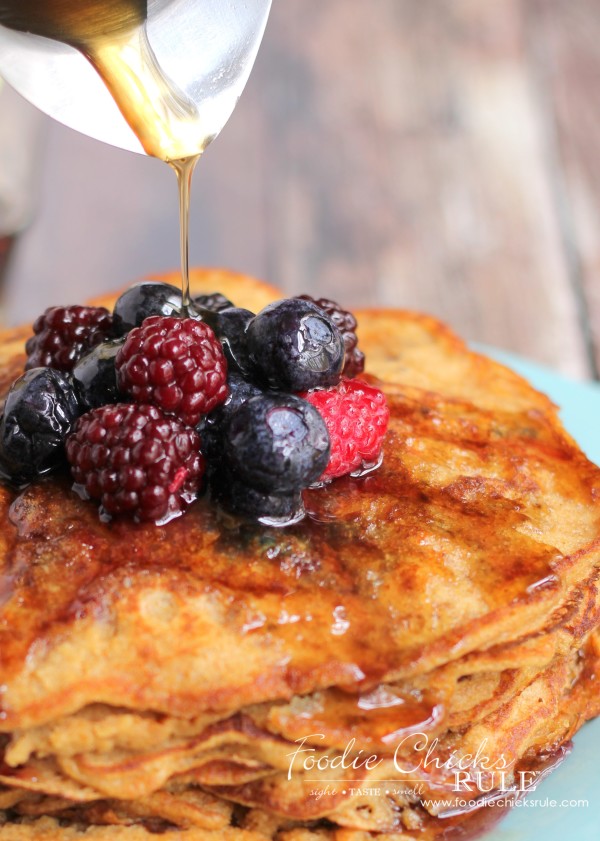 They are made with organic ground oats and spelt actually.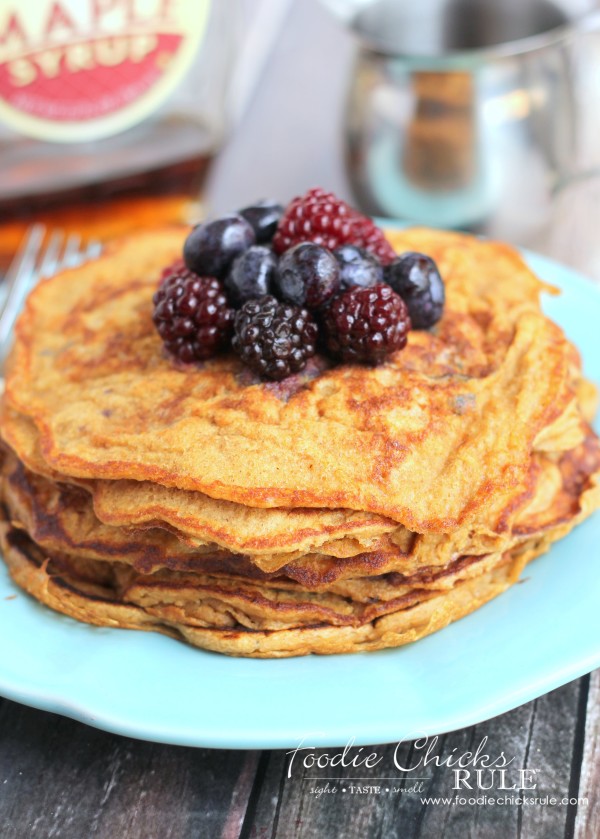 They are so easy too.
I started the batch by grinding up my oats….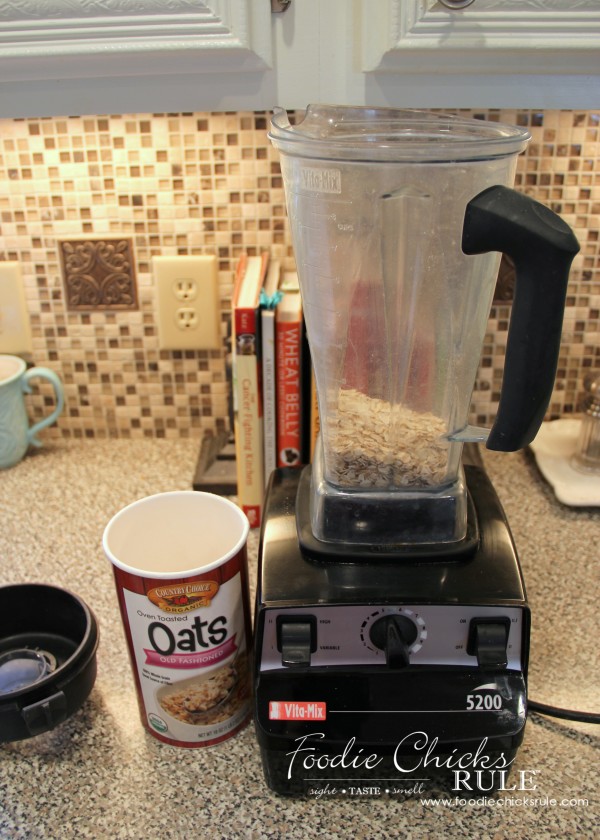 I love my Vita Mix. I use it for so many things.
Like my green smoothies.
But it's also great for things like this.
Once ground, I added them to my large bowl.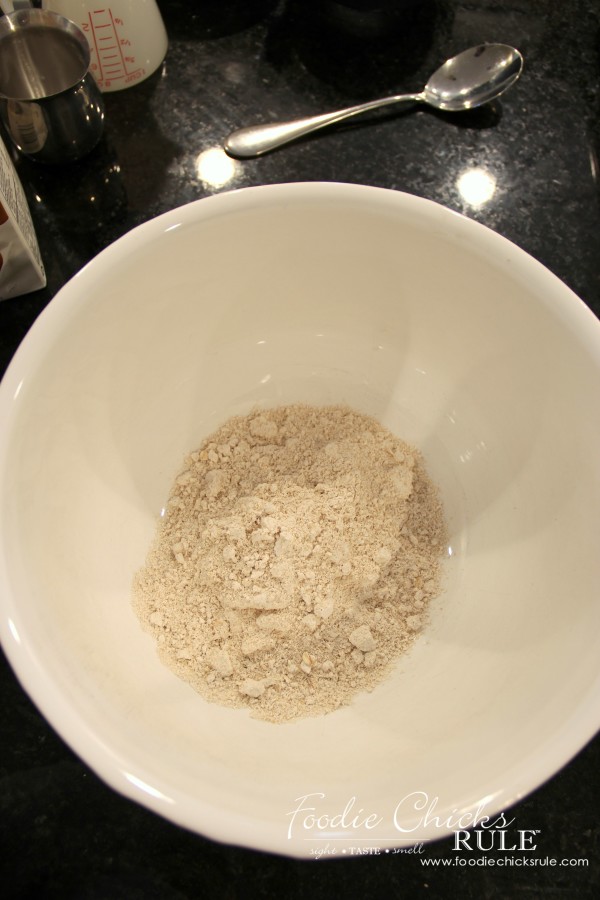 Then I added all of the rest of the ingredients…..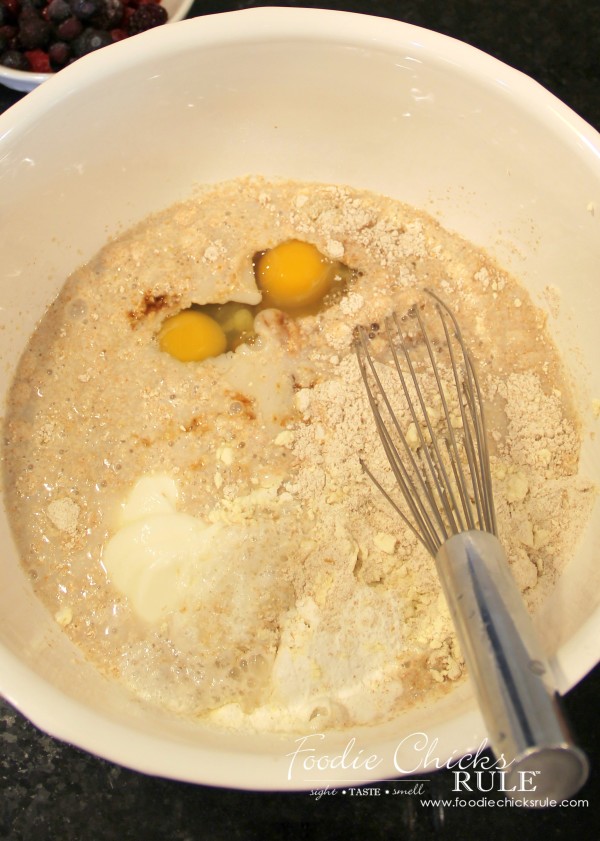 Yep!
All in the bowl together at the same time.
These are super quick and easy to make.
I used Cashew Milk and Buttermilk powder.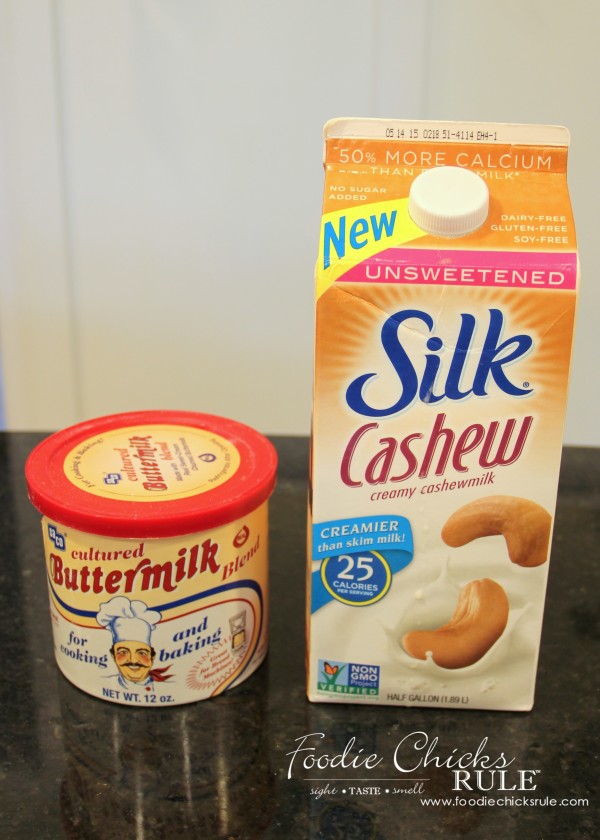 This was my first time using Cashew milk. I usually drink Almond Milk.
I have become mostly lactose intolerant as I've gotten older.
I used to use real buttermilk in this recipe but hardly ever do anymore.
I can take very small amounts and small amounts in recipes but I typically try to avoid.
The buttermilk powder doesn't seem to bother me but you can leave it out if you like.
Mix it up well with a whisk and use a 1/4 or 1/2 measuring cup to dip and pour onto your skillet to cook.
Once cooked, stack and top with berries.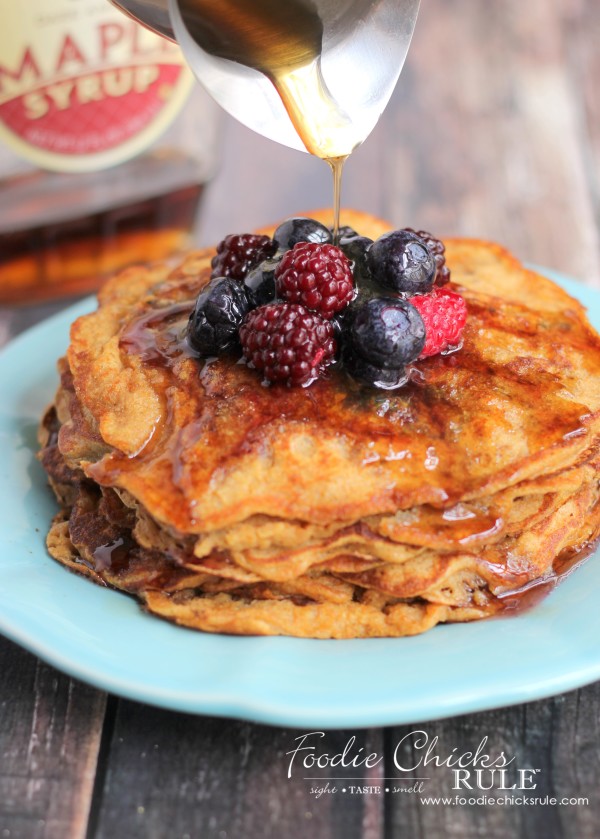 And drizzle some yummy (pure and natural, of course!) maple syrup over top.
Then…..take a big ole bite and enjoy!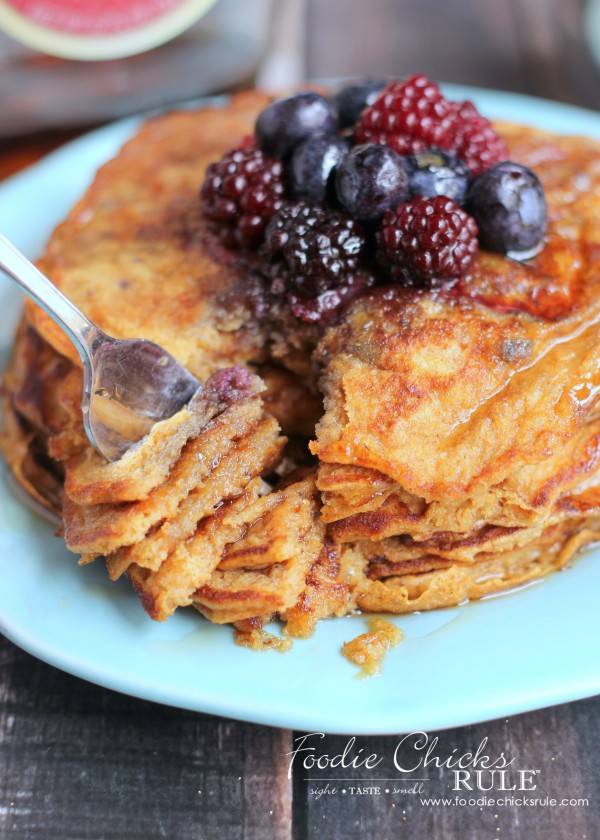 These are really very delicate and light.
And because of the oats and spelt, they have tons of flavor too.
I hope you enjoy them as much as we do!! :)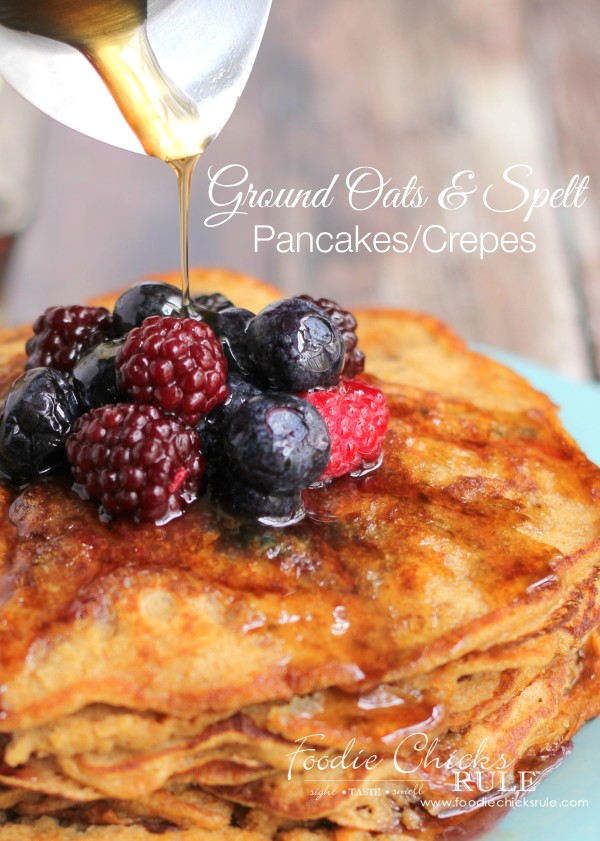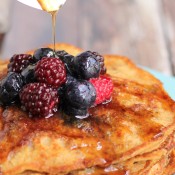 Ground Oats & Spelt Pancakes/Crepes
Ingredients
1-1/4

cup

ground oats

1-1/4

cup

spelt

2-1/2

cup

buttermilk

or cashew milk

2

Tbsp

Buttermilk powder

optional

2

eggs

1/2

cup

coconut palm sugar

1/4

cup

plain greek yogurt

2

tsp

baking powder

2

tsp

baking soda

4

Tbsp

melted butter

1

tsp

vanilla extract

1/4

tsp

salt
Instructions
Grind oats.

Add all ingredients to a large bowl and whisk well.

Scoop with a 1/4 - 1/2 measuring cup and pour onto heated skillet. (you can butter or spray)

Cook on medium heat until edges crisp and turn golden.

Top with fresh fruit, if desired, and serve.
Recipe Notes
If using buttermilk, you can omit the buttermilk powder.
You can also omit if you don't want to include in this recipe.
I used coconut sugar but regular or brown (preferably brown) could be substituted.
These are very delicate so care must be taken when cooking.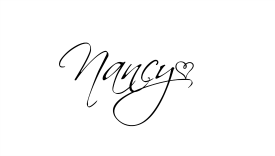 Related affiliate links you may like: