Black Bean Quinoa Side Dish
Before starting this blog, I had shared a few of my favorite recipes over on my original blog, www.artsychicksrule.com.
I've decided to share a photo and link to the recipe here as well.
I love quinoa and try to incorporate it into meals when I can. This dish is so good and fresh tasting!
Black Bean Quinoa Dip or Side Dish. You can eat it alone or with chips.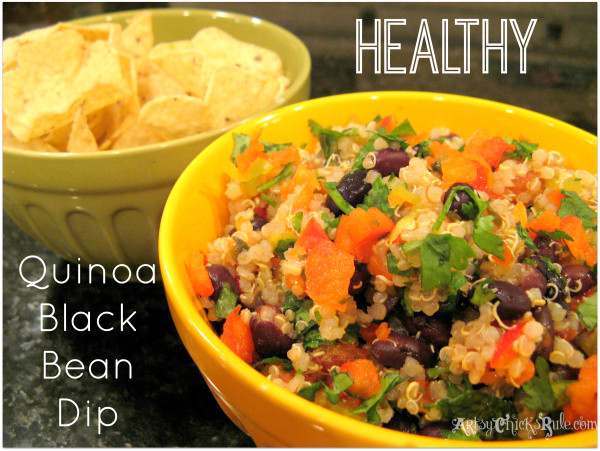 You can read more, see photos, full directions and printable recipe here –> "Quinoa Black Bean Dip".
Enjoy!!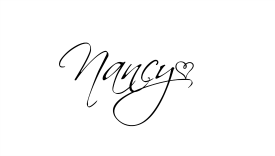 Related affiliate links you may like: