Before starting this blog, I had shared a few of my favorite recipes over on my original blog, www.artsychicksrule.com.
I've decided to share a photo and link to the recipe here as well.
Along with Red Velvet Cake, I have created this delicious recipe that is similar….
Red Velvet Trifle
And a hit every single time I serve it.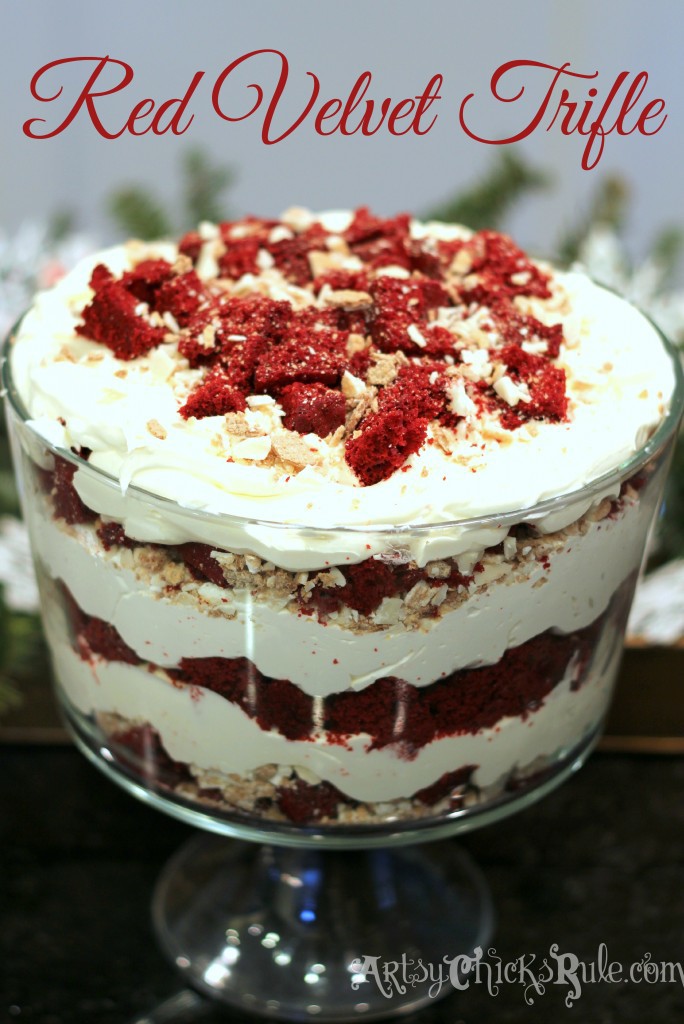 You can read more, see photos, full directions and printable recipe here –> "Red Velvet Trifle".
Enjoy!!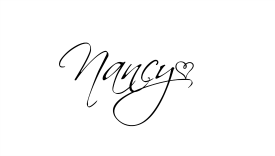 Related affiliate links you may like: