I've got a wonderful recipe for the holidays for you today.
OLD FASHIONED GINGERBREAD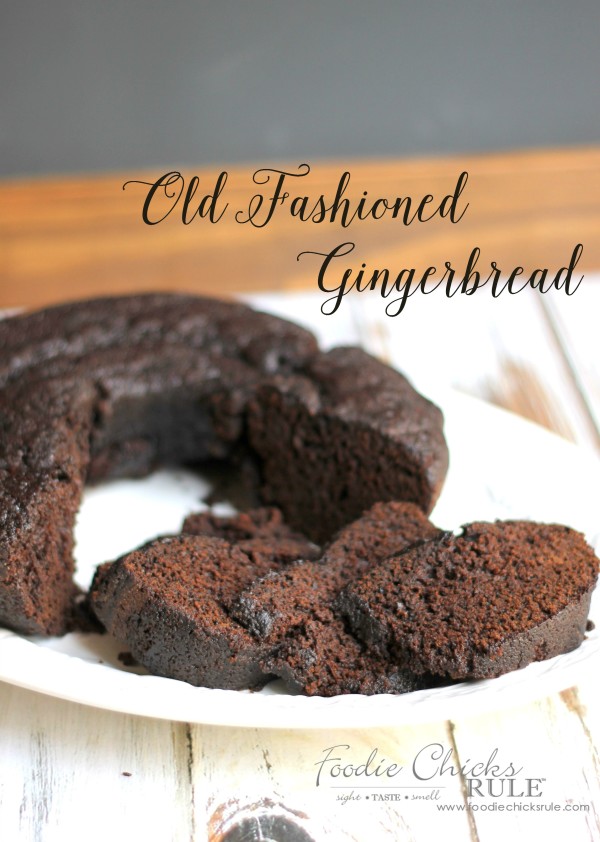 It is so lovely and so delicious.
A must for us every holiday season.
It's an old recipe I've had for many, many years now. I've tweaked it a bit over the years.
I had a really hard time getting a "yummy" looking photo of this gingerbread.
It's terrible that I couldn't seem to convey in the photos how incredibly good this is.
But trust me on this, it's the most flavorful,  most moist and delicious gingerbread ever.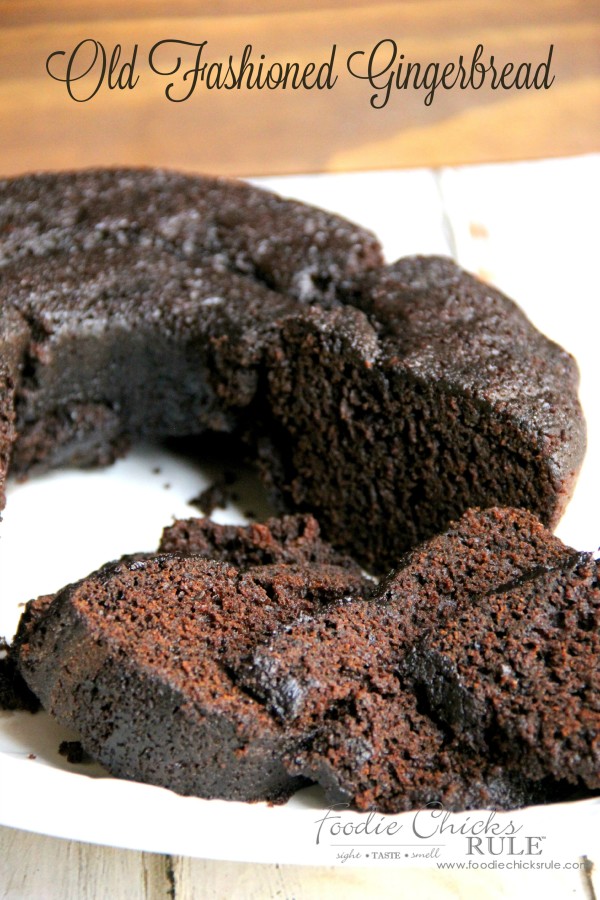 So moist it wants to crumble a bit as you slice it.
If you place it in the refrigerator for 30 minutes it will be easier to slice. (and easier to remove from the pan)
However, you then lose that warm, out of the oven, goodness. ;)
Just let it crumble a bit. :)
But if you must serve, chill first for best results.
Here's what it will look like as it goes into the oven.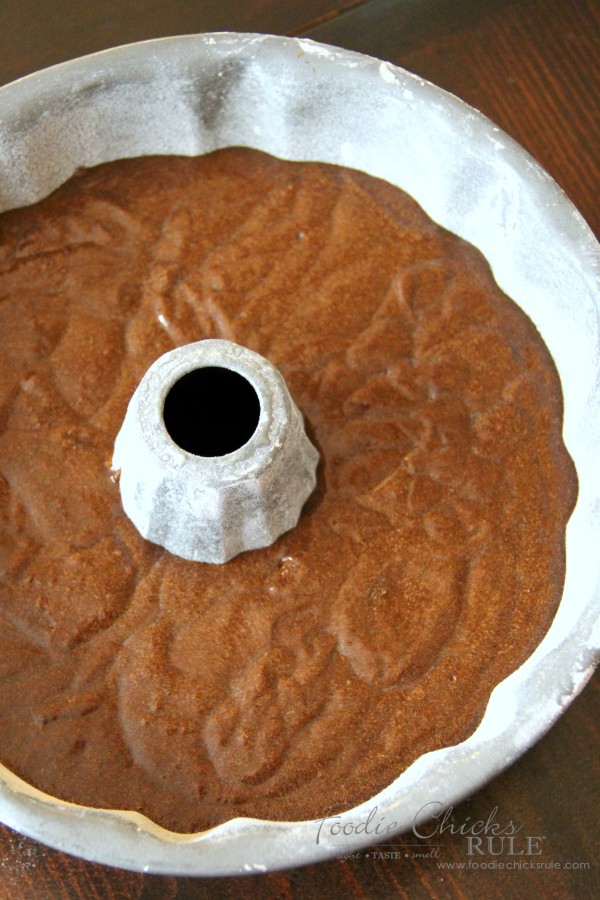 The recipe follows.
If you are a gingerbread lover, I hope that you will give this recipe a shot!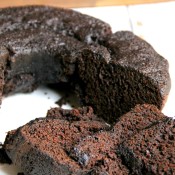 Old Fashioned Gingerbread
Ingredients
1/2

cup

butter

1/2

cup

dark brown sugar

1

egg

1

cup

molasses

1/4

cup

maple syrup

dark natural

2-1/2

cups

all purpose flour

1-1/2

tsp

salt

1-1/2

tsp

baking soda

1

tsp

cinnamon

1

tsp

cloves

1

tsp

freshly grated ginger root

1

cup

hot water
Instructions
Cream butter and sugar until fluffy.

Add the egg, molasses and maple syrup.

Combine flour and remainder of dry ingredients in a separate bowl.

Add the flour mixture and the hot water alternately, blending well after each addition.

Pour into a greased and floured pan. (I usually use a bundt pan)

Bake at 350 for 35-40 minutes.

Serve with freshly whipped cream, if desired.
Recipe Notes
I use all organic whenever possible.
Be sure to use the dark brown sugar, dark maple syrup and fresh ginger to get the richest flavor.
This is wonderful served with a dollop of freshly made whipped cream.
If serving and the gingerbread crumbles, refrigerate for 30 minutes before slicing.
Enjoy!!
xo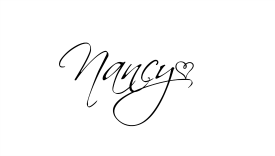 Follow along here! –> Instagram ~ Facebook ~ Pinterest
Related affiliate links you may like: