50+ Yummy Watermelon Recipes
What says warm weather better than …. watermelon? I've gathered together the most wonderful list of watermelon recipes to get you ready for the warm weather that I just know is coming to stay soon!
I'm sitting here snacking on my first watermelon of the season. And oh how yummy and sweet it is!
What better way to get ready for the warmth and sunshine than to share some of the most delish watermelon recipes I could find?
Over 50 amazing watermelon recipes below.
Be sure to click over to get the recipes below each photo collage….and enjoy!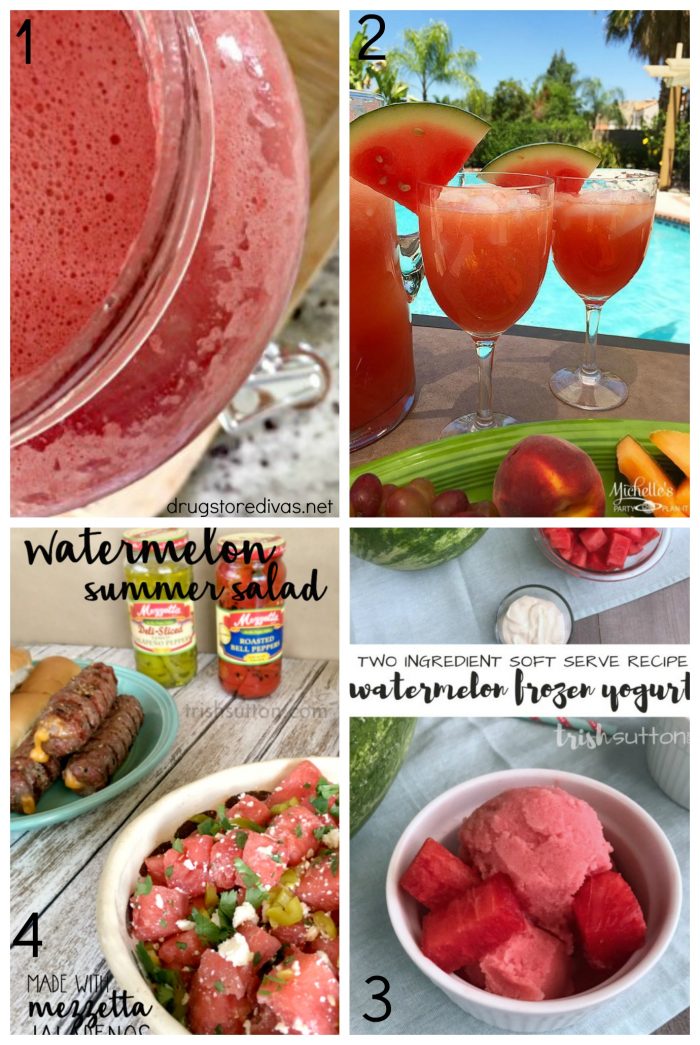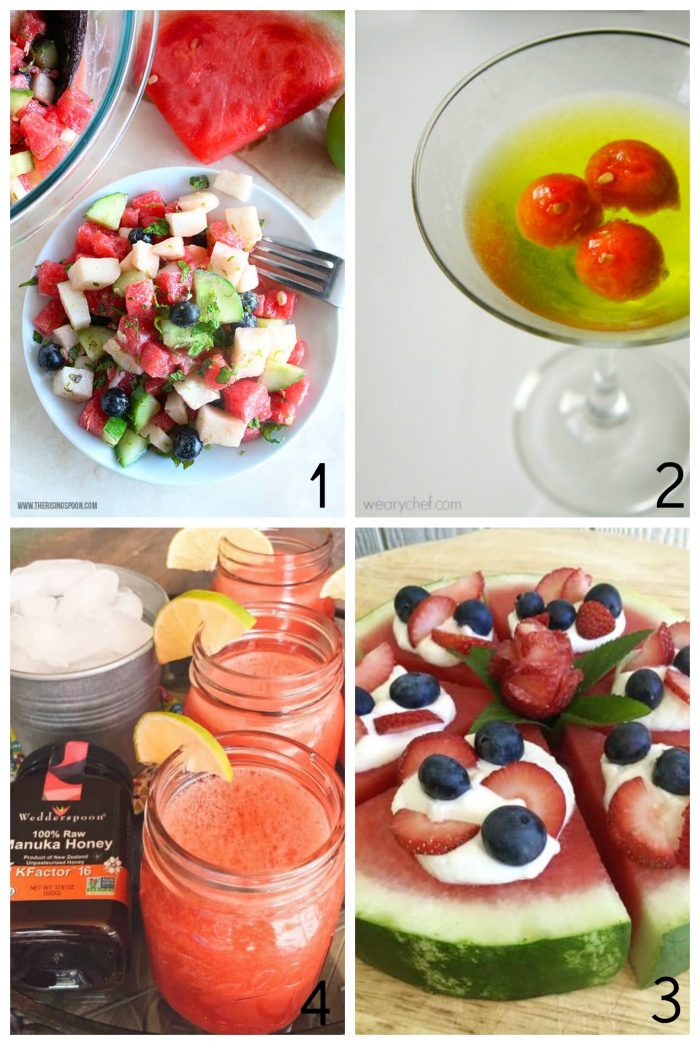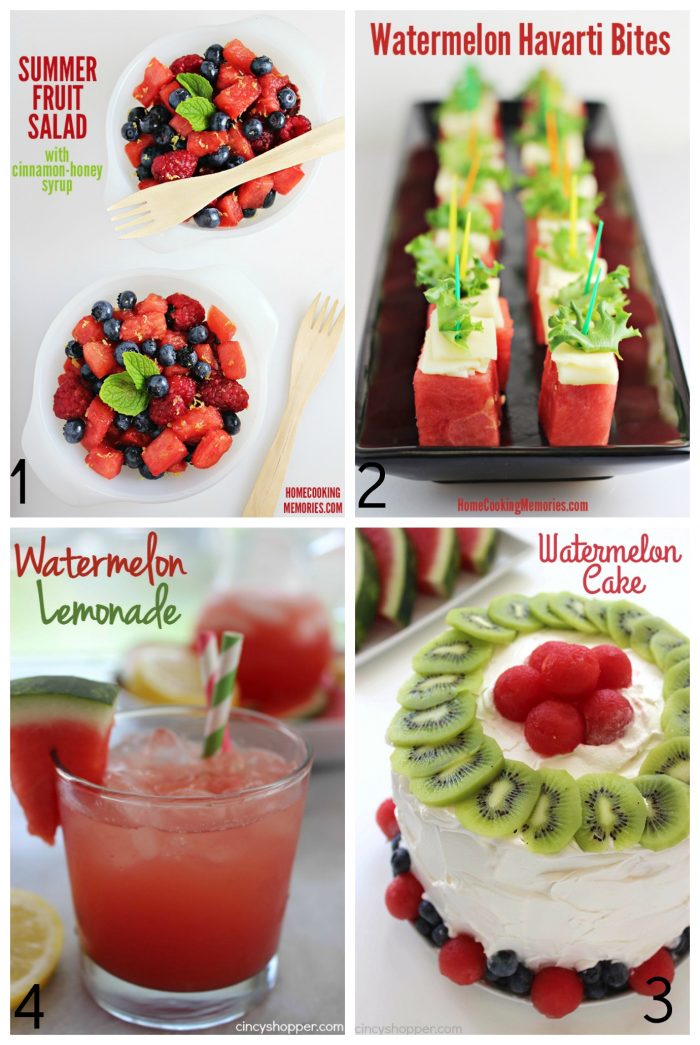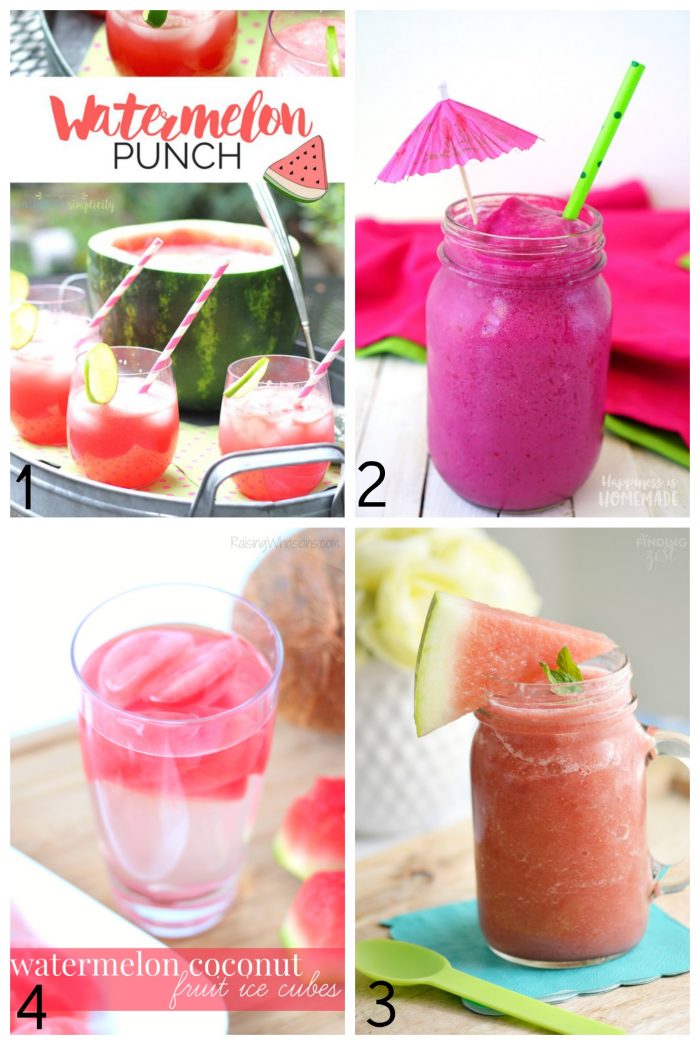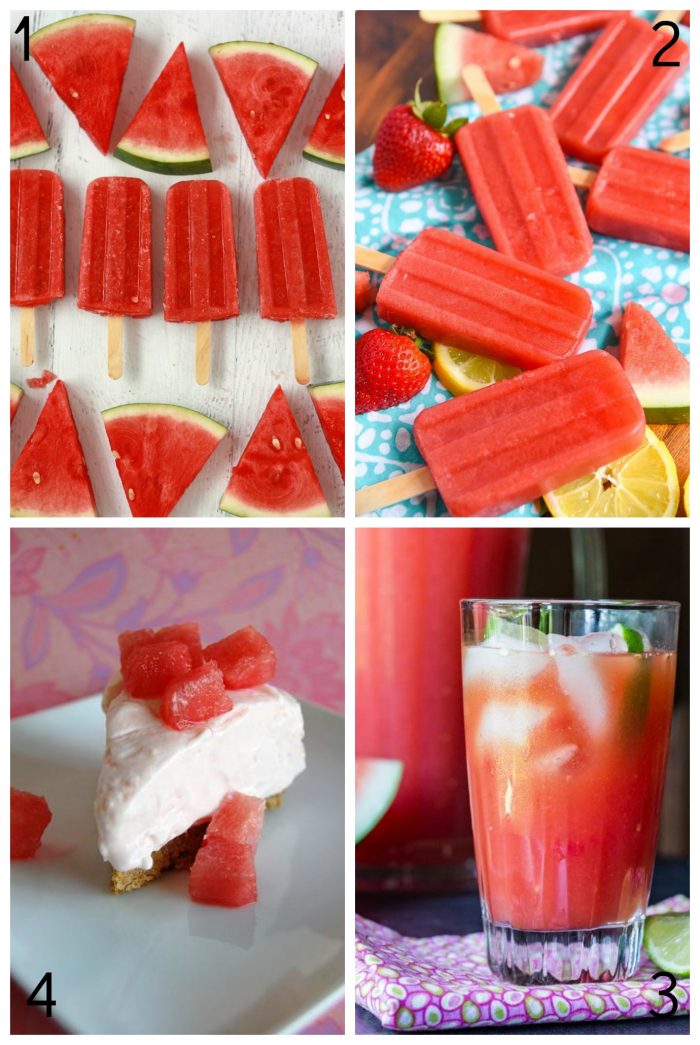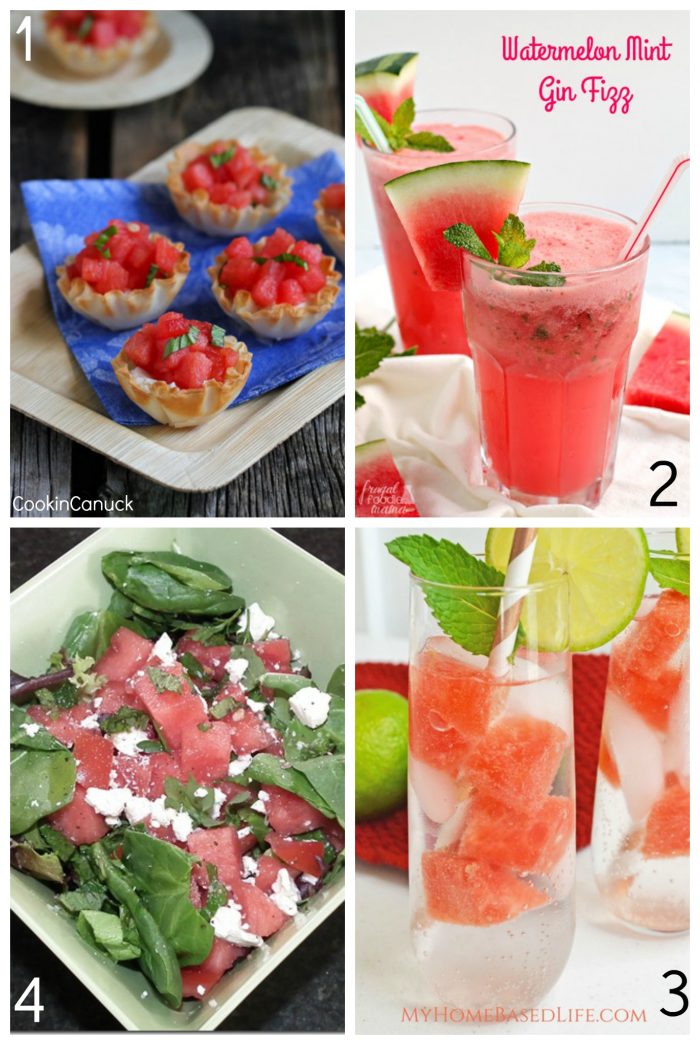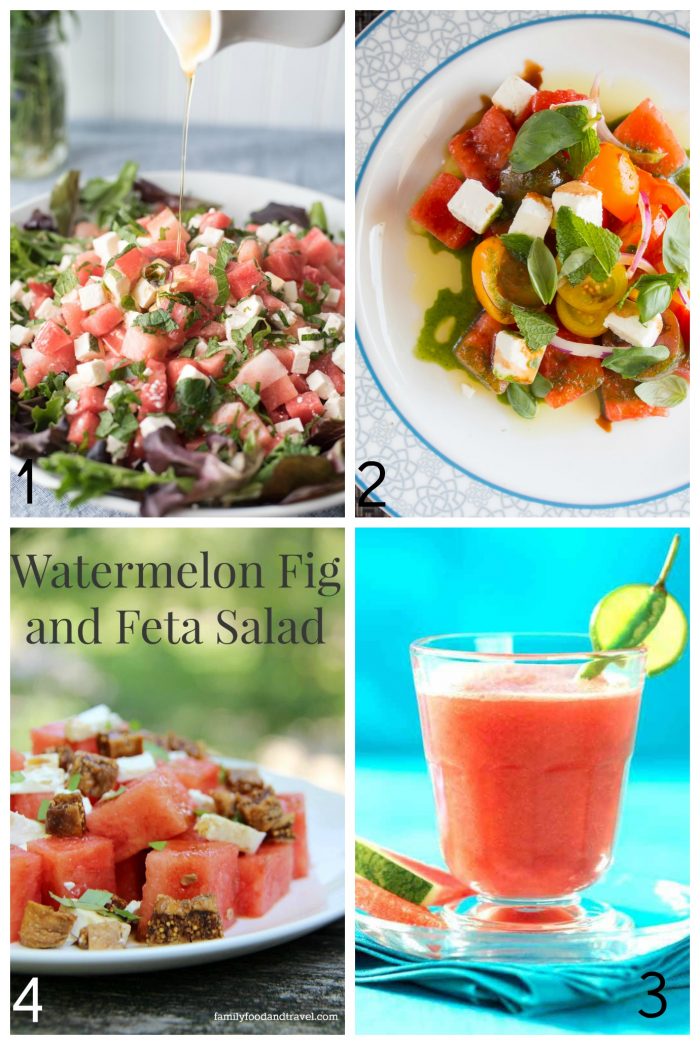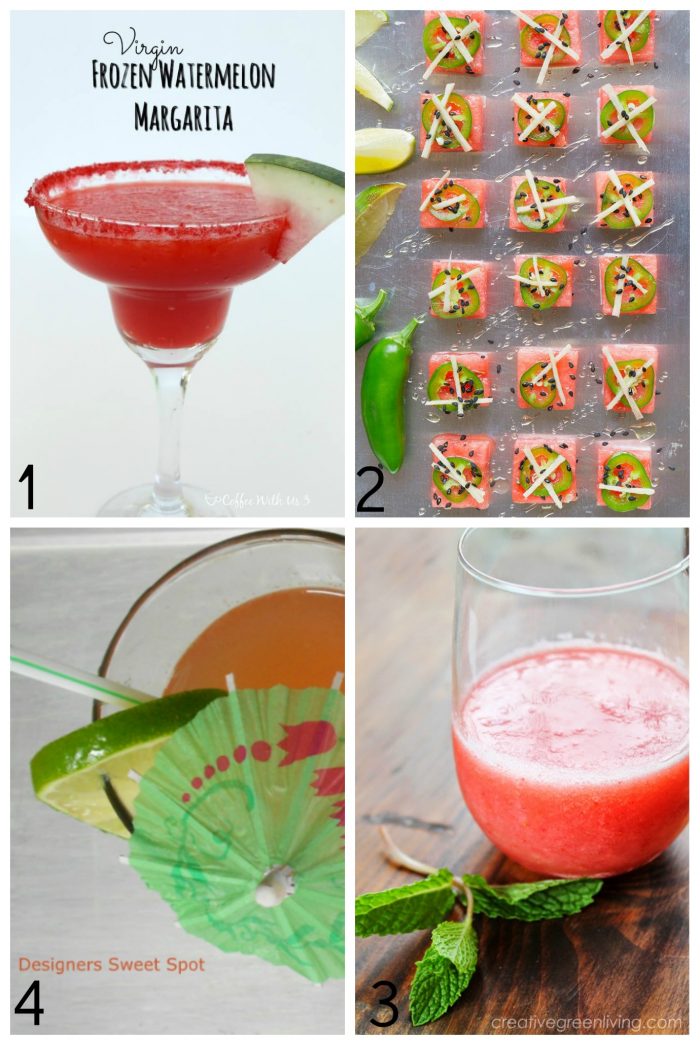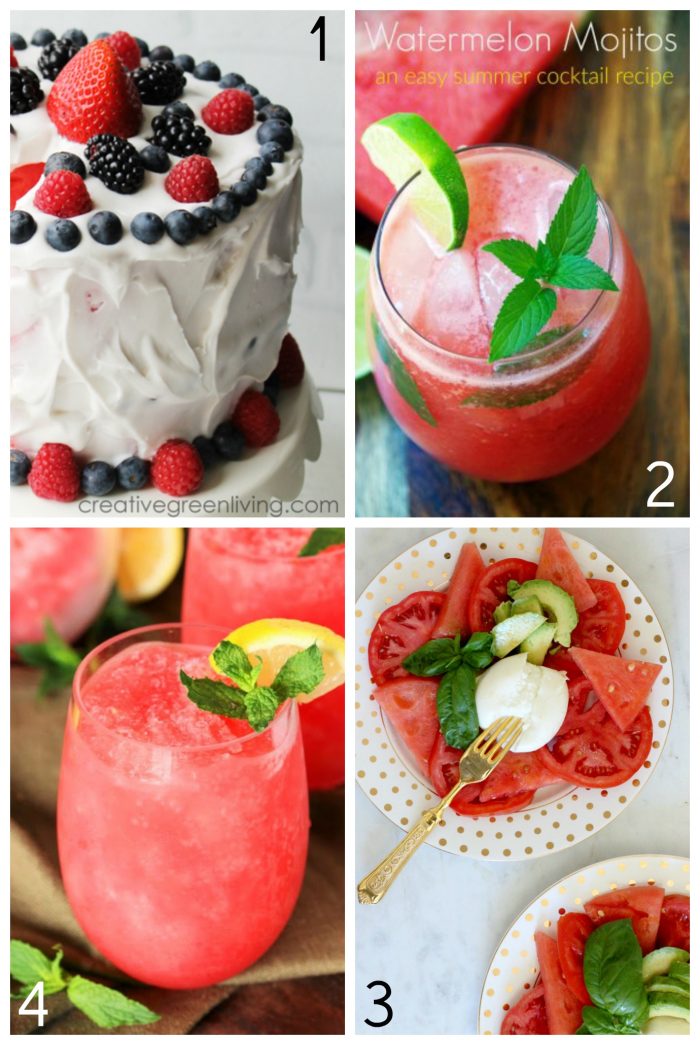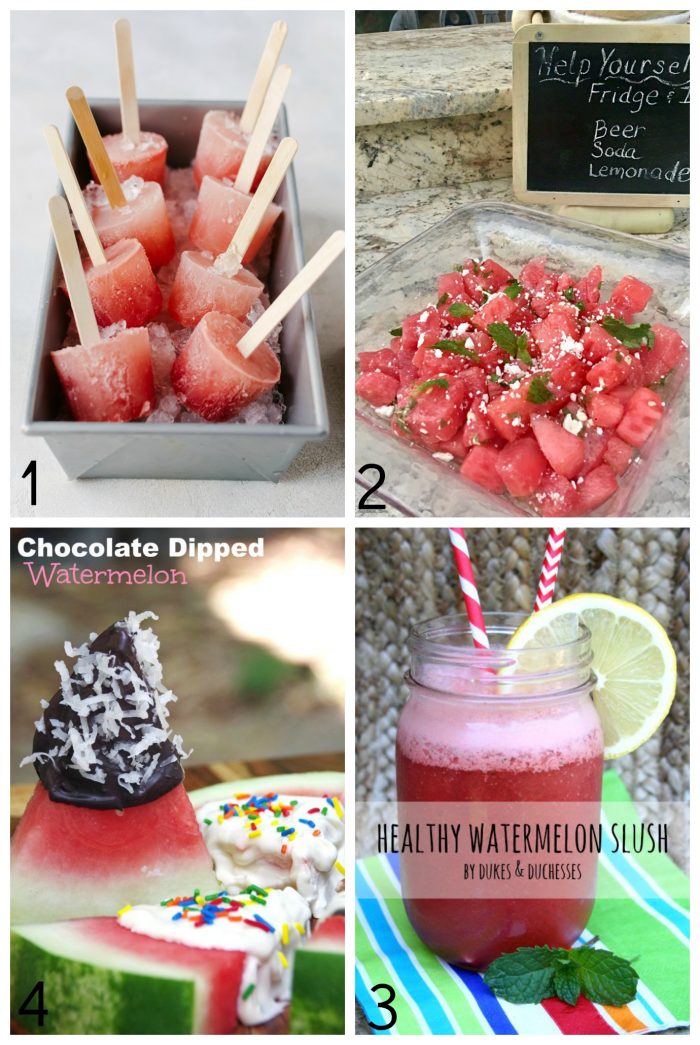 And even more yummy watermelon recipes!!!
I hope you enjoy trying these delicious and refreshing looking watermelon recipes!
PIN this to save it for later!!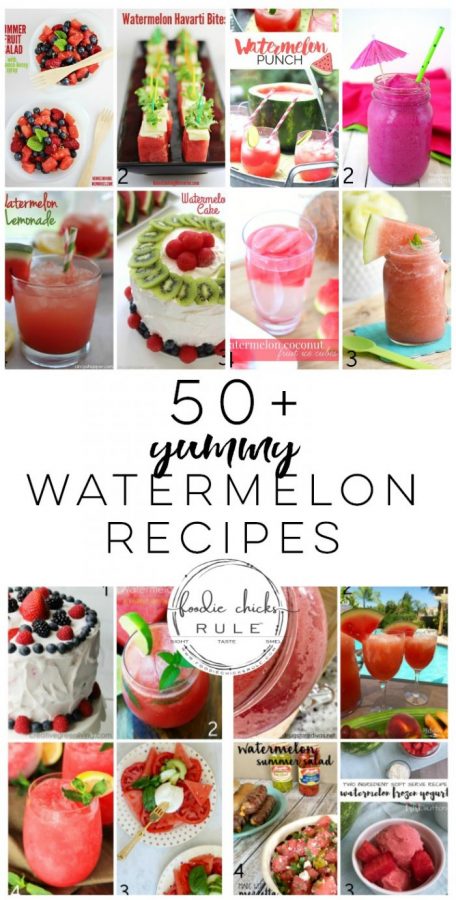 You might also enjoy this recipe: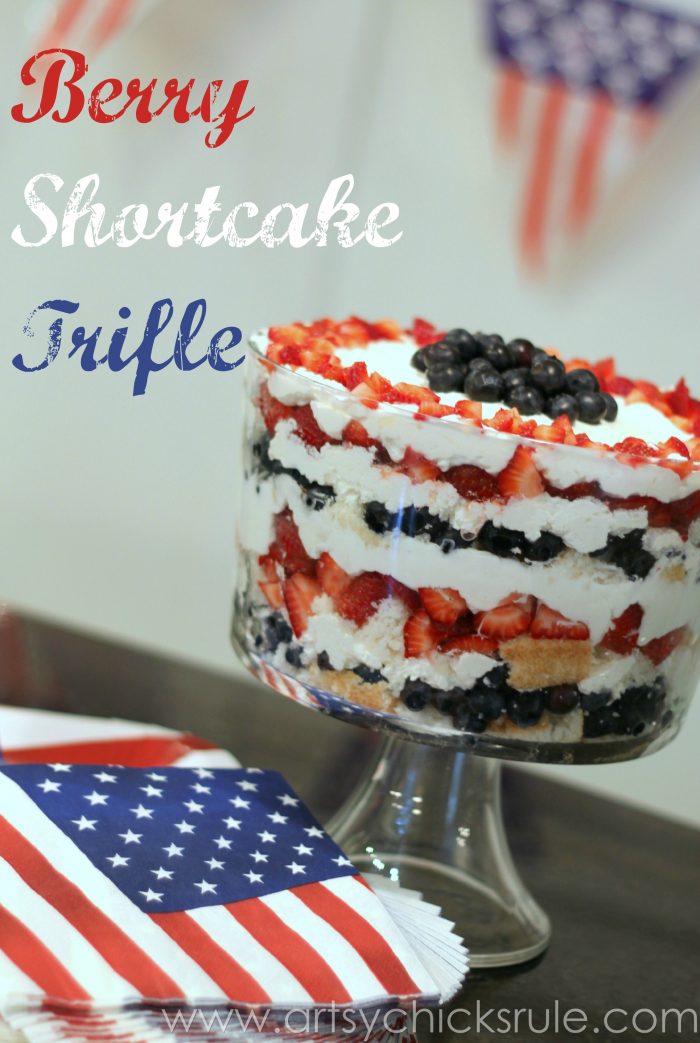 Get the recipe here >>> Mixed Berry Trifle
xo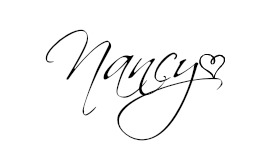 Related affiliate links you may like: