Before starting this blog, I had shared a few of my favorite recipes over on my original blog, www.artsychicksrule.com.
I've decided to share a photo and link to the recipe here as well.
This is an old family recipe that was passed down to me over 25 years ago.
It's wonderful …and not your typical "Red Velvet Cake". The SECRET is in the frosting.
You are intrigued, I know! ;)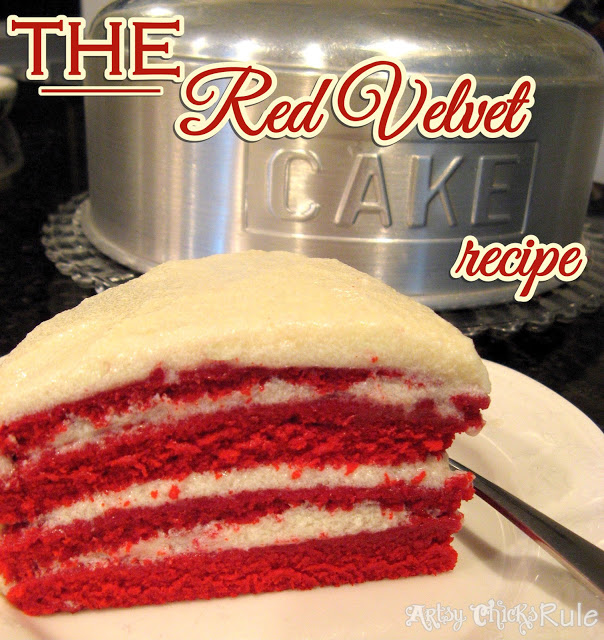 To read the post in it's entirety, more details, full photos and printable recipe, click here –> "Old Family Recipe, The REAL Red Velvet Cake".
Enjoy!!!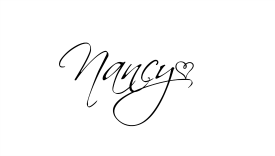 Related affiliate links you may like: