Who doesn't love this creamy, white goodness known as "snow cream"? Check out this easy and delicious recipe below.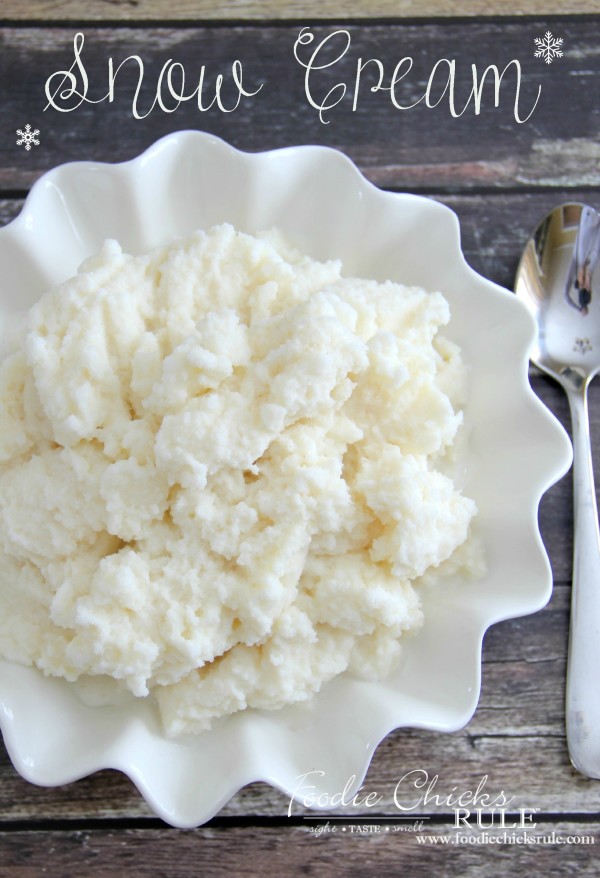 Of course I'd have to share one of my favorite treats of all.
Considering if I look out my window there is still a blanket of white everywhere!
It's been a crazy winter here. We had almost a foot of snow last week, expecting highs in the upper 60's tomorrow…and more snow expected on Thursday.
I am so ready for Spring!
But first, how about a little something that only comes around in the winter.
AND only comes around every few winters for us here on the coast of Virgina.
So why not make the most of this crazy weather…and make some snow cream?
Yum….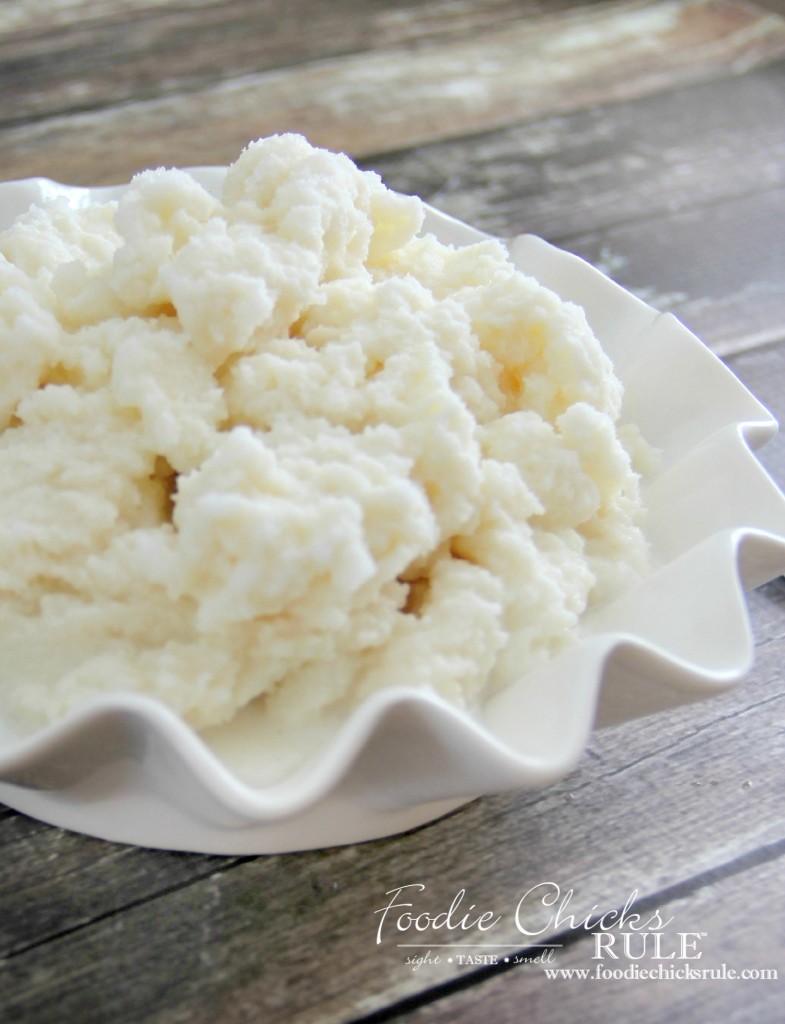 I make it several ways.
One with sweetened condensed milk (easy but can be sweet)
One with milk/cream and sugar/honey/agave. (you control the sweetness)
I never measure (well, that's true in most of my cooking …and why my husband finds it interesting that I'm going to be able to share my recipes with y'all! ;) )
We have a running saying in this house….it goes something like this:
"Yum, this is good….we're never having this again, are we"? Ha! Since I end up throwing things together my husband says I'm a "one dish wonder"!
He's a funny one.
And it's true.
But since I'm writing a food blog now I suppose I must be better about that.
I paint the same way.
If you're new here, (and while I'm writing this post today, everyone is new since this is the first post on the blog) I also have a DIY & Design blog over at www.artsychicksrule.com. I love to paint, love to find thrifty finds and re-invent them and love to decorate on a budget.
And I love to cook. So I decided to share my recipes over here all in one place.
Now it's time to head on out and scoop up some of that white stuff.
I get a big ole bowl full.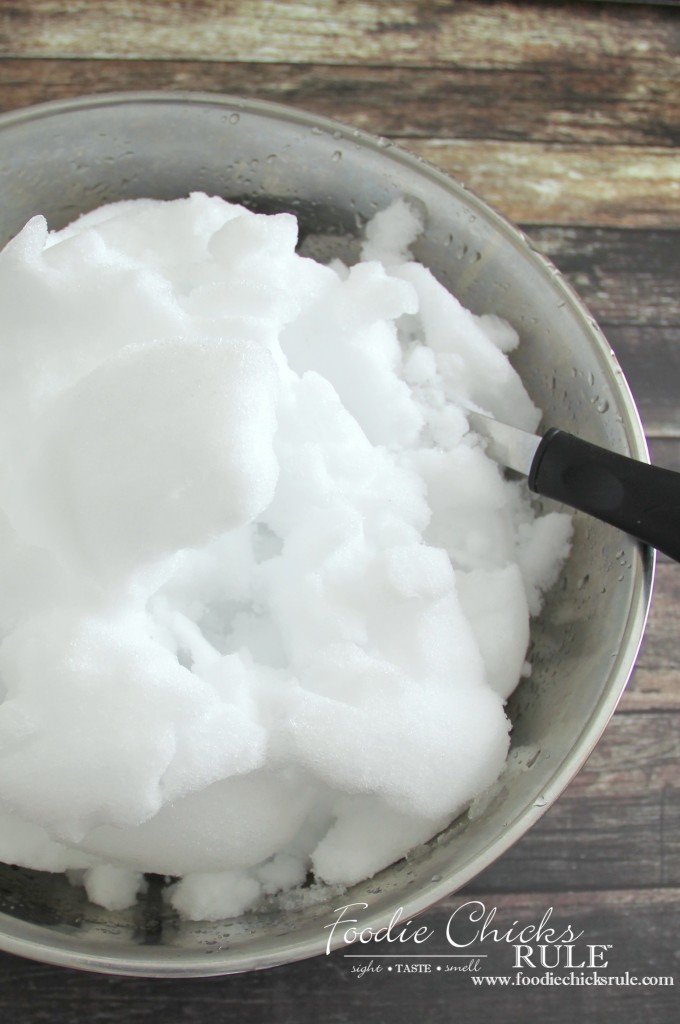 Then either mix in my cooled cream/sugar mixture or sweetened condensed milk and vanilla.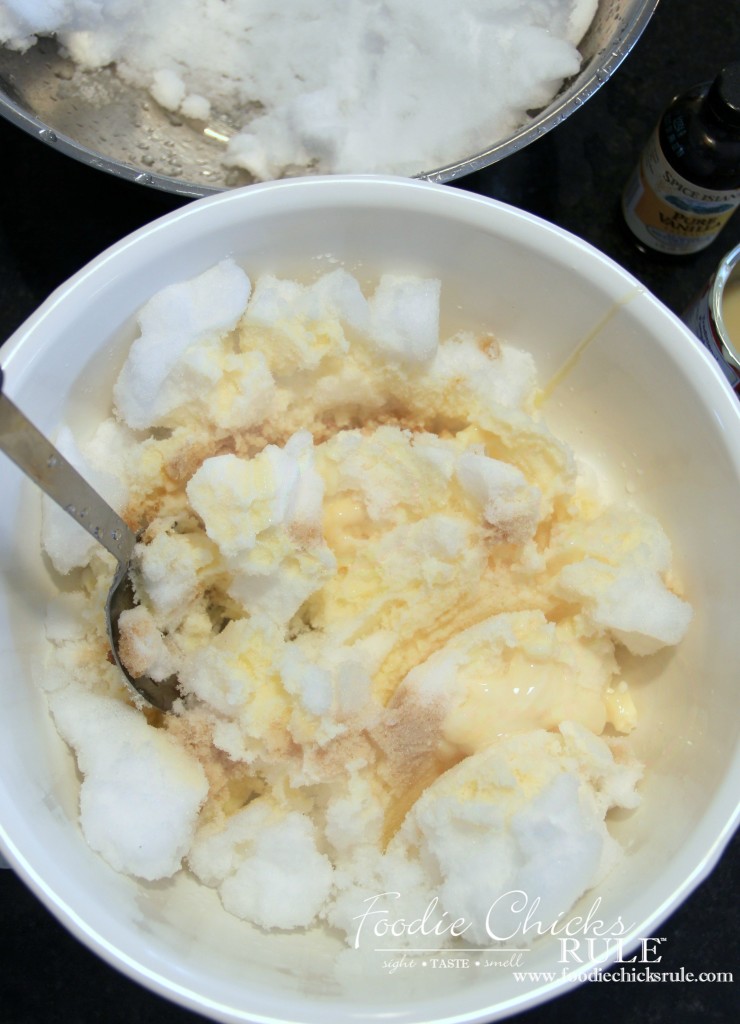 And stir, stir, stir.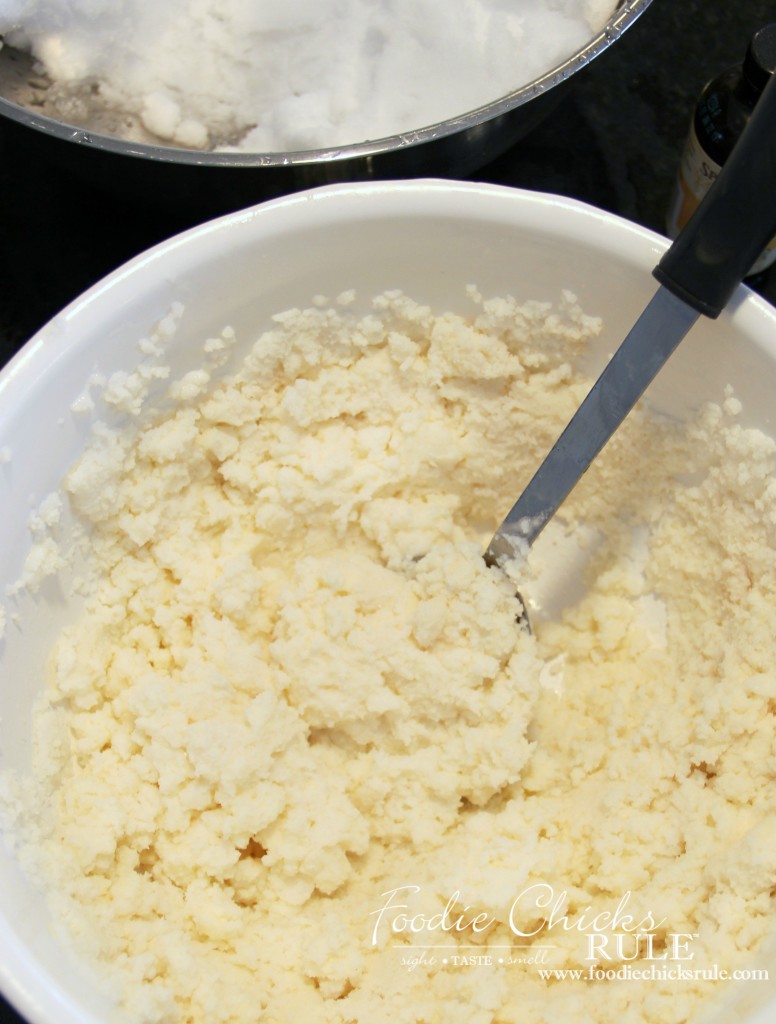 And then stir some more. You want it good and creamy.
It will get creamier as you stir.
Then scoop it into bowls to serve immediately.
You can even add a few chocolate chips on top….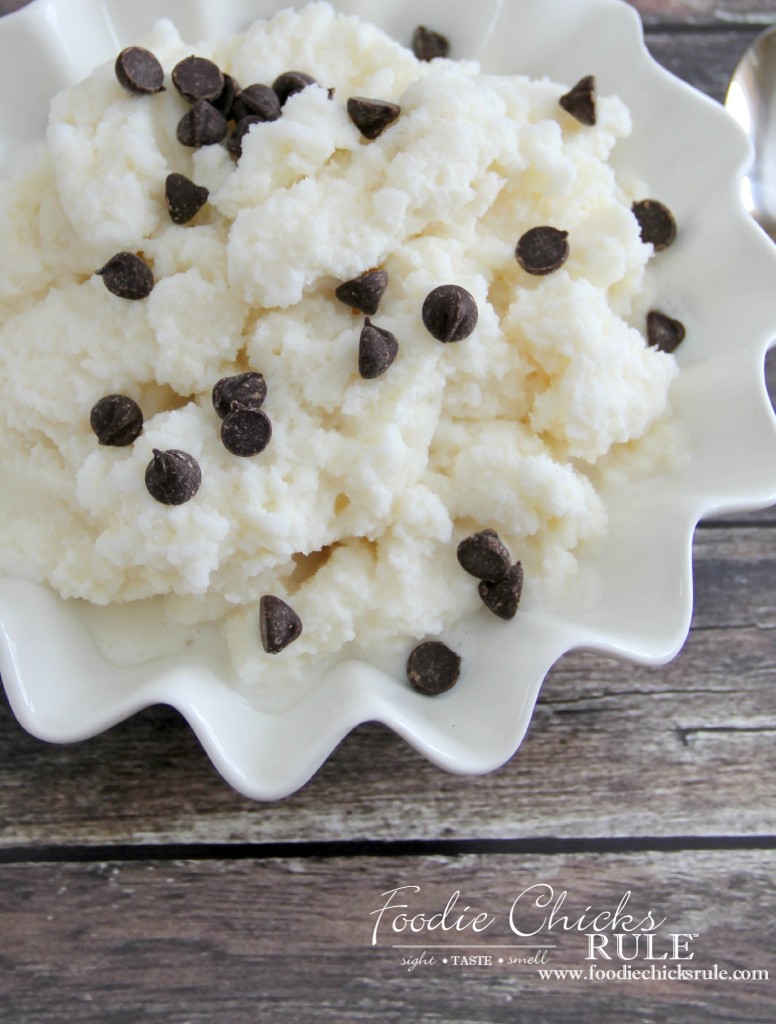 …if desired, of course.
Or sprinkles or whatever your heart desires.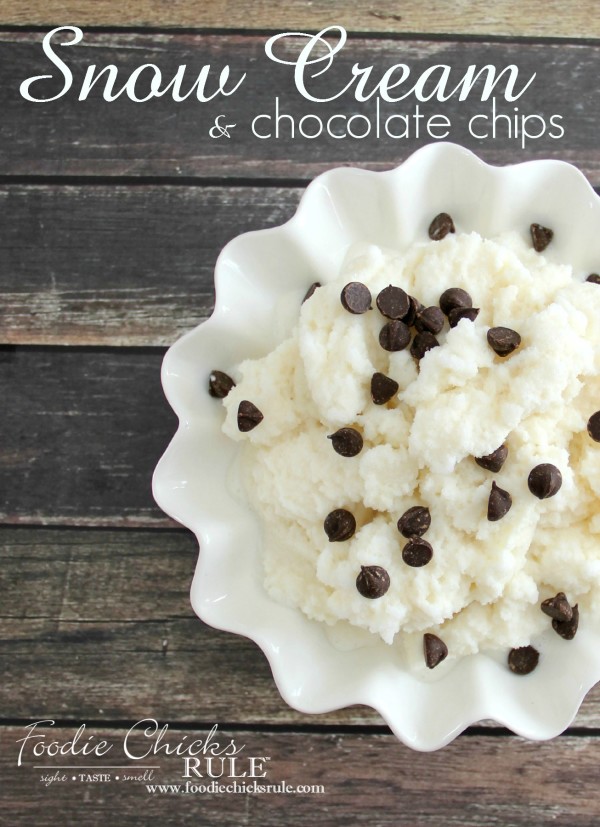 I like it best plain.
You can always try different flavorings like Peppermint too. Chocolate chips with Peppermint extract….YUM.
But still, my favorite is Vanilla…plain.
That is snow cream to me.
Love it? PIN it to save it!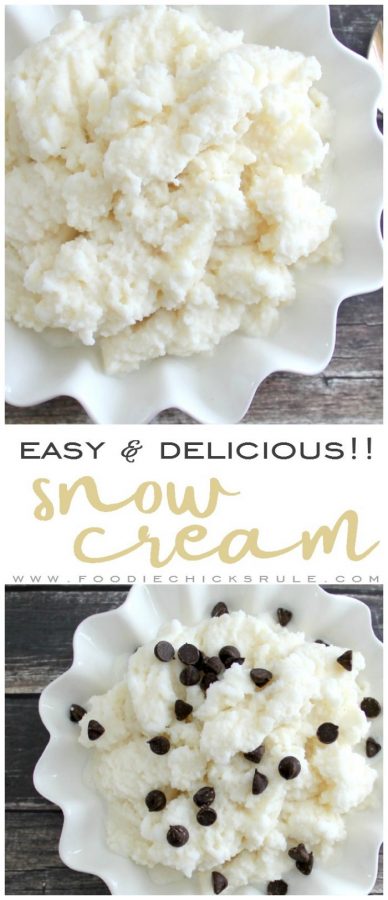 Here's a printable recipe for you….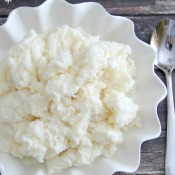 Snow Cream
Got a lot of snow?? Might as well make some snow cream!!
Ingredients
1

Lg bowl of snow

approx 6-8 cups of packed snow

1

can sweetened condensed milk

1

tsp

vanilla extract

or if using cream - use ingredients below

1

cup

cream/evaporated milk/milk

any of these

1/2

cup

honey/sugar/agave

any of these

1

tsp

vanilla extract
Instructions
If using the first list of ingredients, mix approx 1/2 of the can of sweetened condensed milk into the snow along with the vanilla. Stir and add more condensed milk to taste. (more, it will be sweeter and creamier, less it will be "icier" and less sweet)

-or-

If using the second (my favorite way) mix the cream and sugar in a small pan on the stove.

Heat slowly over medium heat to dissolve the sugar and cook down just a bit. Cool completely in the refrigerator.

Once cooled, add in the vanilla.

Slowly pour mixture into the snow a little bit at a time until it is the desired consistency.

Enjoy!
I hope you enjoy!!
And as good as this is I really don't wish for any more snow.
I'm ready for some pretty Spring flowers. :)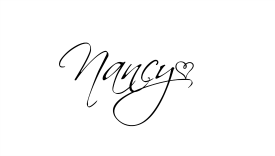 Related affiliate links you may like: