Bourbon Chocolate Pecan Pie
I love and have dreamed about this amazing bourbon chocolate pecan pie ever since I had it for the first time at the Southend Brewery in Charleston, SC.
It's probably been ten years at least so I'm not sure they still have it.
But it was divine.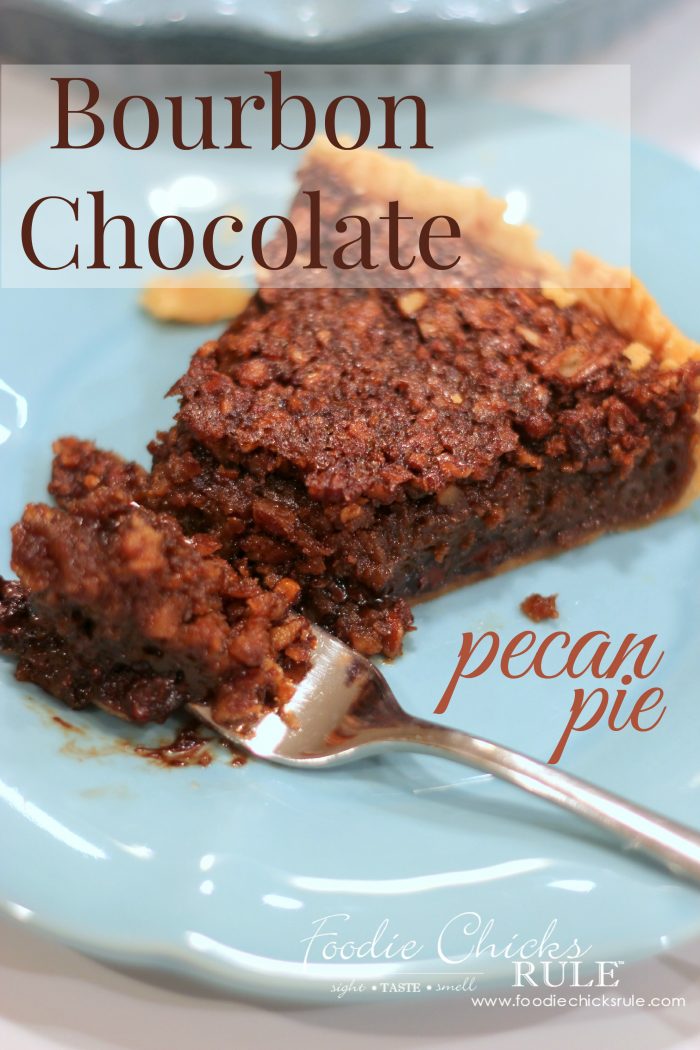 I came home and tried a few recipes and never could get the taste quite right.
Fast forward to the recent holidays. I decided to give it another go.
Sadly, most of the recipes I came across had corn syrup in them.
Something I never use.
So I decided to wing it.
And it was a hit. :)
I have no idea if it's exactly like the other since it's been so long.
But it's definitely yummy in it's own right.
Here's a few of the ingredients I used for my own bourbon pecan chocolate pie….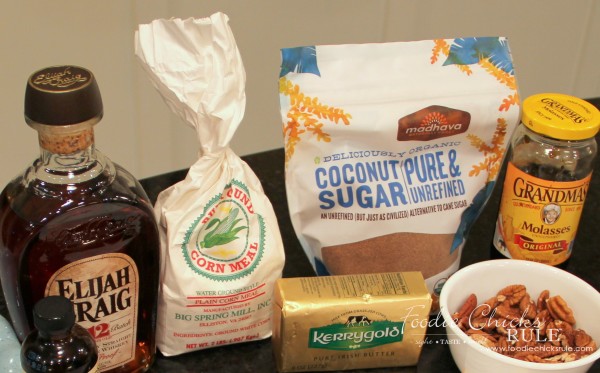 Most pecan pies use dark corn syrup or brown sugar. So I decided to use Coconut Palm Sugar and Molasses to incorporate that flavor.
For a touch more sweetness, I used xylitol.
You can use regular sugars for both of these, if you like.
I used a store bought pie crust but you can also make your own. I placed it in the pie plate and chopped the pecans.
Mix those and the chocolate chips together and layer in the bottom of the crust.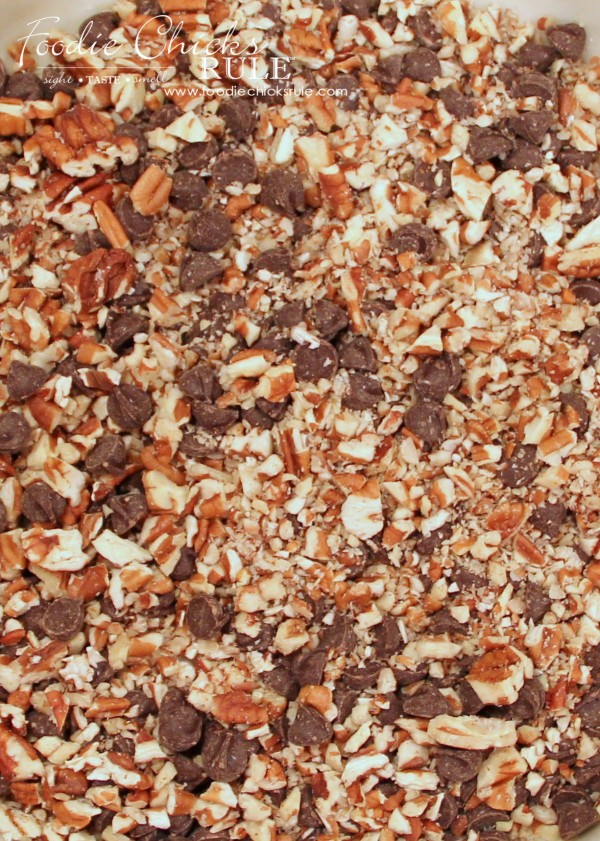 Like so…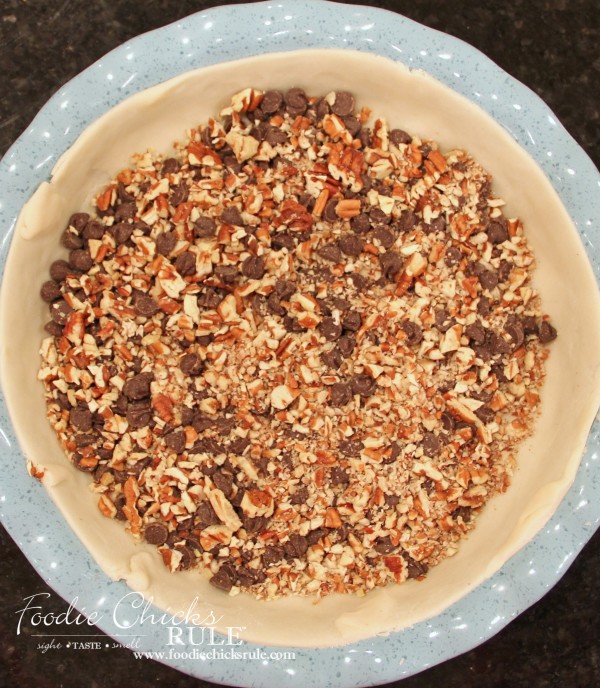 Beat the eggs with a wire whisk. Add the cornmeal or flour, salt, vanilla and melted butter.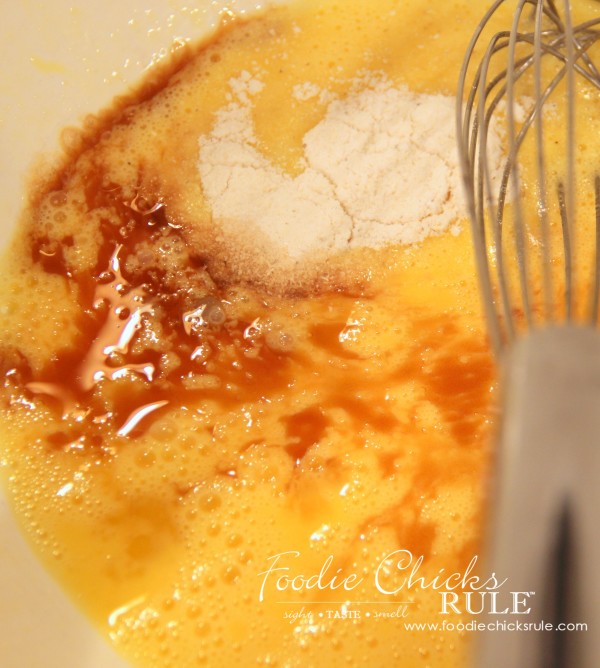 Next heat the xylitol, coconut sugar, bourbon and water in a saucepan over medium heat to dissolve the sugar crystals.
Pour the molasses into the mixture. Stir well.
Carefully pour a small amount into your beaten eggs. Then slowly add the eggs, stirring constantly, to your heated mixture.
Pour into the pie plate over the chopped nuts and chocolate.
You can add some whole pecans to the top, if you like, also.
That makes for a really pretty presentation. :)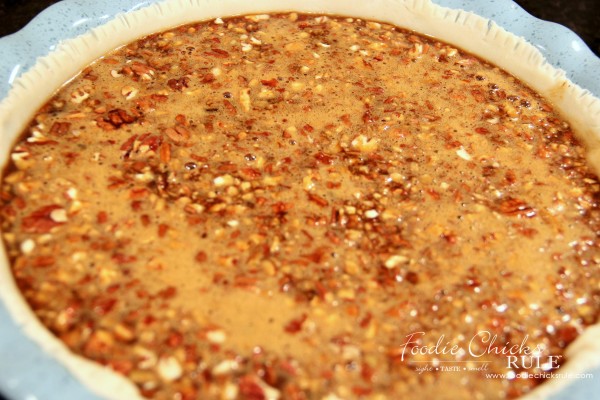 Bake at 350 for approx 45 minutes.  (ovens vary)
That's it! SOOO easy.
I was thrilled to see that it at least looked like it was going to taste good. ;)
And once I took a bite…I knew it did.
Success!
Ewwy, gooey chocolate-y, slight bourbon flavored goodness…..the perfect bourbon chocolate pecan pie. ;)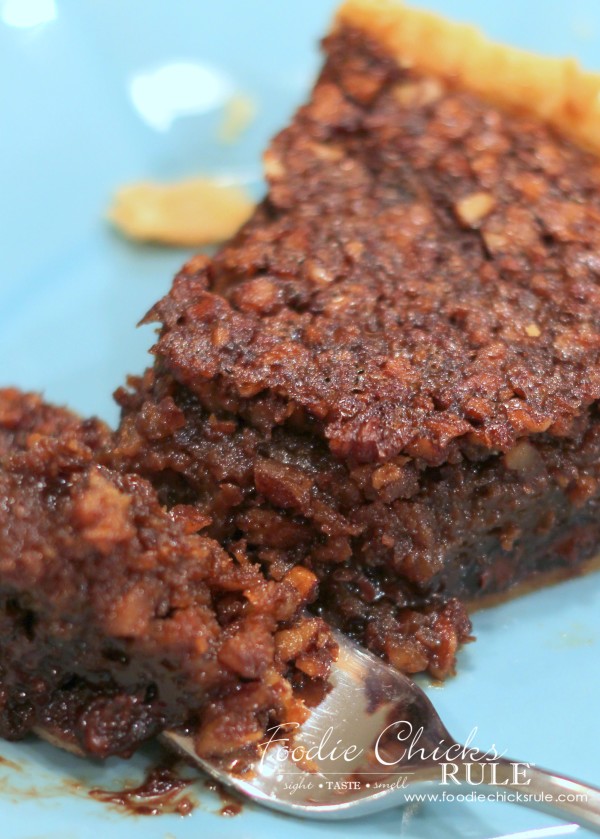 Seriously, it didn't last 2 days.
I almost wanted to eat it for breakfast, lunch and dinner.
Not a good plan. ;)
Anyway, I hope you will try it!
Like I mentioned, you can substitute brown sugar for the coconut sugar and white sugar for the xylitol, if you prefer.
Love it? PIN it to save it!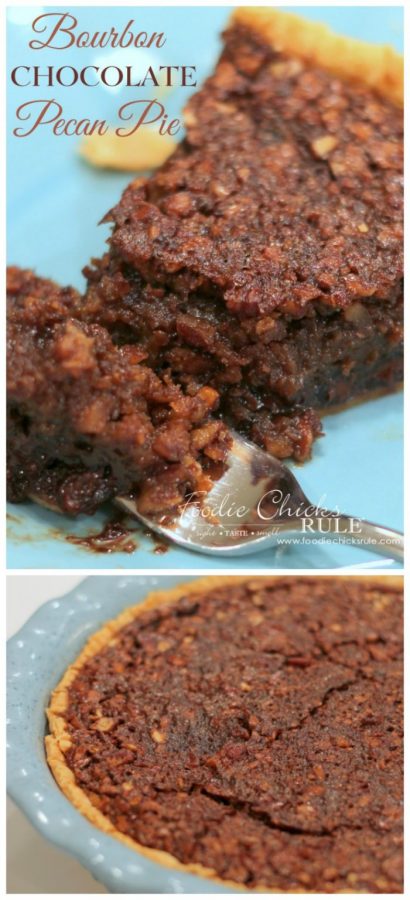 Enjoy….and be sure you have guests to share it with! ;)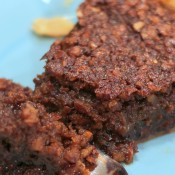 Bourbon Chocolate Pecan Pie
Ingredients
1

pie crust

I used store bought

1-1/4

cup

of chopped pecans

1

cup

semi sweet chocolate chips

1/2

cup

xylitol

or white sugar

1-1/4

cup

coconut palm sugar

or brown sugar

1/4

cup

molasses

1/4

cup

water

1/4

cup

bourbon

4

eggs

1/4

cup

melted butter

1

T

cornmeal or flour

1/2

t

salt

1

T

vanilla extract
Instructions
Place either a home made or store bought pie crust into a pie plate.

Chop pecans and layer together in the bottom of the pie plate, set aside.

In saucepan, on medium heat, mix the bourbon, coconut sugar, xylitol and water for several minutes, until sugars are dissolved. Add molasses.

Set aside.

In a bowl, beat the eggs with a wire whisk. Add in the melted butter, salt, vanilla and cornmeal/flour.

Slowly add a small amount of the heated mixture into the eggs. Then slowly add the egg mixture to the heated mixture, stirring constantly.

Pour over top of your pecan/chocolate mixture.

Bake at 350 for 45 minutes (ovens vary)
You might also like this recipe: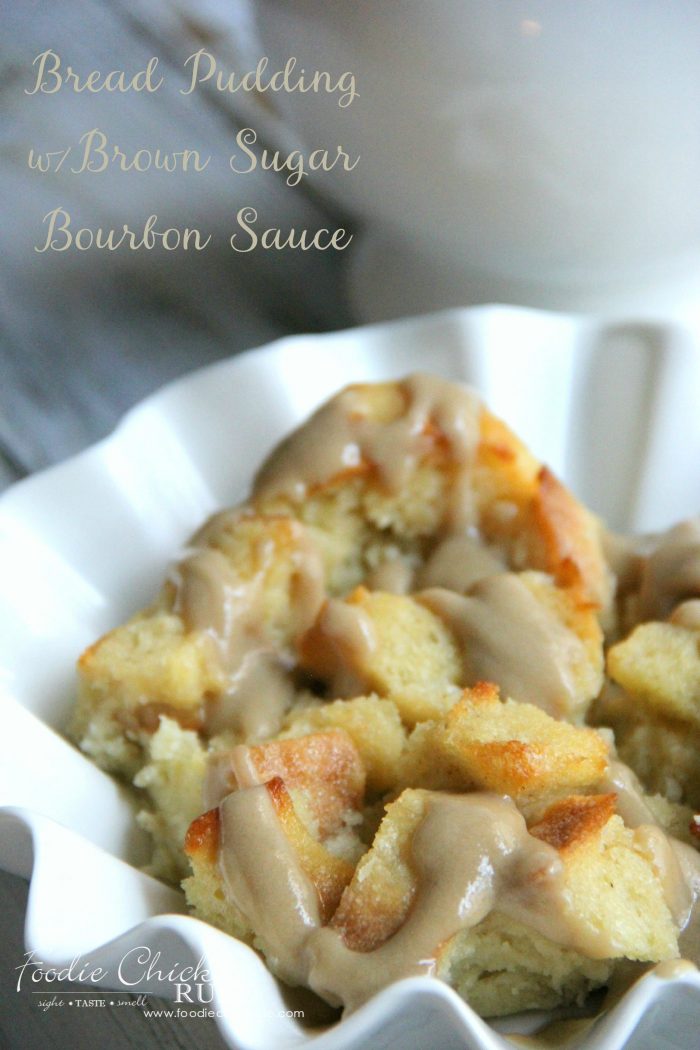 Get the recipe, here >>> Old Fashioned Bread Pudding with Brown Sugar Bourbon Sauce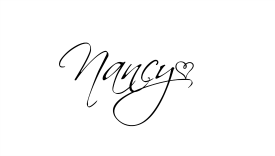 Related affiliate links you may like: