Butterfinger Biscotti Bites
Hey Friends, long time, no see… I know!
But I did some major cooking last week and have a bunch of new recipes I'll be rolling out for you. :)
So stay tuned!
Today I'm sharing Butterfinger Biscotti Bites.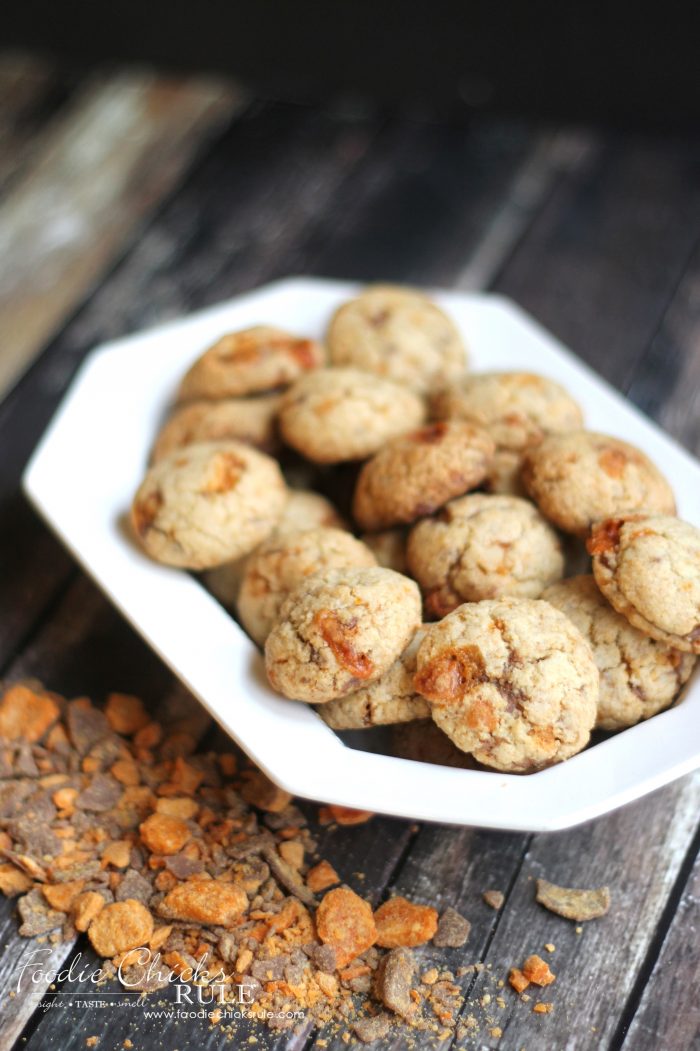 Do you like Butterfinger bars? I don't really eat candy bars ever but do like the flavor of these.
But to eat an entire bar? Gag. I tried one little piece and could almost not get it down.
So sweet!
But in these Butterfinger Biscotti Bites, you get the flavor without it being overpowering OR overly sweet.
Perfect!
Another absolutely decadent (it's dangerous, look at your own risk ;) ) recipe and a pretty popular post on this blog, "Butterfinger Trifle… AKA Dreamy Dessert"…because it is, indeed, dreamy.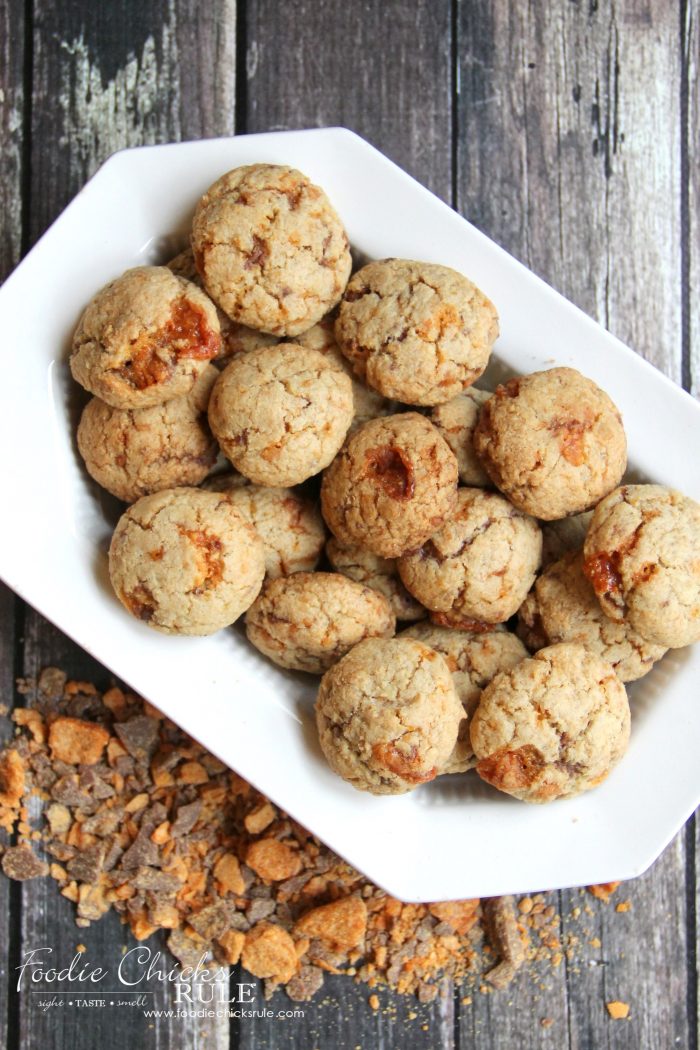 They are pretty easy to make and not completely unhealthy. ;)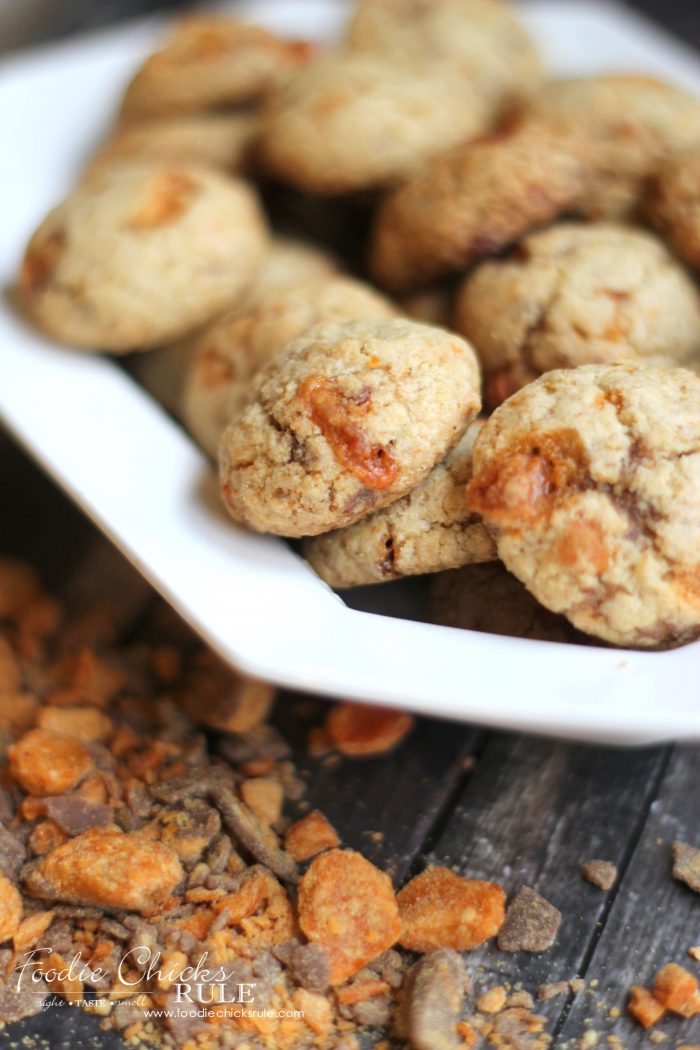 They are quite addicting, actually. :)
Here is the batter….mix it up, add the Butterfinger pieces last and go!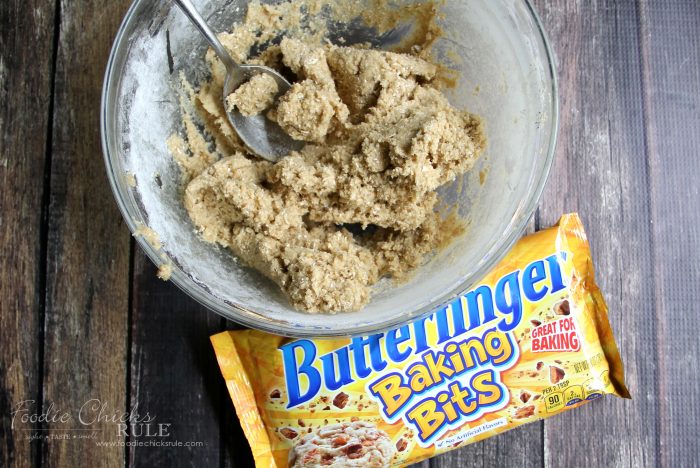 You could just break up Butterfinger bars but I found these baking bits and thought I'd give them a go this time.
Recipe below.
PIN this so you can keep this Butterfinger Biscotti Bites recipe handy! :)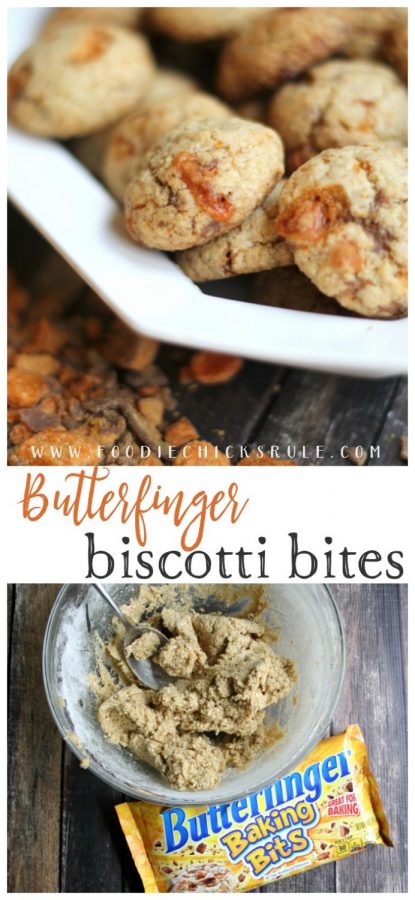 You might also like this recipe…. Chocolate Maple Bacon Biscotti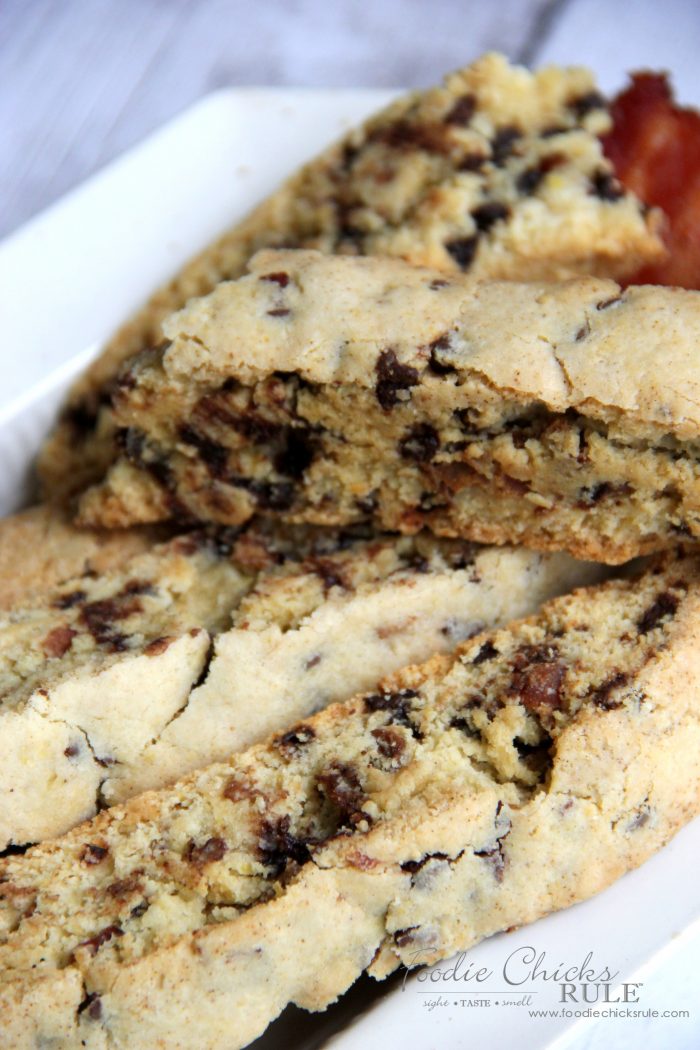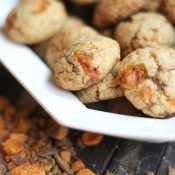 Butterfinger Biscotti Bites
Ingredients
1/2

cup

butter

1

cup

flour

1-1/4

oats

blended fine

1/2

cup

sugar

1/2

cup

light brown sugar

1

egg

1/2

tsp

baking powder

1/2

tsp

baking soda

1/4

tsp

salt

1/2

tsp

vanilla

5

oz

Butterfinger Baking Bits

more or less, to taste
Instructions
Blend the oats and set aside.

Cream sugar and butter together, add egg, then vanilla.

Mix dry ingredients with the ground oats and slowing stir into the butter/sugar/egg mixture.

Carefully mix in the Butterfinger Baking Bits.

Roll into small 1 inch balls.

Place about 2 inches apart (I like using a baking stone)

Bake at 375 for 8-10 minutes, until just slightly browned.

These cookies will be "hard & crunchy" like biscotti anyway, so be careful to not overcook.
Enjoy!!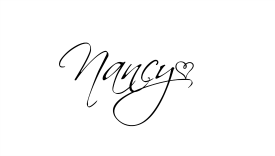 You may like these related items (affiliate links) :
Save
Save
Save
Save
Save
Related affiliate links you may like: