Cracked Brown Sugar Cookies (aka THE BEST SUGAR COOKIE EVER!)
Cracked Brown Sugar Cookies is a good name for these…because they are so addictive!!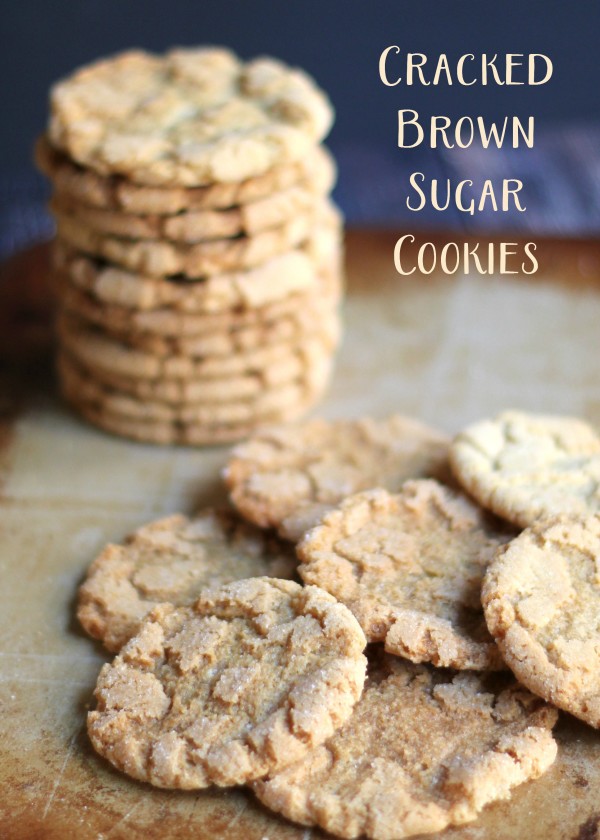 I'm seriously not kidding.
They are probably THE BEST SUGAR COOKIE… ever.
The secret for the wonderful flavor??? Dark Brown Sugar.
They are chewy and really crisp right out of the oven then crispy, crunchy once cooled.
Need a gluten free version? I've got one for you, here! And they are just as amazing as these. You wouldn't even know they were gluten free if I didn't tell you. ;)
I've been making these since my kids were little. (and they aren't anymore :( )
As a matter of fact, I haven't made these in years until I decided to recently make to share here with you all.
I had forgotten (good thing! ;) ) how good they were.
And my kids loved them so much (best raw cookie dough ever too) that I used to make the dough eggless for them to eat raw.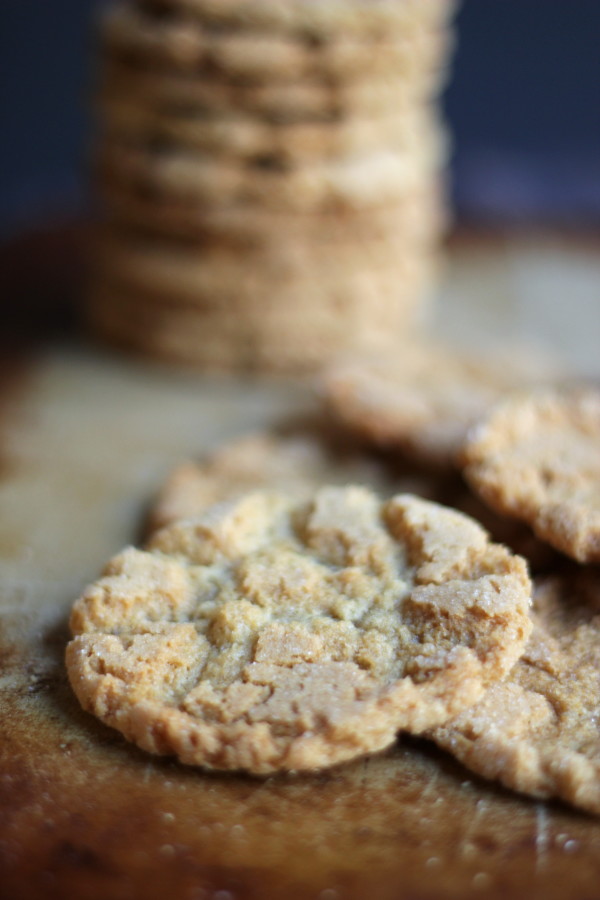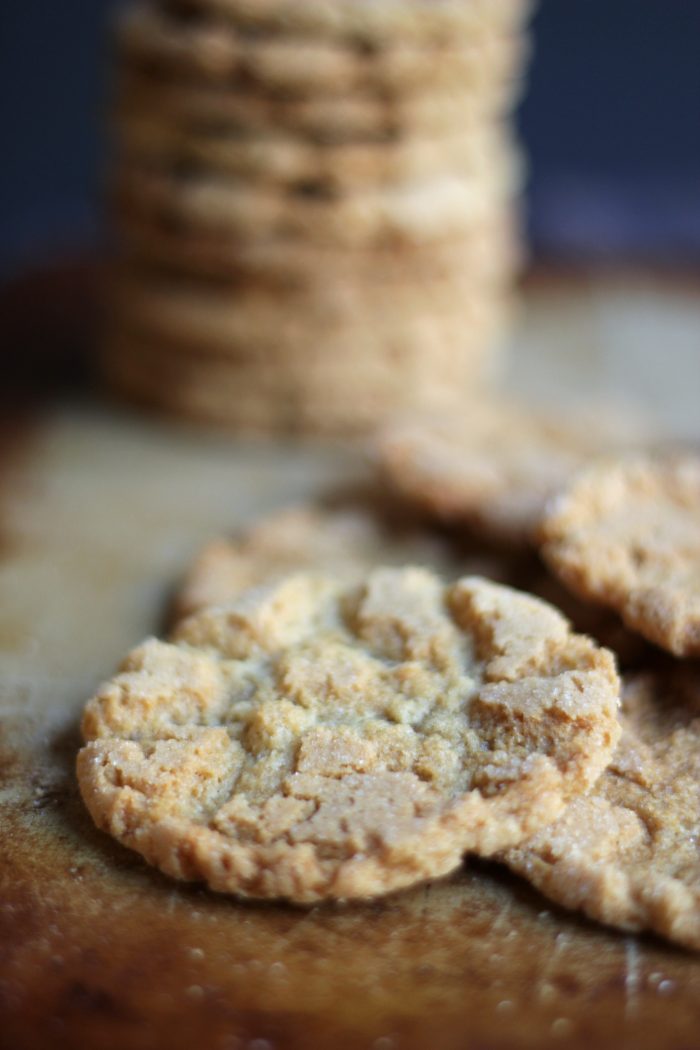 Anyway, onto this fabulous (and did I mention easy?) recipe.
Easy recipes are a must for me.
OH…and these are VERY versatile too….
~You can add Almond extract (or other, such as Lemon) instead of Vanilla for a different flavor.
~You can roll them in Cinnamon sugar and bake.
~ You can use all white sugar for a totally different flavor.
I mentioned this was an easy recipe, and it is.
You'll need two bowls and a mixer or hand mixer.
Beat the butter, sugars, egg and vanilla in one and mix the dry in the other. (full directions below)
Then gradually add the dry to the creamed mixture.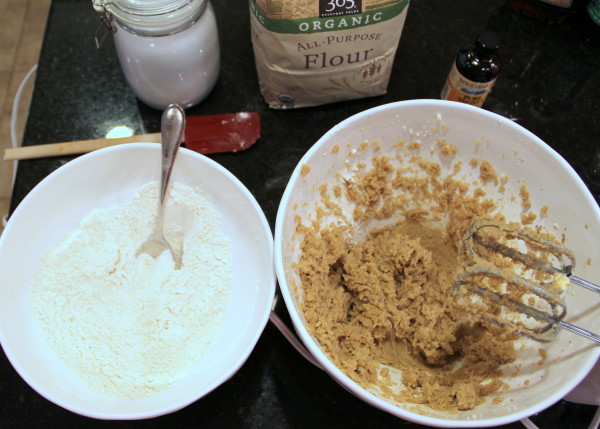 Roll into balls, roll in sugar and bake! (keep the dough chilled in the refrigerator for best results)
I usually roll them all into balls and place on a big platter in the fridge.
Take them out as you need to bake them. This works great because it creates the perfect cookie, plus it saves time!
Win, win. :)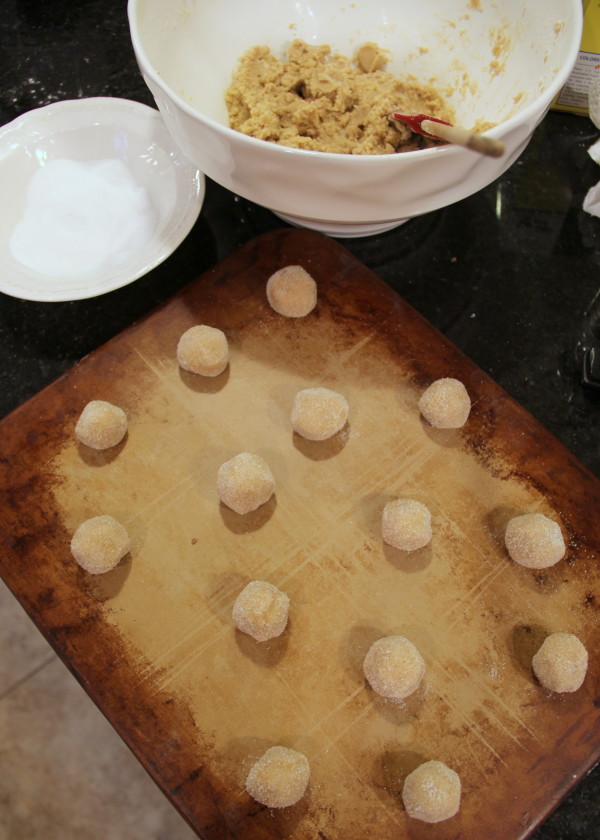 And voila!!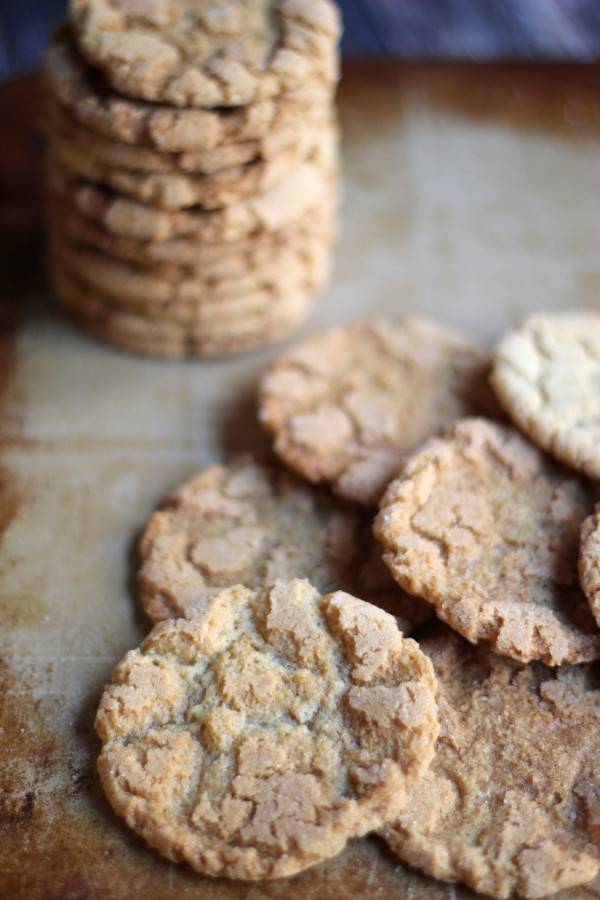 Yummy goodness….and they are pretty too.
If you have an event this holiday season and need to bring something….bring these. :)
I think these brown sugar cookies will be a hit, promise!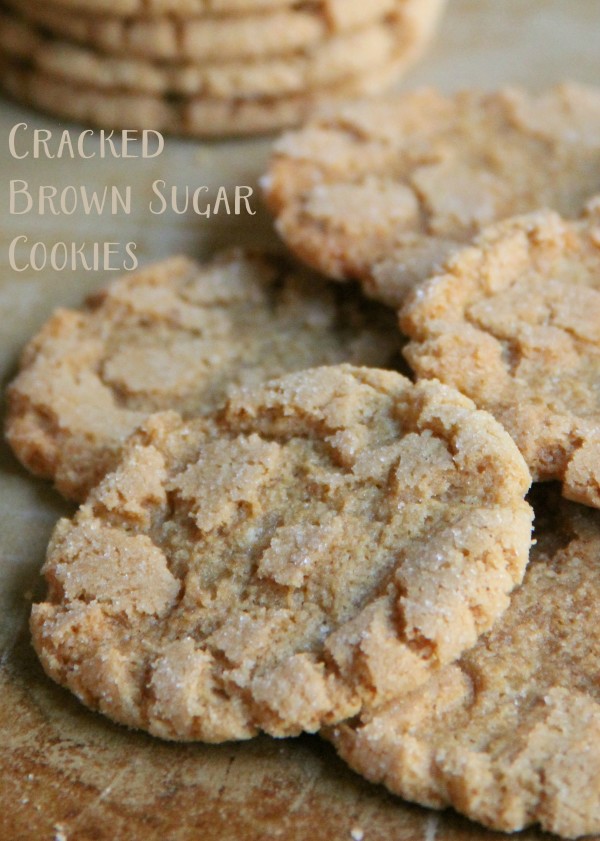 IMPORTANT NOTE: Try to use a baking stone to cook these cracked brown sugar cookies, for best results.
They tend to spread a bit on a metal pan. Keeping the dough chilled helps on both pans, however.
I've included an affiliate link to some baking stones in case you are in need.
I use an old Pampered Chef one but here are a few others >>> Baking Stones
Love it? PIN it to save it!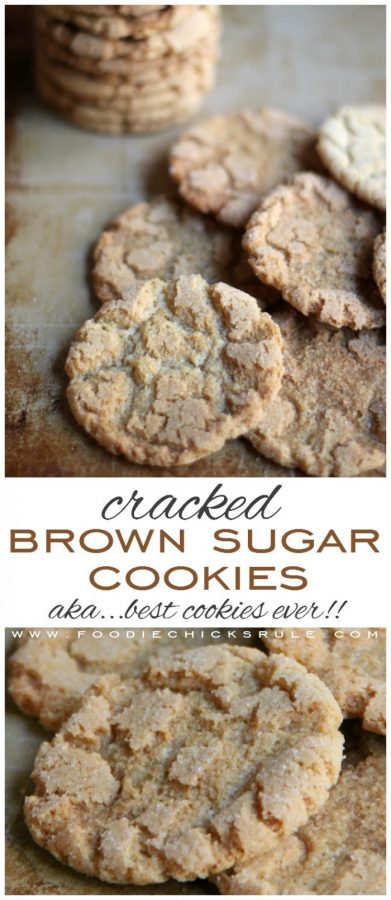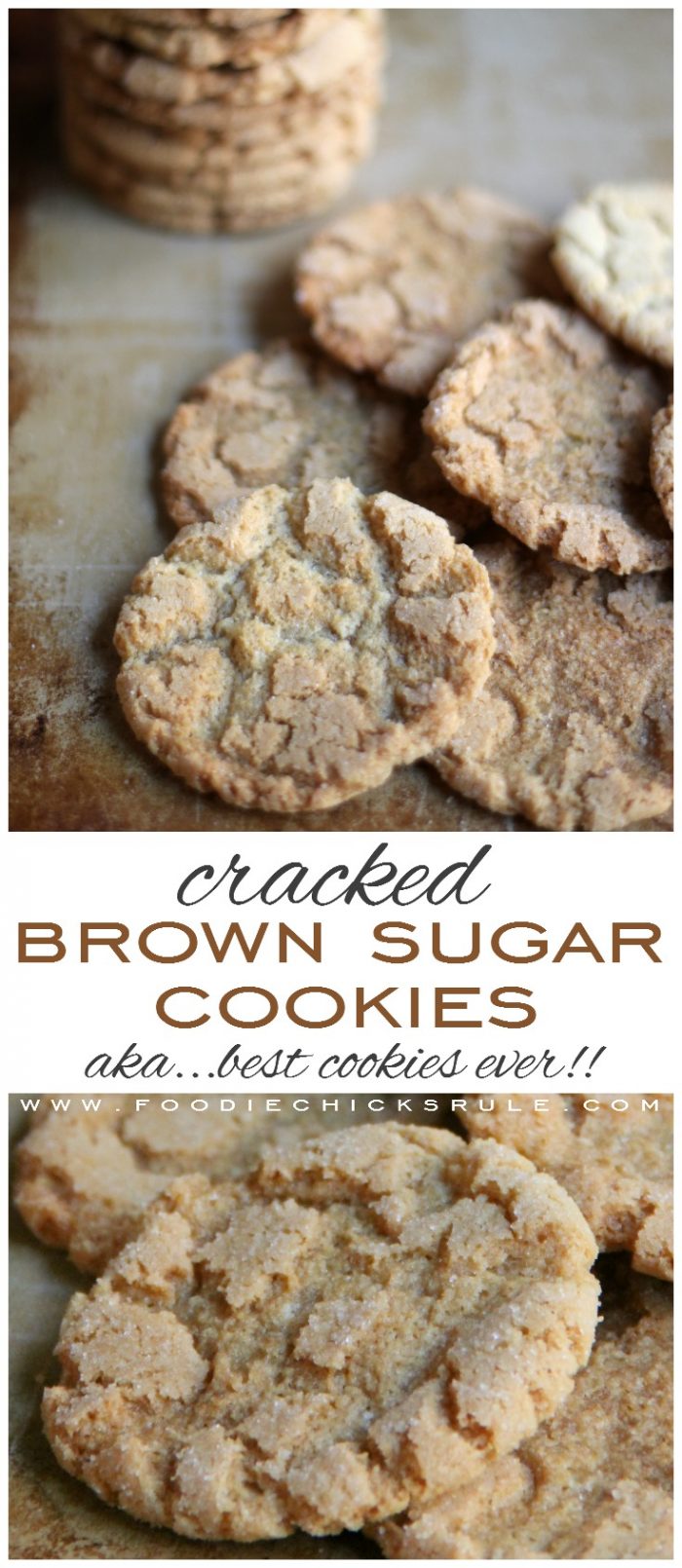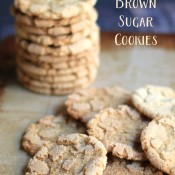 Cracked Brown Sugar Cookies
Ingredients
1

cup

butter

1

cup

sugar

1/2

cup

DARK BROWN SUGAR

packed

1

large egg

1

tsp

Vanilla

2

cups

all purpose flour

2

tsp

baking soda

1/2

tsp

salt

2

tsp

cream of tarter

sugar
Instructions
Beat butter until light and fluffy.

Add the sugars. Beat in the egg and vanilla.

Combine the flour and other dry ingredients in a separate bowl.

Gradually mix the dry ingredients in with the creamed mixture.

Roll into 1 inch balls, roll in sugar and bake about 2 inches apart.

(Roll all of the dough into balls and place in the fridge. This produces the perfect cookie plus saves time.)


Bake @350 for 10-12 minutes.
Recipe Notes
These are so versatile.
-You can use all white sugar for a different flavor. (more traditional sugar cookie)
-You can roll the cookies in cinnamon sugar at the end and bake.
-You can use other flavorings besides vanilla for a different flavor.
Try to use a baking stone to cook these, if you have one. (they ten to spread more on a metal pan)
Keep the dough chilled to prevent spread on either type of pan.
Here are a few other holiday type recipes you might enjoy.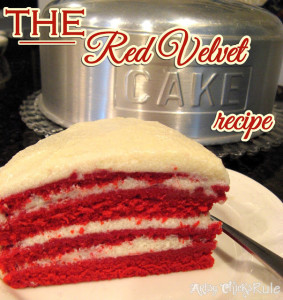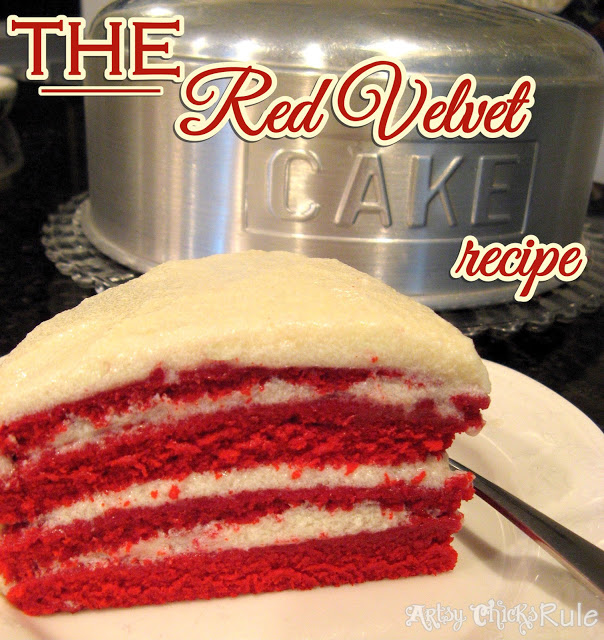 Original Red Velvet Cake (old recipe passed down to me)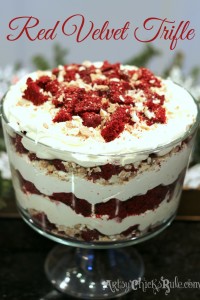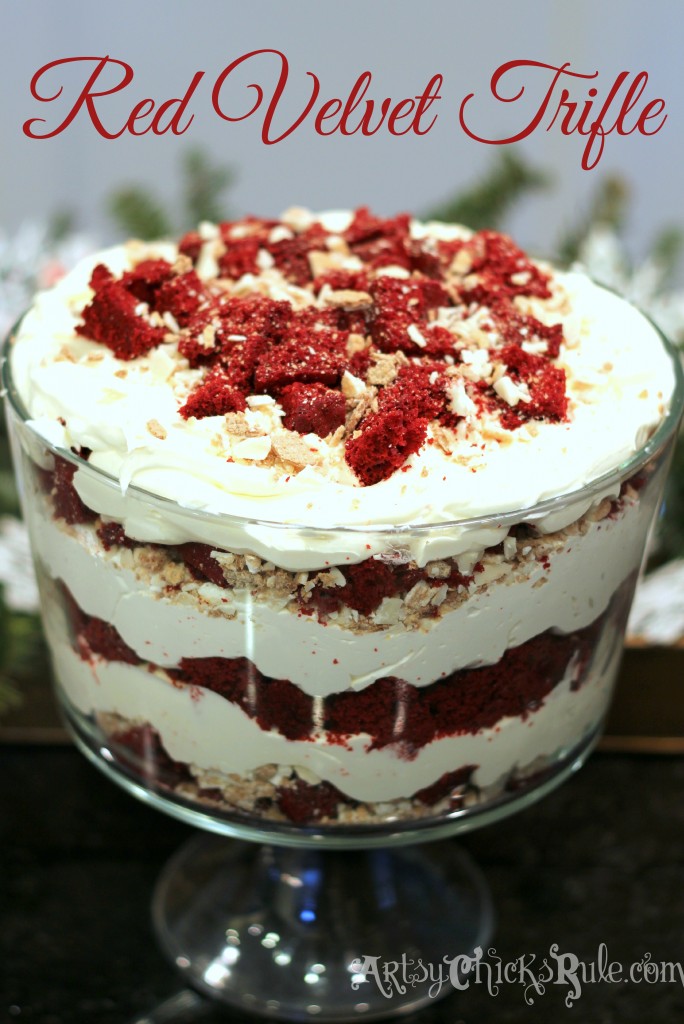 Red Velvet Trifle (so good and such a pretty presentation!!)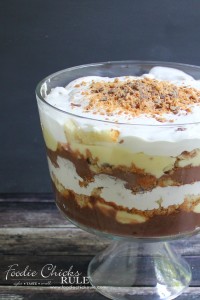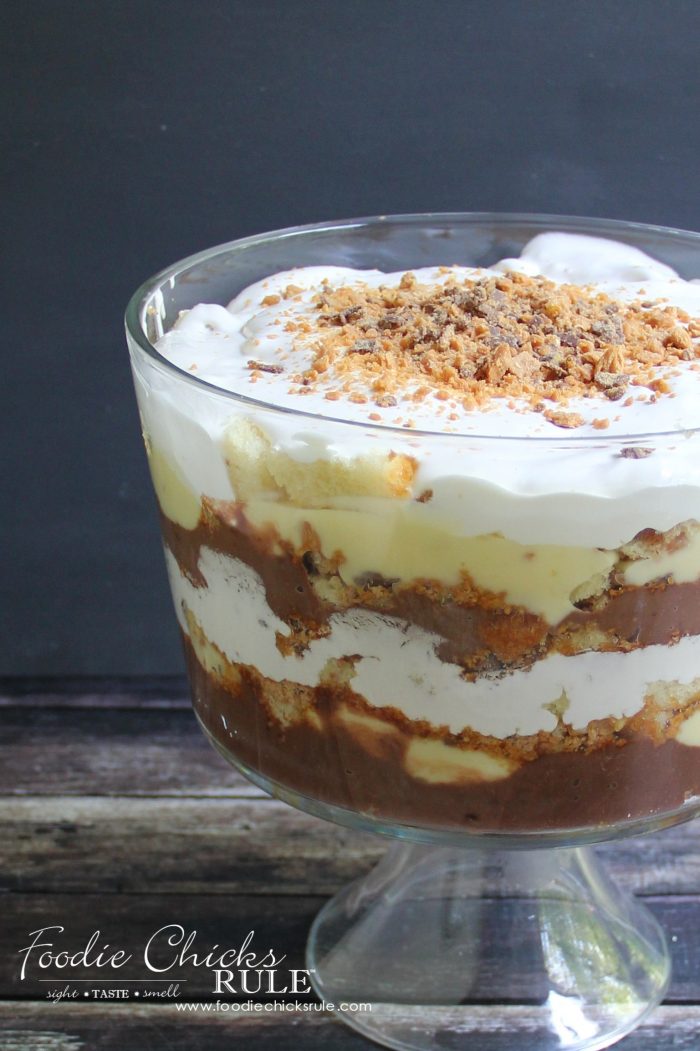 Butterfinger Trifle (I don't call this "dreamy dessert" for nothing ;) )
Enjoy!!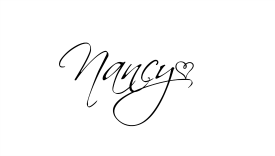 Save
Save
Related affiliate links you may like: