Before starting this blog, I had shared a few of my favorite recipes over on my original blog, www.artsychicksrule.com.
I've decided to share a photo and link to the recipe here as well.
Green Smoothies.
I love them and drink them quite often. I've got quite a few recipes for these over on the other blog but will most definitely be sharing more here in the future.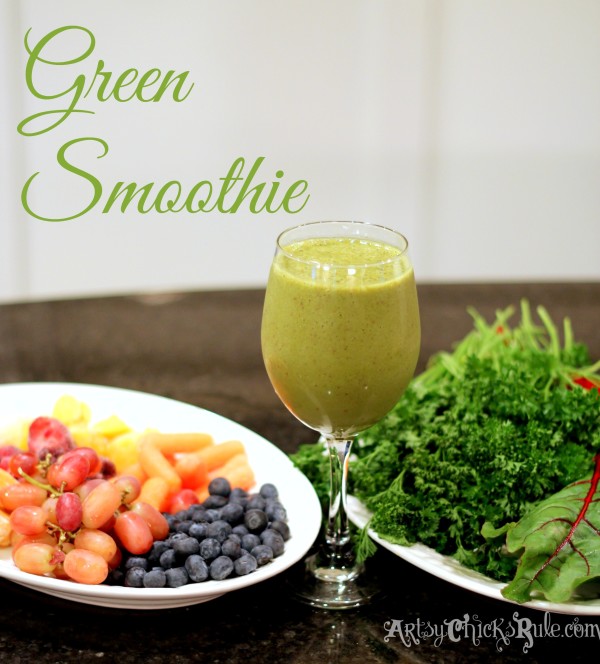 You can read more, see photos, full directions (tips on packing and freezing ahead) and printable recipe here –> "Get Your Green Smoothie On (Recipes and a Tip)".
Enjoy!!!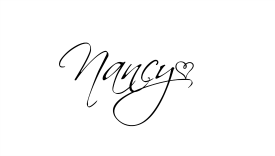 Related affiliate links you may like: