Easy Bread Pudding with Brown Sugar Bourbon Sauce
Hey y'all!
I'm back today with my last recipe before the holidays.
Sadly, I have misplaced my recipe I created for Red Velvet Cookies.
I have looked endlessly for it!
It was on a scrap paper that I was writing notes on for the recipe as I created it.
I never got around to writing it into my main cookbook.
Hopefully, I will come across it. If I do, I will still share it here.
Today I'm sharing a really easy BREAD PUDDING recipe.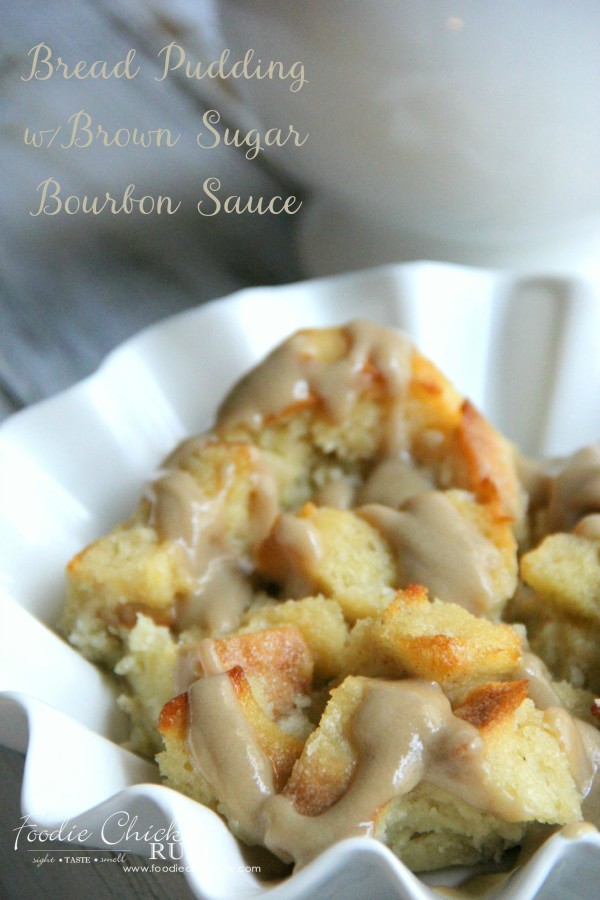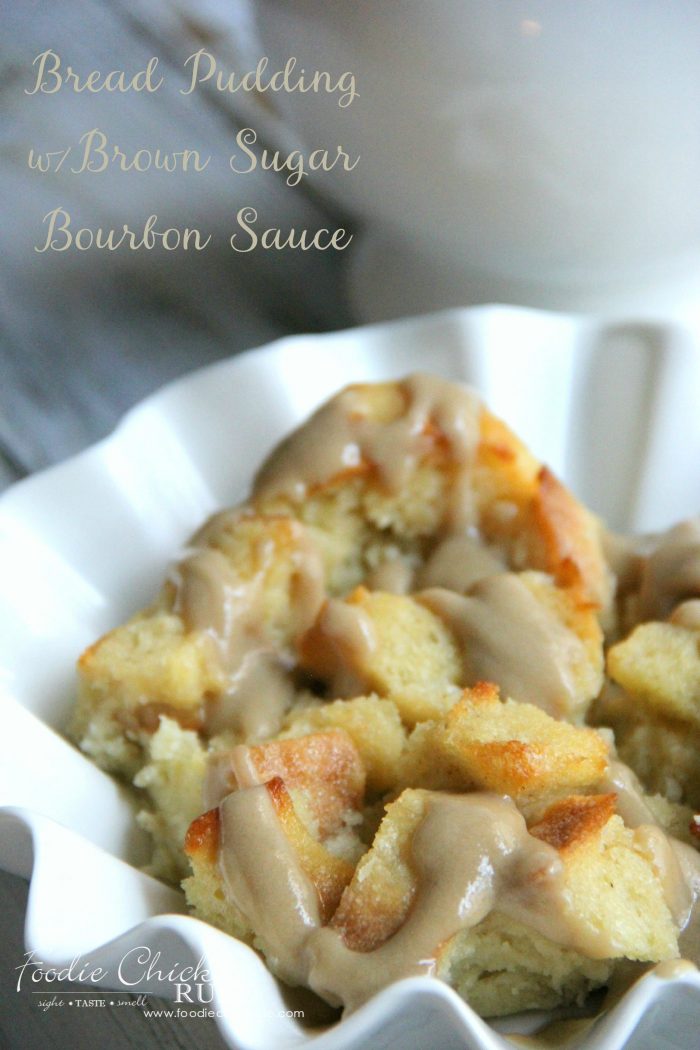 I usually use a vanilla custard over it (which is so very good too) but decided to come up with something a little different.
Brown Sugar Bourbon Sauce….which ends up not the most lovely color but does have a lovely taste! ;)
You can also eat it without…..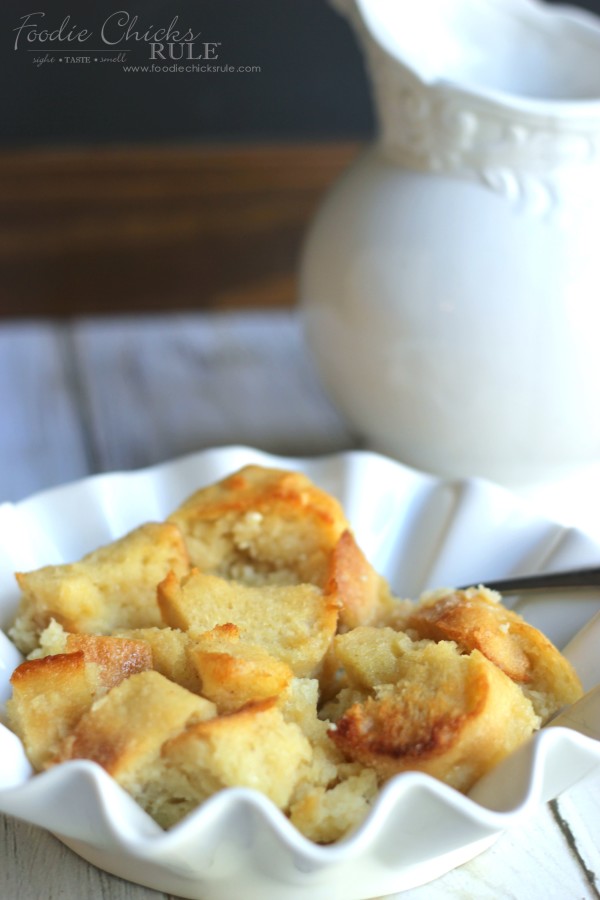 Or even drizzle a bit of Maple Syrup over top and serve for breakfast.
It's pretty versatile.
Add some nuts, some chocolate chips or even a bit of fruit.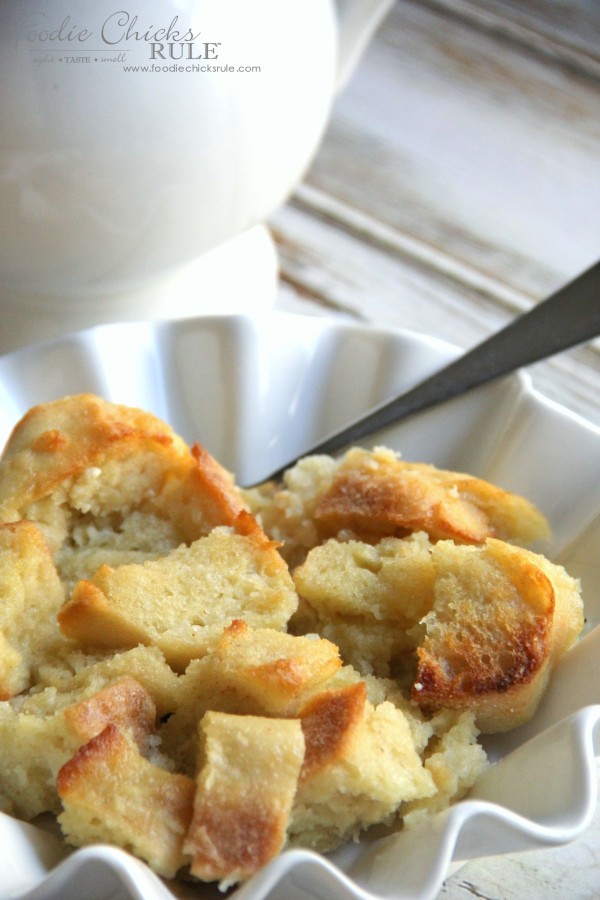 Yummy, comfort food all the way!
You can use any bread you like but I like to use something like this….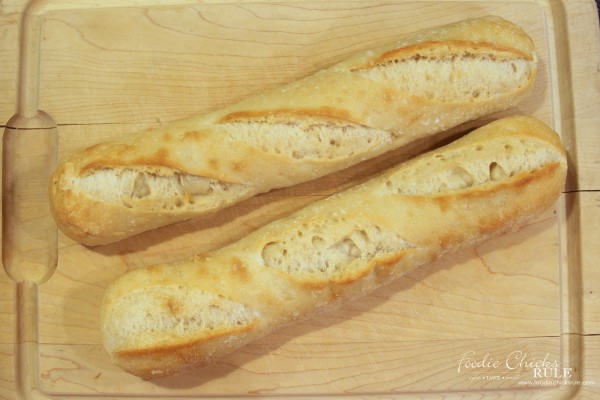 Just cut it into 1 inch squares, mix the batter and pour into the baking dish.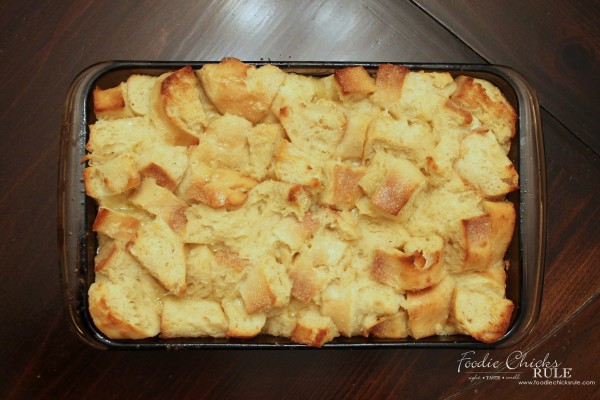 Bake and done!
Be sure to serve this one warm.
Reheat if necessary.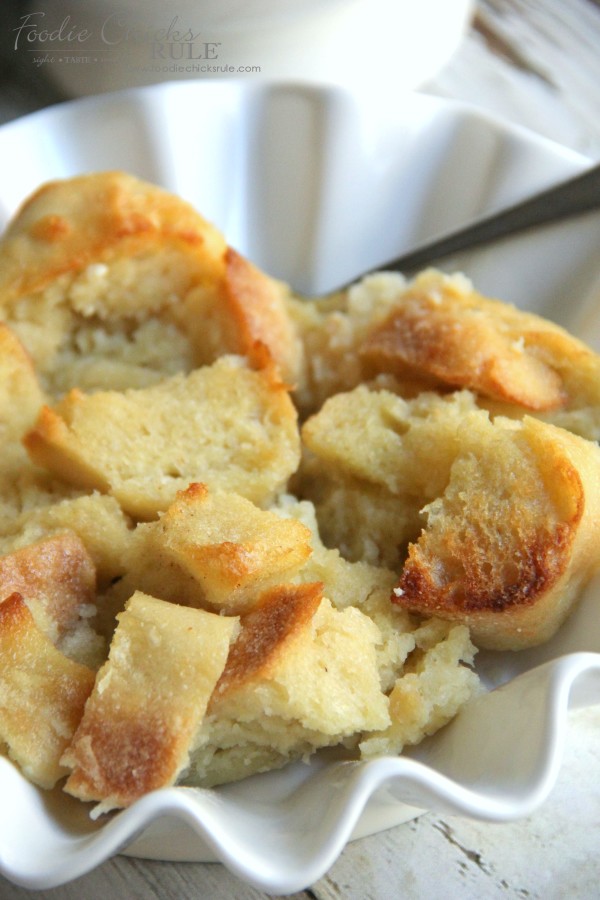 I hope you enjoy it!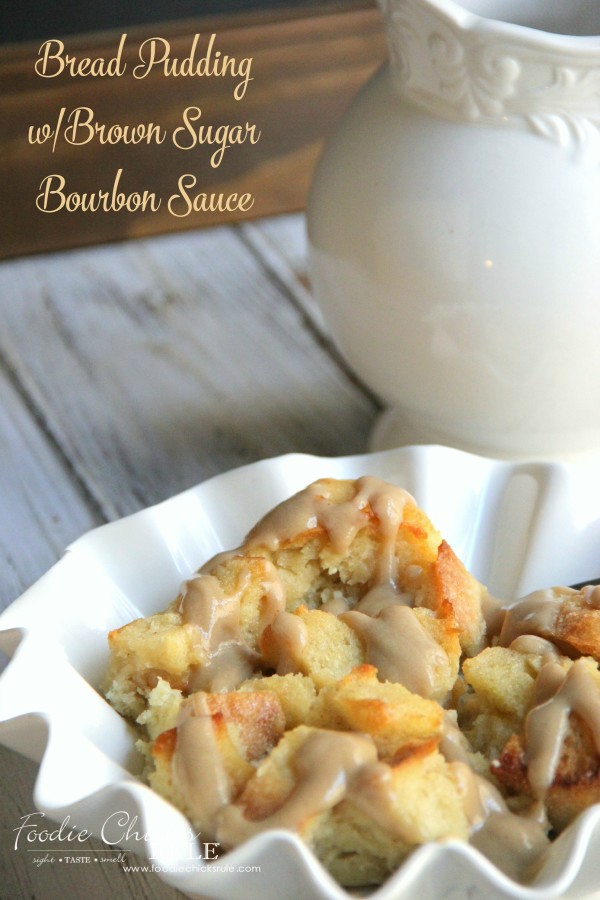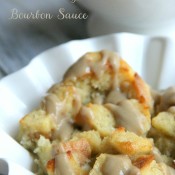 Easy Bread Pudding with Brown Sugar Bourbon Sauce
Ingredients
4

T

butter

3/4

cup

sugar

2

cups

milk

3

eggs

2

t

vanilla extract

2

small french loaves

cut into 1 inch squares

Brown Sugar Bourbon Sauce:

3

T

butter

1

T

flour

1/2

cup

sugar

1

cup

1/2 and 1/2

3

T

bourbon

dash of nutmeg
Instructions
Cut the bread into 1 inch slices and place into a large bowl.

While you are doing that, melt the butter in the baking dish. (pop it into your preheated oven)

In another bowl, mix the rest of the ingredients well.

Pour into and mix with the bread.

Pour into the baking dish with the melted butter.

Bake at 350 for 20 min, take it out and stir, bake for another 30 or so minutes. (until lightly browned on top)

Bourbon Sauce:

Melt the butter in a small saucepan.

Stir in the flour, mixing well.

Slowly add the cream and bourbon.

Whisk in the sugar and cook on med/low for appox 3-5 min, or until thickened.

Add nutmeg and serve warm over the bread pudding.
Recipe Notes
Very versatile.
Can be served with vanilla custard sauce or even maple syrup.
You can add chocolate chips or fruit and nuts.
xo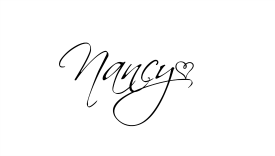 Related affiliate links you may like: