Before starting this blog, I had shared a few of my favorite recipes over on my original blog, www.artsychicksrule.com.
I've decided to share a photo and link to the recipe here as well.
Egg Junk…crazy name for some very good stuff.
You can read about how it got that crazy name, see more photos, full directions and printable recipe here –> "Egg Junk, But it's Not, it's Good Stuff".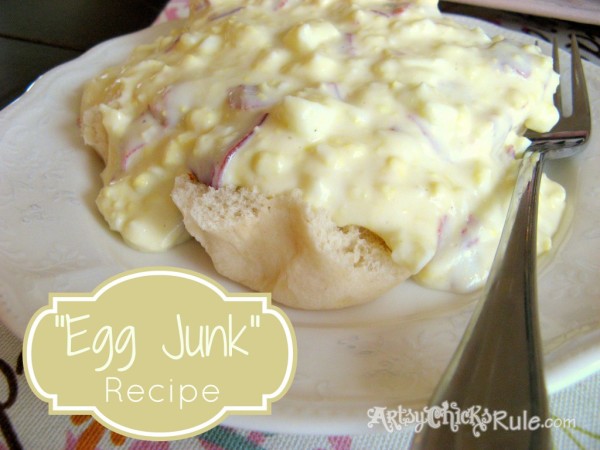 Enjoy!!!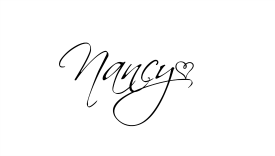 Related affiliate links you may like: