Dairy Free Pumpkin Spice Creamer
Love pumpkin spice? This dairy free pumpkin spice creamer is sure to please everyone!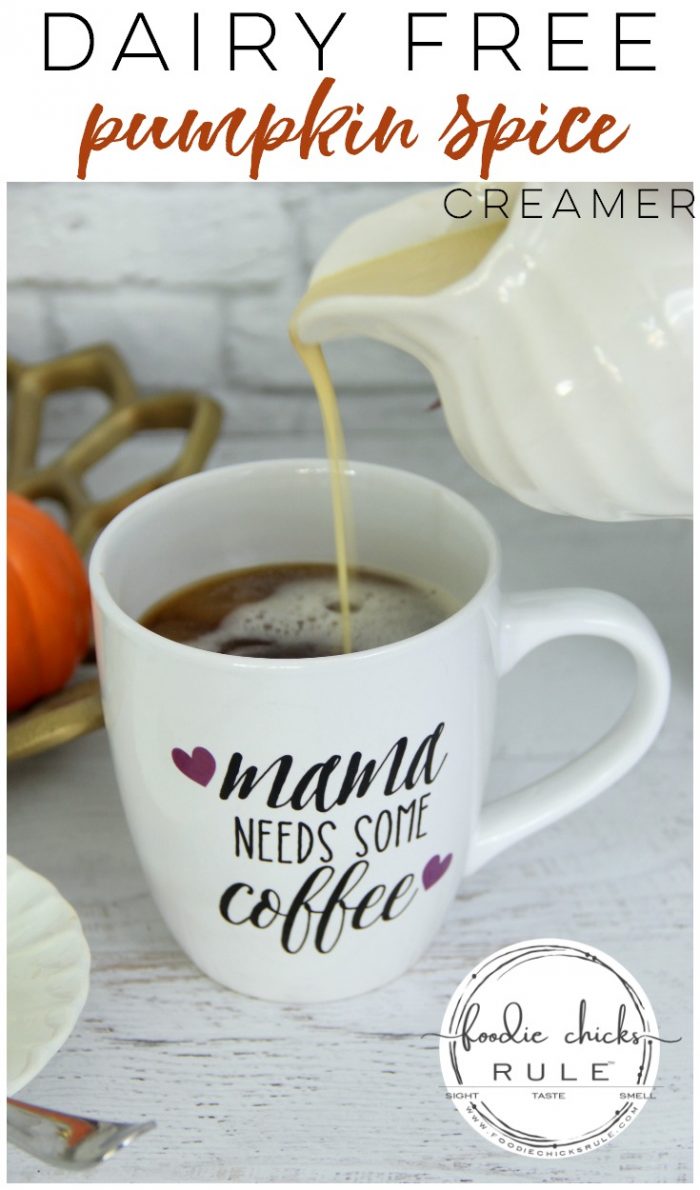 Hey friends! Today I'm so thrilled to be joining in with my friend Angie over at Postcards From The Ridge who is hosting a fabulous fall ideas tour this week!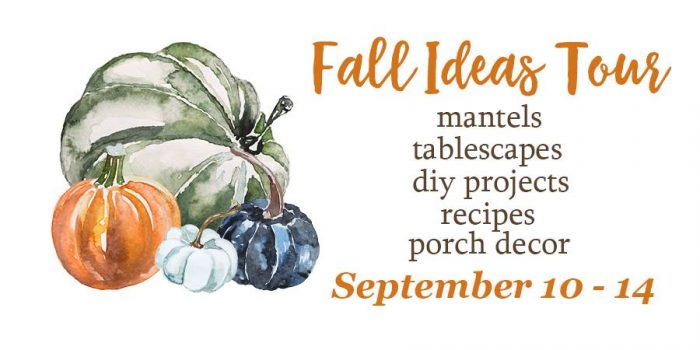 In case you missed the first few days, you can catch all the fall decor and recipes at the bottom of this post.
So be sure to scroll all the way down to get em all.
Now, let's talk dairy free pumpkin spice creamer.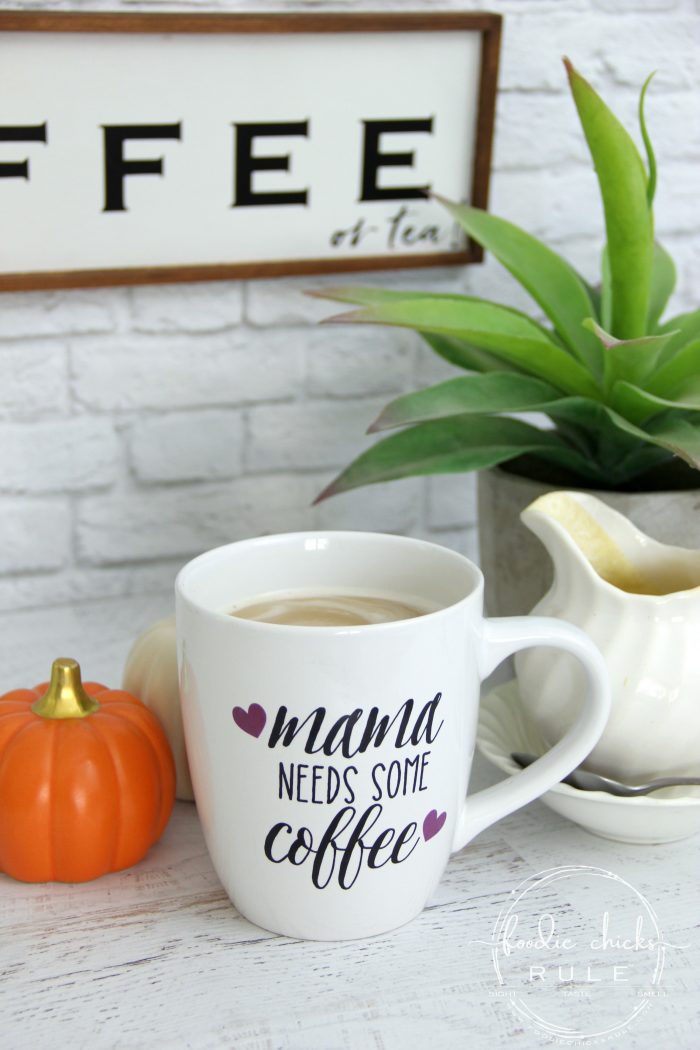 Are you a coffee drinker?
Do you look forward to the much hyped "pumpkin spice" coming back every fall?
I'm not a Starbucks or coffee drinker….much. But I do like a cup every now and then.
I did like to drink coffee much more when I could have dairy. But without…eh.
However, I never really drank it daily.
I love dairy but sadly it does not love me so I had to give it up!
I realized that doesn't mean I have to also give up "dairy" things. Well, sort of.
I have found ways around it that aren't half bad!
So, not a huge coffee drinker but give me tea and I'm a happy girl! All kinds, I don't discriminate. ;)
This dairy free pumpkin spice creamer is also great in hot tea.
You can even make a pumpkin spice chai latte with it. Yummy.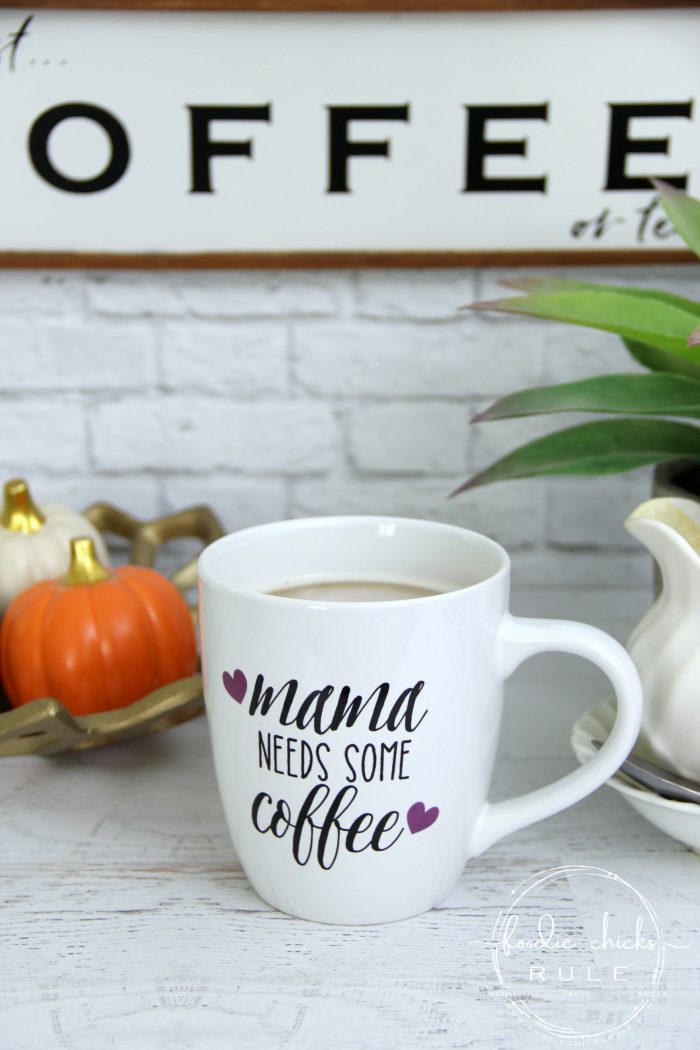 And it's really pretty simple to make, too.
Coconut milk gives it a nice, creamy base along with one of my favorite dairy free creamers, Ripple "half and half".
If you haven't tried that one, you need to give it a go! It's one of the most realistic and best tasting non dairy creamers I've found.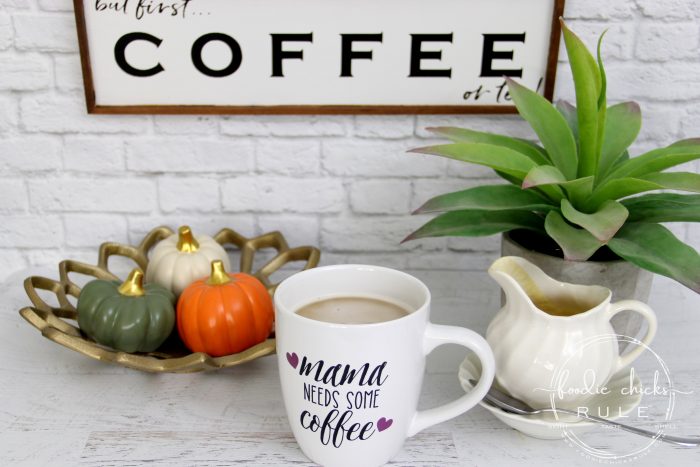 And it's mostly guilt free which is a win-win, too. :)
I mix all the ingredients in a blender to make sure everything is incorporated well. (see recipe below)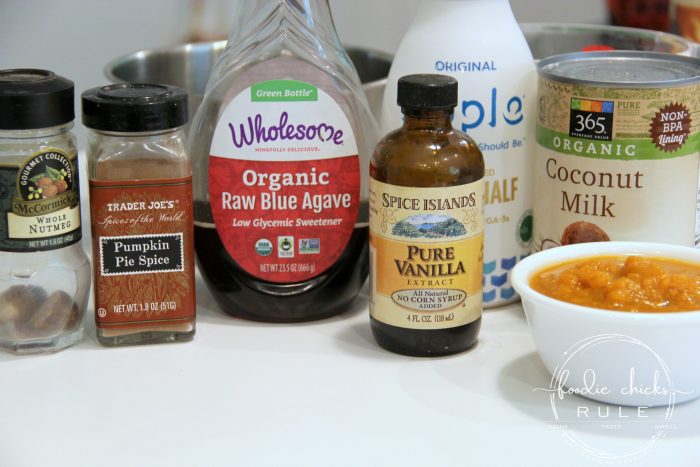 I use and love my Ninja. This is the exact one I have >>> here.
I use it daily for everything!
And be sure to store in the refrigerator once done.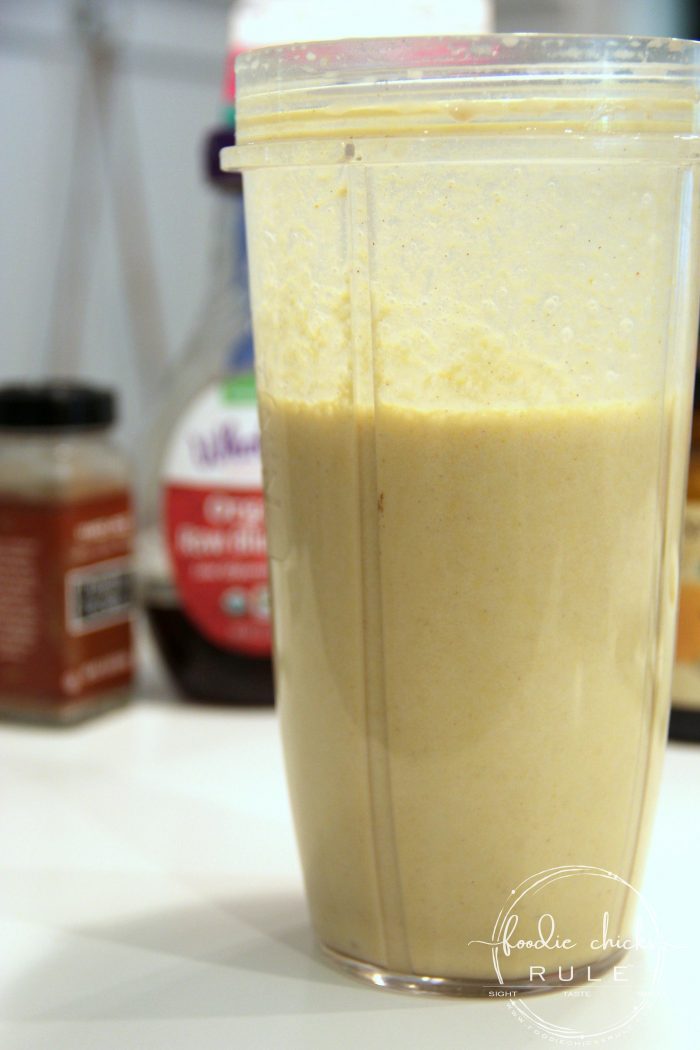 I don't have an exact expiration date, but I would say to use it within the week, or 7-10 days.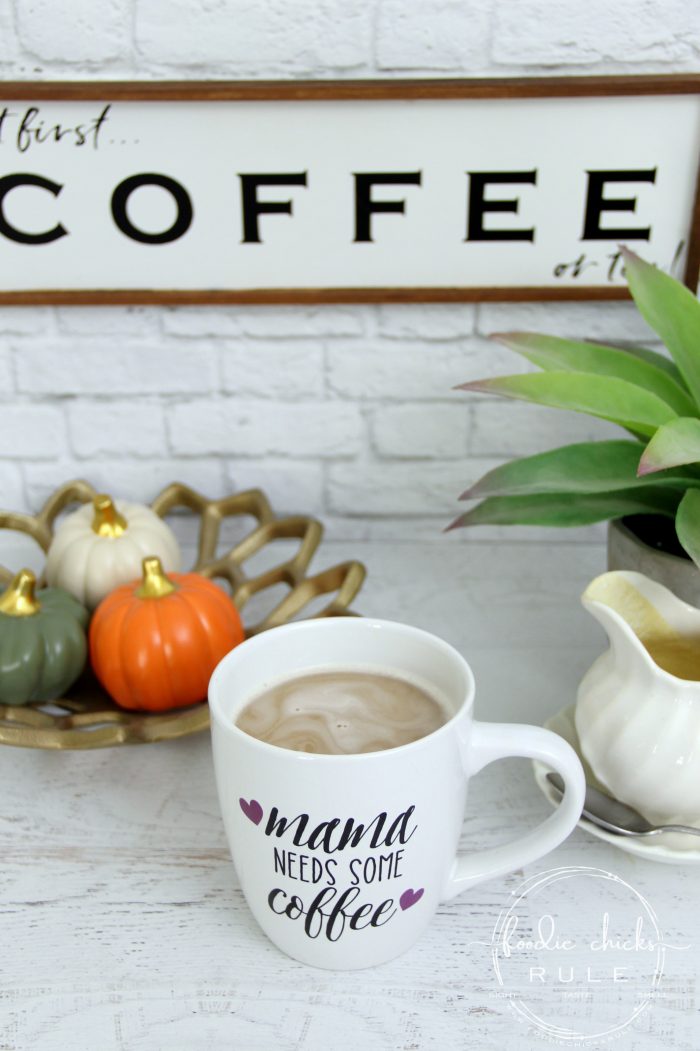 I hope you enjoy this dairy free pumpkin spice creamer as much as I do!
You can use it in coffee or tea…like I do most days.
It's the perfect fall time drink. The smell, the taste, just perfect!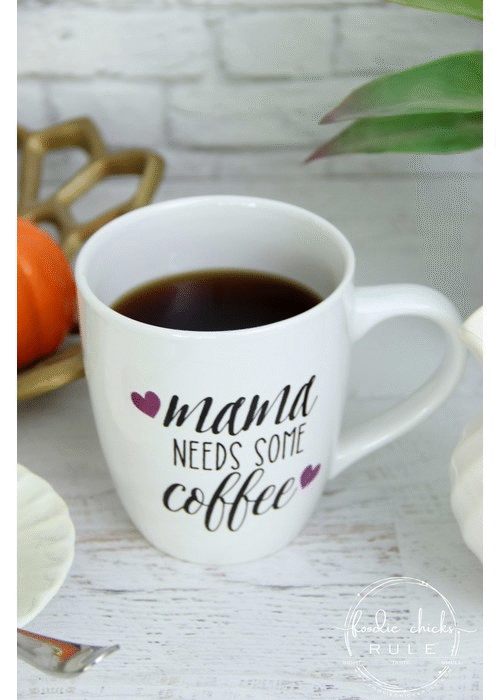 Oh…and one more thing.
You might be tempted to eat it all by itself. It's that yummy. :)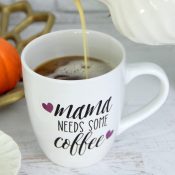 Dairy Free Pumpkin Spice Creamer
Ingredients
3/4

cup

coconut milk (full fat)

1/2

cup

Ripple Half & Half

1/4

cup

Almond Milk

4

T

Agave sweetener

3

T

canned pumpkin

1

tsp

vanilla extract

1

tsp

pumpkin spice

1/2

tsp

cinnamon

1/8

tsp

nutmeg
Instructions
Blend all ingredients in a blender and store in the refrigerator.
Recipe Notes
You can adjust any of the ingredients to your liking. It's pretty user friendly that way!
PIN it to save it!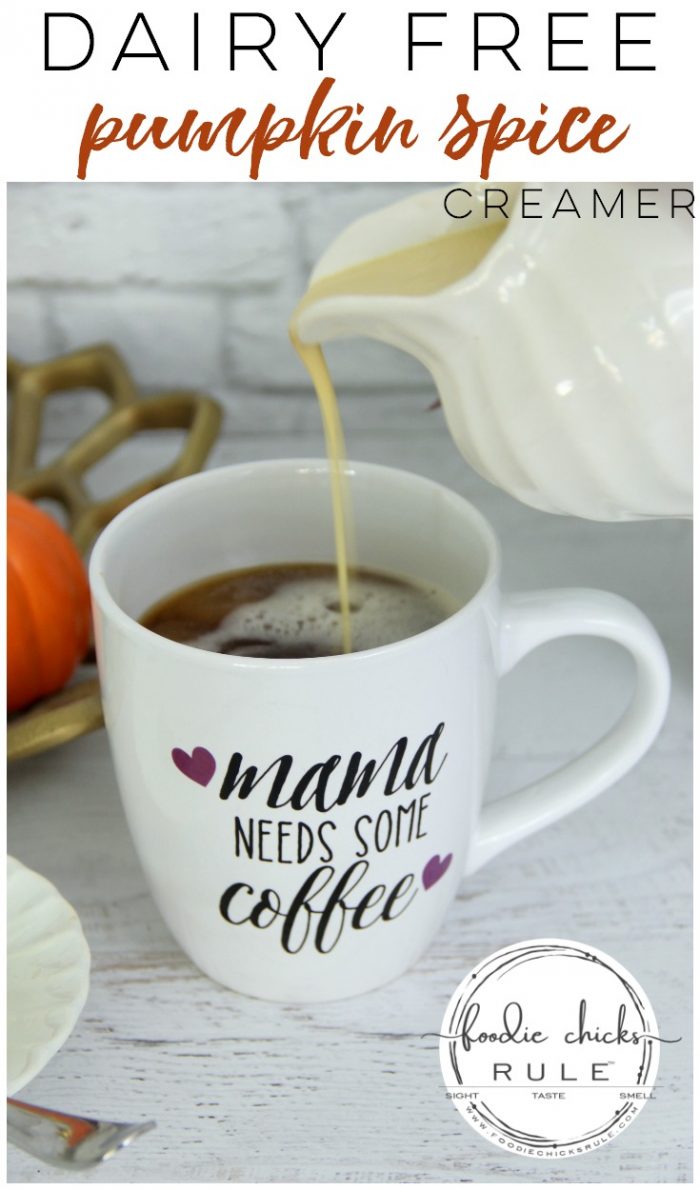 Don't forget to check out all the other fall goodies below! :)
Fall Ideas Tour
Monday – Fall Mantel Decor Ideas
Tuesday – Fall Tablescape Ideas
Wednesday – Fall DIY Projects
Thursday – Fall Recipes
Friday – Fall Porch Decor Ideas
Enjoy!
xoxo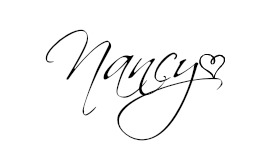 Related affiliate links you may like: