Simple Chicken Brunswick Stew
There's nothing like a warm bowl of soup in the fall…or winter! Soup is a mainstay during those seasons and this simple Chicken Brunswick Stew does not disappoint!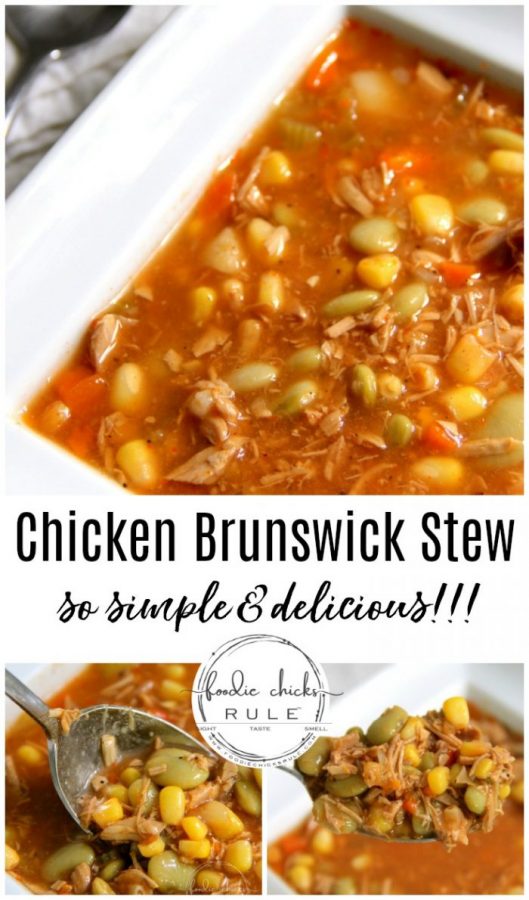 What's your favorite go-to recipe or even meal type in the fall?
Mine is SOUP.
It's just so easy and comforting. And perfect for the cool (and cold) weather coming.
This Chicken Brunswick Stew is a favorite at my house and I make it quite often.
It's so easy to throw together (which is a requirement around here! ;) ) so it's a win-win.
Simple Chicken Brunswick Stew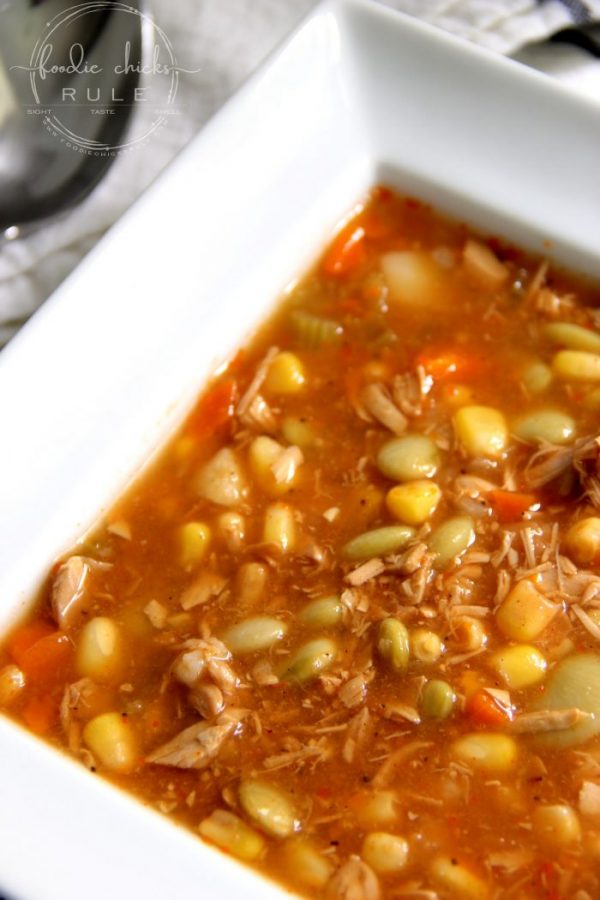 And when I say "simple", I certainly mean it.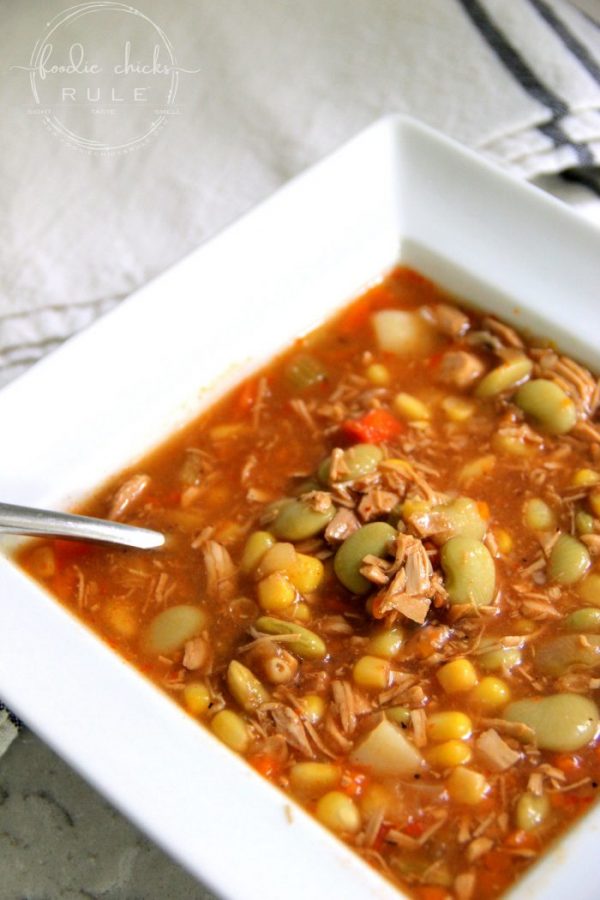 I don't know about you, but I love to use chicken rotisseries from the grocery store for easy dinners.
There are so many things you can make with them.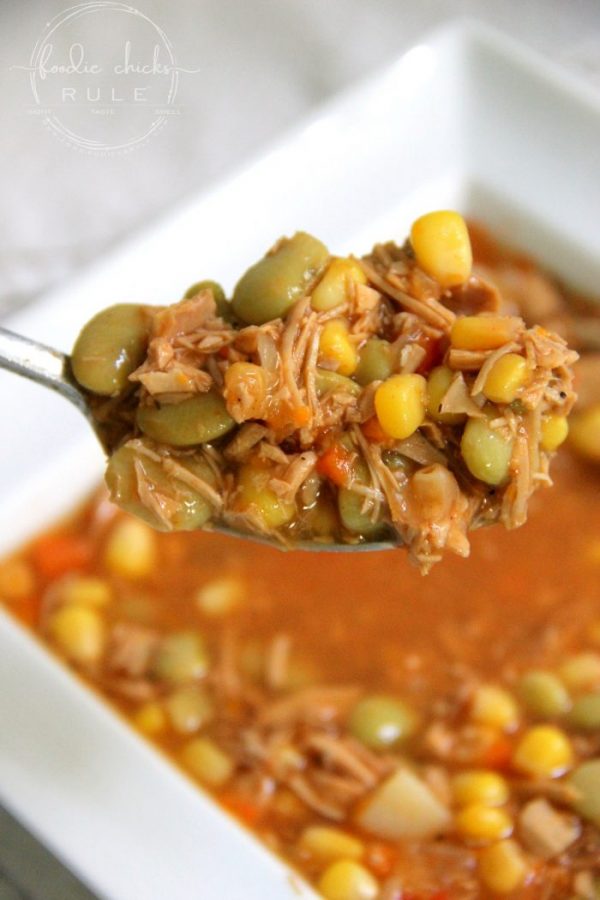 This is just one of them.
Here's a few other recipes of mine here on the blog that start with a chicken rotisserie.
It's soup season, ya'll. Time to get those big soup pots out. (or Instant Pot, Crock Pots)
This is one of my favorite pots to cook soup in.
And I know these bowls are not the fanciest BUT we love these for soup because they are nice and deep!
Unless you get into the creamy soups, most of them are pretty healthy.
This one is filled with all kind of vegetable goodness, so healthy is a plus!
If you want it a little thicker then this makes it, you can make a butter/flour roux to add to it.
I sometimes do depending on my mood!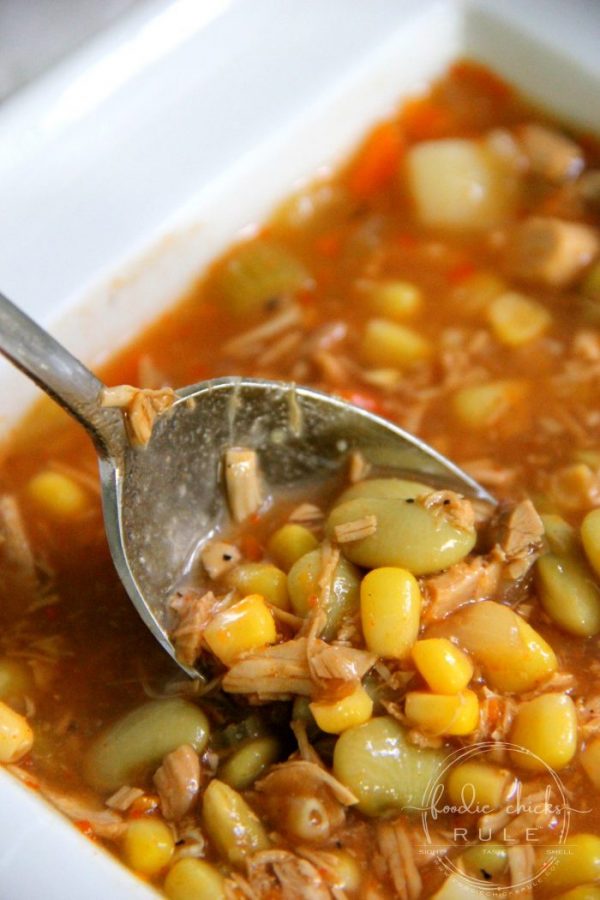 Hope you enjoy it as much as we do!
PIN it to save it!!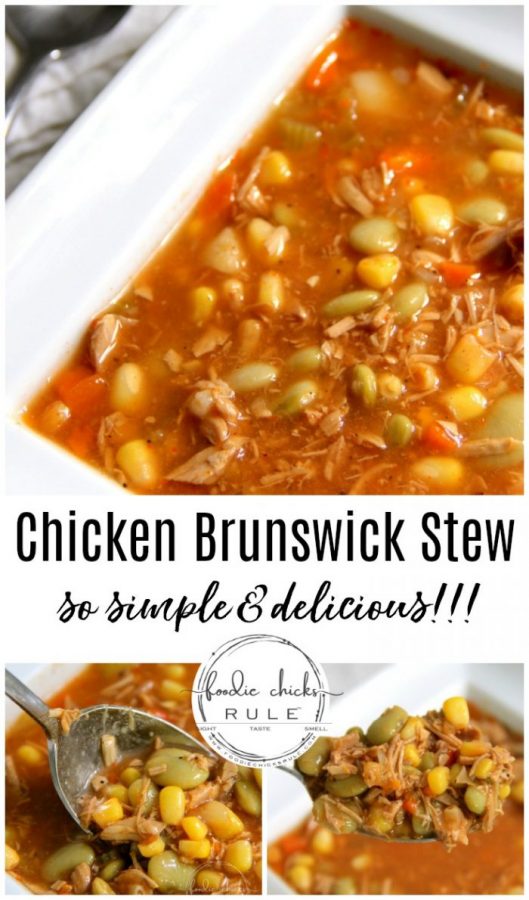 Here's the recipe for this simple Chicken Brunswick Stew: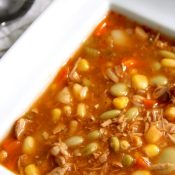 Simple Chicken Brunswick Stew
Ingredients
1

Chicken Rotisserie

2

48 oz

Chicken Broth

1

cup

tomato sauce

1/2

large

onion, chopped

2

stalks

celery, chopped

3/4

cup

BBQ sauce

1/4

cup

Butter

1/4

cup

Worstershire sauce

1

T

vinegar

1/2 - 3/4

16 oz bag

Frozen Corn

1/2 - 3/4

12 oz bag

Frozen Lima Beans

1/2

12 oz bag

Carrots, chopped

1/2

t

Marjoram

1/2

t

Poultry Seasoning

1/4

t

Thyme

Salt & Pepper, to taste

Hot Sauce, to taste
Instructions
Remove the meat from the rotisserie and chop. Set aside.

Add the butter to the large pot and saute the onions and celery for 3-4 minutes over medium heat.

Add the frozen vegetables and stir for 1-2 minutes.

Add the remaining ingredients to the pot and reduce heat to low-medium.

Simmer covered for 1-2 hours, stirring occasionally. If in a hurry, place heat on medium high for 10 minutes until boiling and reduce to medium until the vegetables are done (also covered).
Recipe Notes
Add more or less of the BBQ sauce and hot sauce, to taste.
I like to use freshly ground cracked black pepper for the taste it provides.
Cooking slowly is the best way to do this soup if time allows.
You can also thicken the soup, if desired, by making a butter/flour roux and adding to it. 
Enjoy!!
Let me know how you liked it! :)
xo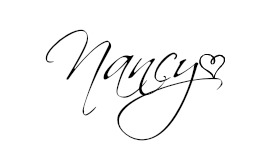 Related affiliate links you may like: