Sharing a Fun Way to Save (Groupon Coupons)
*This is a sponsored post written by me on behalf of Groupon.com. All opinions and text are 100% my own.
Hi Friends!
I recently shared over on my DIY & Design blog about a great new way to save…..
….on DIY items, decor items and just about anything for your homes (or you!) etc.
It's with Groupon Coupons and I wanted to share a bit about it here too.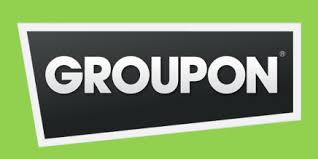 Why? Because they also have a way to save that would benefit my "food" blog readers also. :)
And I love to share deals when I can!
Well, let me start by telling you about a great store featured over at Groupon Coupons —> Vitacost.
Not only do they have vitamins but they also have a lot of healthy food, including a big gluten free section.
AND organic food! If you read my recipe posts here you'll know I talk a lot about using organics.
It's such an important topic to me.
Vitacost has things like organic pasta sauce, fruit juices, beans, quinoa, oats, nuts… too  many to list.
Anyway, you get the idea.
I do hope you'll take a look at all the goodies (and good for you!) things they have over there.
And the coupons Groupon may have that will help you save on them.
I am a thrifty, budget kind of girl (my other blog is all about that :) ) that orders many things online and if I can save, I do!
Anyway, I just wanted to pop in and share this awesome new way to save with you all.
So go forth and save! ;)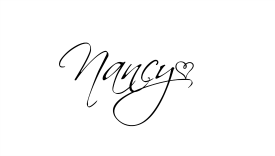 Follow along here! –> Instagram ~ Facebook ~ Pinterest
See full disclosure here.
Related affiliate links you may like: