Easy Butter Chicken (less than 30 minutes…the best!)
This quick and easy Butter Chicken recipe is perfect for when you are short on time for dinner!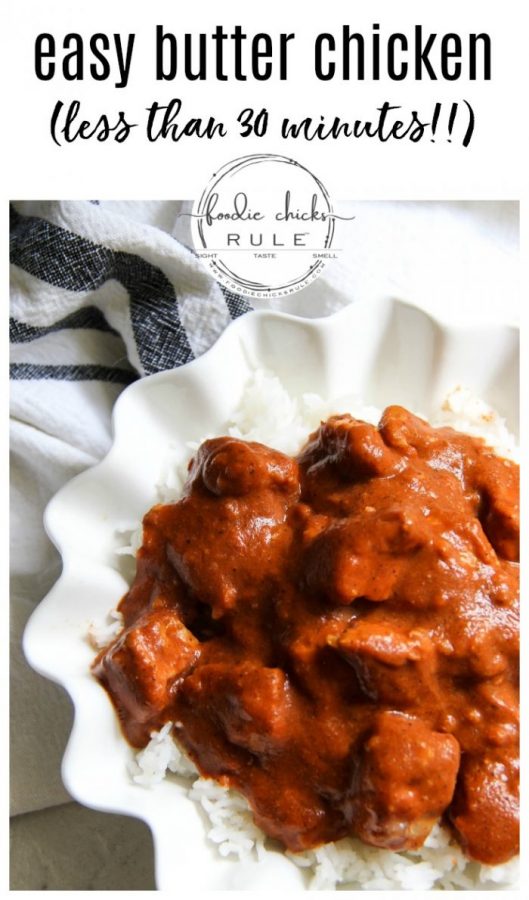 Easy Butter Chicken
Indian food…. I love it! Do you?
It's been one of my favorites for a long time.
The spices, intense flavorings and rice. So good.
And who doesn't love rice with a meal.
It's kind of a comfort thing, I think.
Plus, since I'm mostly dairy intolerant these days, it sure is nice that I can substitute coconut milk for most Indian recipes.
Some call for coconut milk but sometimes also use dairy, such as yogurt, etc.
Coconut milk as a substitute for this style of food is a no brainer!
So if you are dairy intolerant, or just wish to avoid it, give the one a try.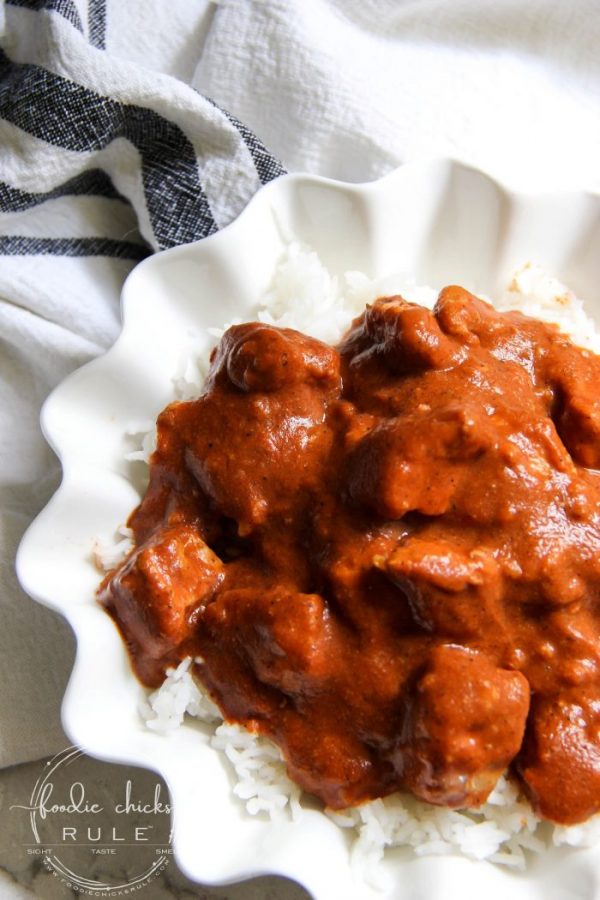 This dish is so simple to make, too, which makes it a winner in my book.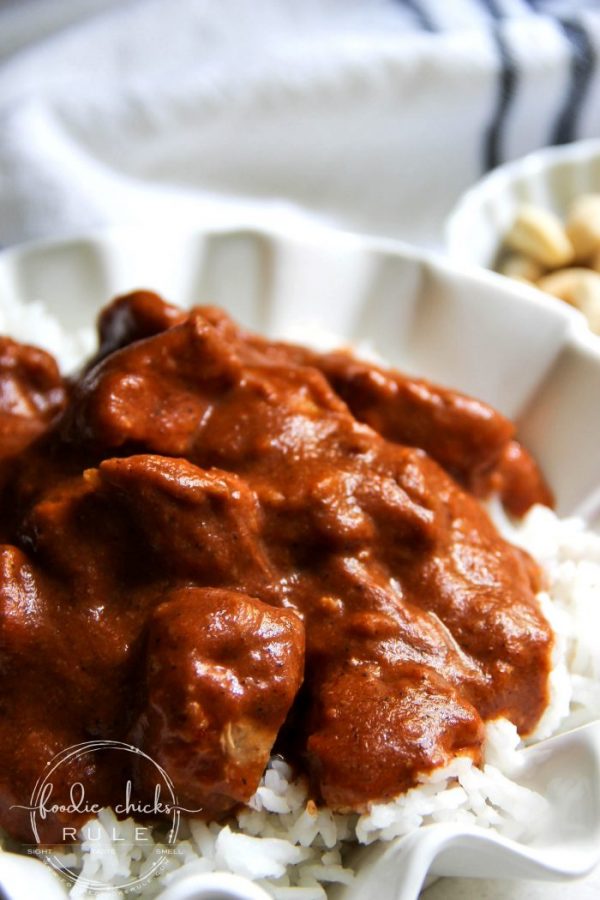 Full of flavor, too.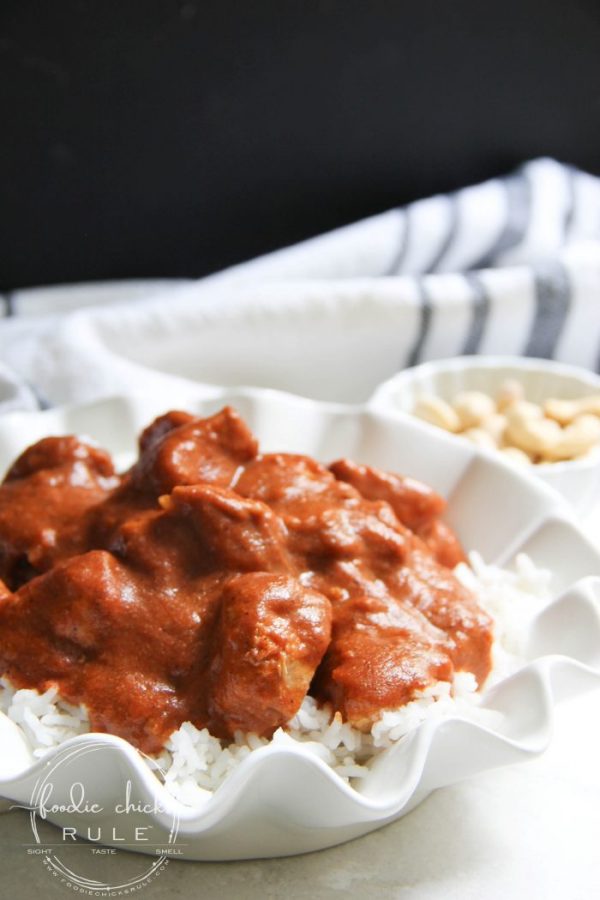 Easy Butter Chicken
Simply saute chicken you've cut up into cubed size pieces for 5 – 8 minutes, or until done.
Add the garlic and saute for another minute or two. (don't let it burn as it will change the flavor of the dish)
Add the tomato paste and spices, stirring well.
Pour in the coconut milk, cover and simmer for about 10-15 minutes.
You can serve this over Jasmine or Basmati rice. (Basmati is my favorite)
Add nuts as a garnish, if desired. (cashews would be good here)
Naan is a nice addition, as well!
See?? I told you, quick and easy butter chicken!
Dinner in no time.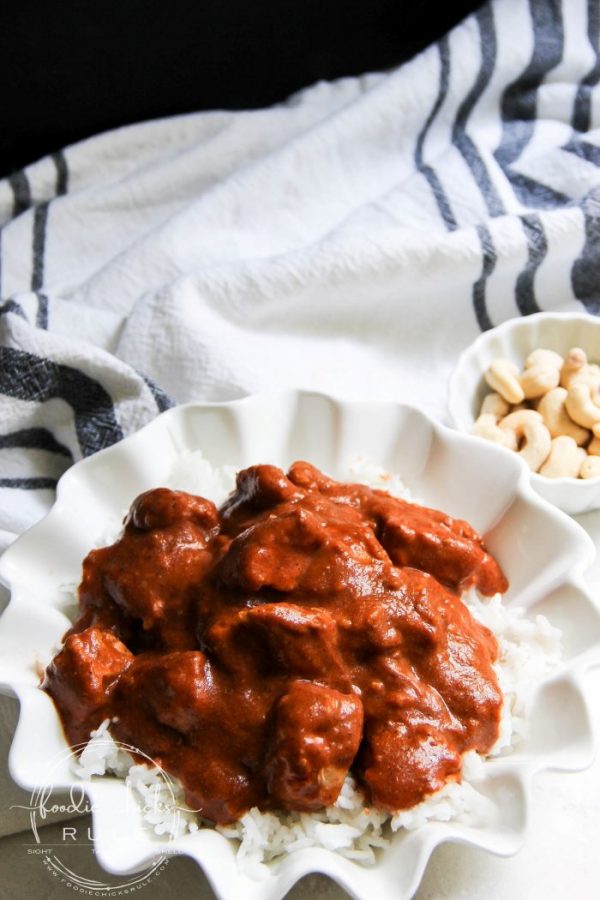 Hope you'll give this one a try! Let me know if you do!
Here's the recipe: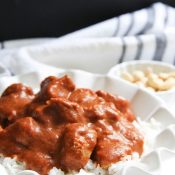 Easy Butter Chicken
Ingredients
2-3

T

Olive Oil

3-4

Chicken Breasts (boneless and skinless) (or boneless chicken thighs)

3

Garlic Cloves (large or add accordingly), minced

1

6 oz can

Tomato Paste

2-1/4

T

Garam Masala

1-1/2

t

Cumin

1

t

Ginger

1

t

Chili Powder

1

t

Paprika

1/2

t

Onion Powder

1

13.5 oz can

Coconut Milk (more if you want more "sauce")

Salt & Pepper, to taste

Cooked Basmati or Jasmine Rice
Instructions
Get the rice started cooking so it will be ready when the Butter Chicken is complete.

Cut the chicken into bite sized pieces. Add to the pan along with the olive oil.

Saute the chicken on medium heat until it's done. Approx 5-8 minutes.

Add the minced garlic and saute for 1-2 minutes more, stirring often.

Add the spices and tomato paste. Stir to mix well.

Pour in the coconut milk, stir well. Place a lid on the pan and simmer on low for about 10-15 minutes.

Serve over rice. You can also add nuts (cashews are nice) and naan to this dish! Enjoy!
Recipe Notes
You can add more coconut milk for more "sauce". Just be sure to add a bit more seasonings if you do.
You can sub cream for the coconut milk, if desired.
You can sub boneless chicken thighs for the chicken breasts.
Hope you enjoy!
Here's another Indian recipe you might like: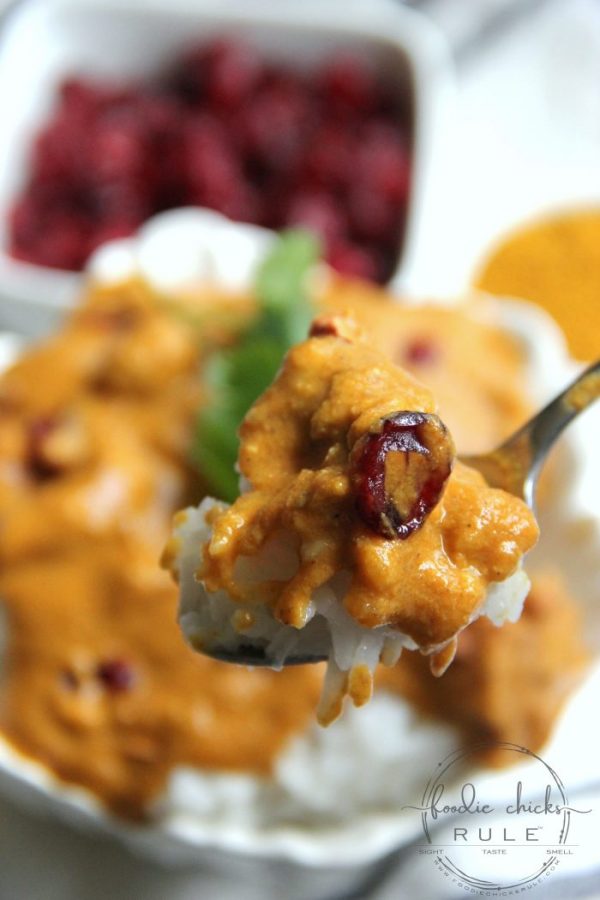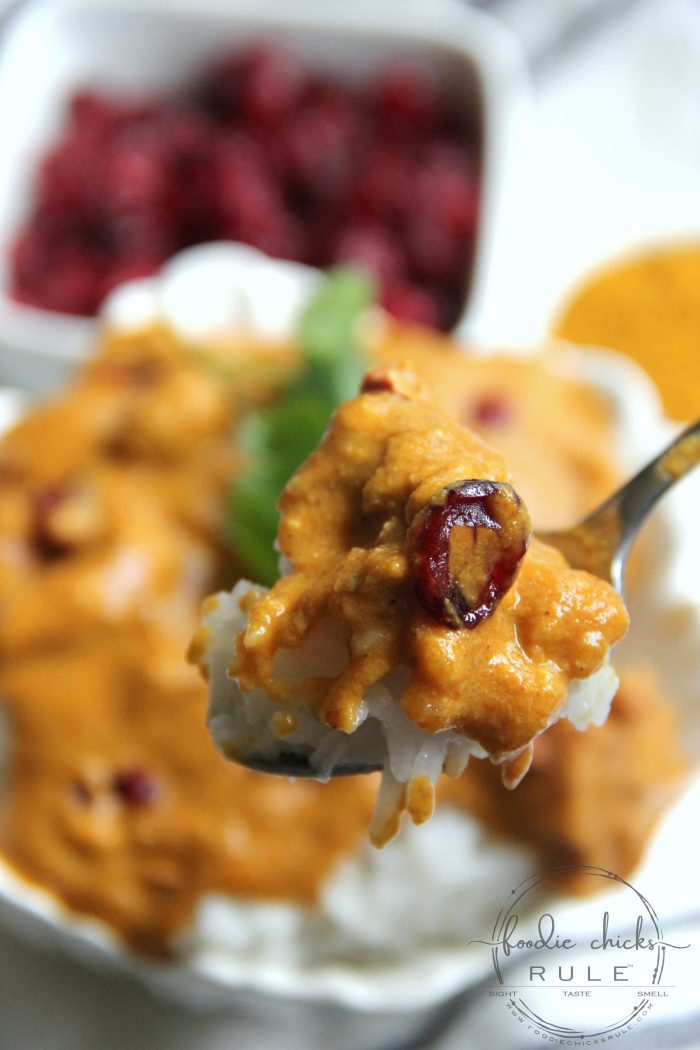 Get the recipe here >>> Instant Pot Chicken Korma
xo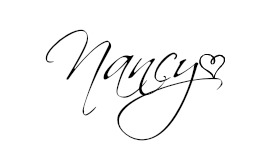 Related affiliate links you may like: