Lemon Garlic Marinade (for Chicken, Fish or Veggies!!)
I'm sharing this fabulous lemon garlic marinade of mine with y'all today.
It's good for chicken and fish. (and even fresh vegetables like zucchini, squash, mushrooms etc.)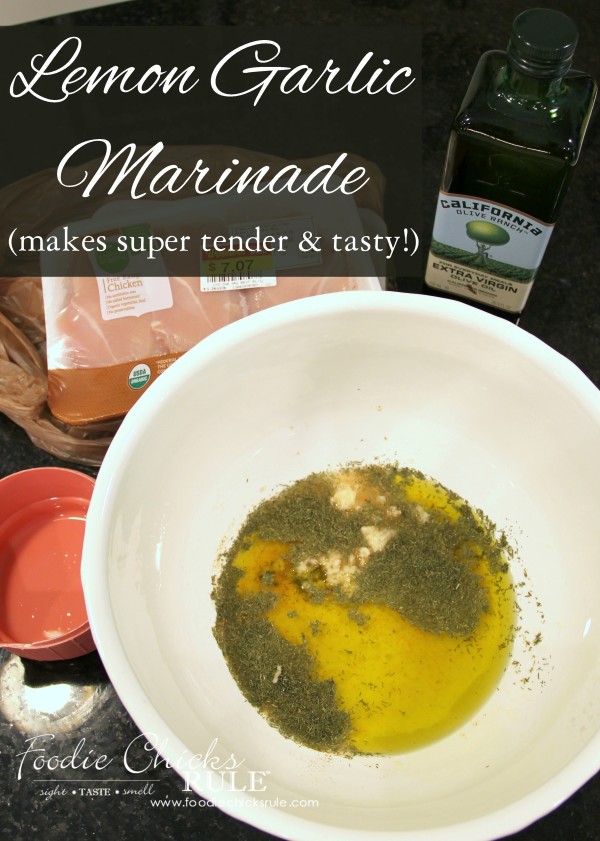 It has a wonderful flavor and is so easy to whip up.
Let's get with it, here's how to make my lemon garlic marinade:
All you need is fresh lemon juice, olive oil, garlic, dill and a few more seasonings and you are well on your way to tender and tasty chicken (or whatever! ;) )
If using large chicken breasts, I will usually pound the meat first.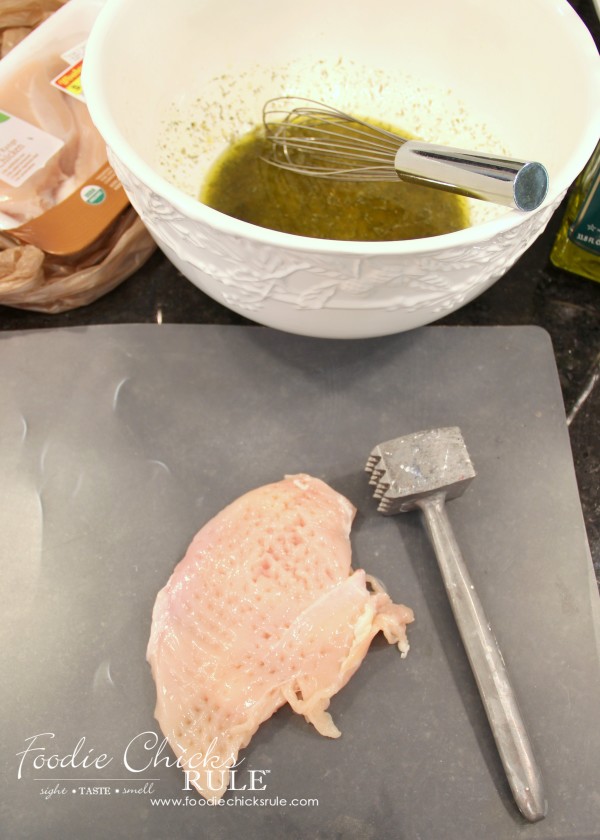 It really does help to tenderize the chicken AND get that marinade inside all of that meat.
If using chicken tenders or fish, no need to do this.
I literally pour it all into a bowl, stir and add the meat. (squish it around a bit to get it all covered well)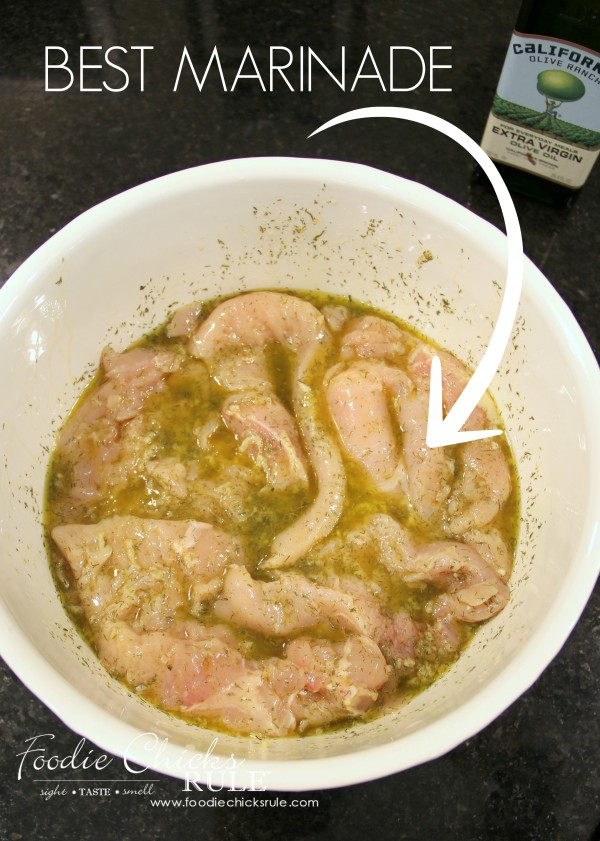 Then I cover and refrigerate for about a day.
It's great on the grill, baked or sauteed in a frying pan on the stove.
This time it was cooked on the grill ….below…..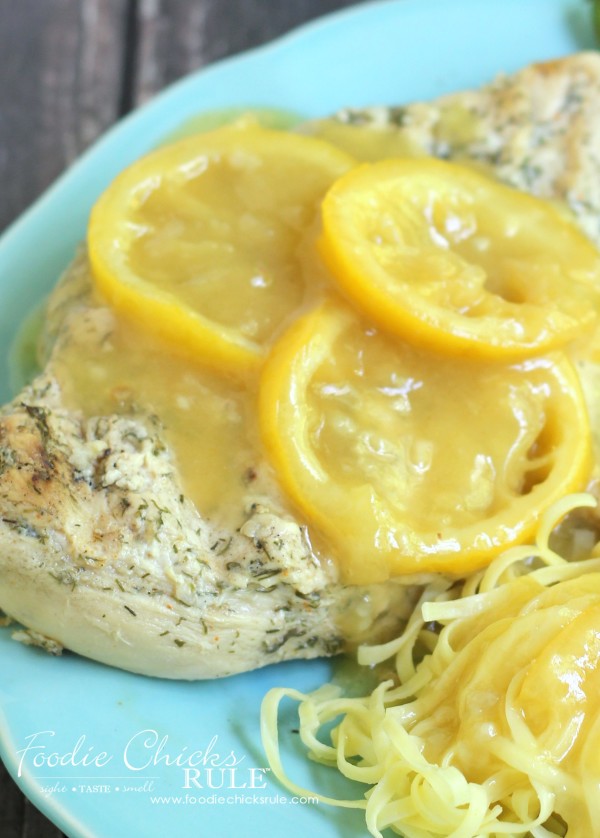 Next week I'll be sharing how I used this marinade for my chicken in this –> Garlic Lemon Sauce w/Chicken dish.
(pop over and print out that one!)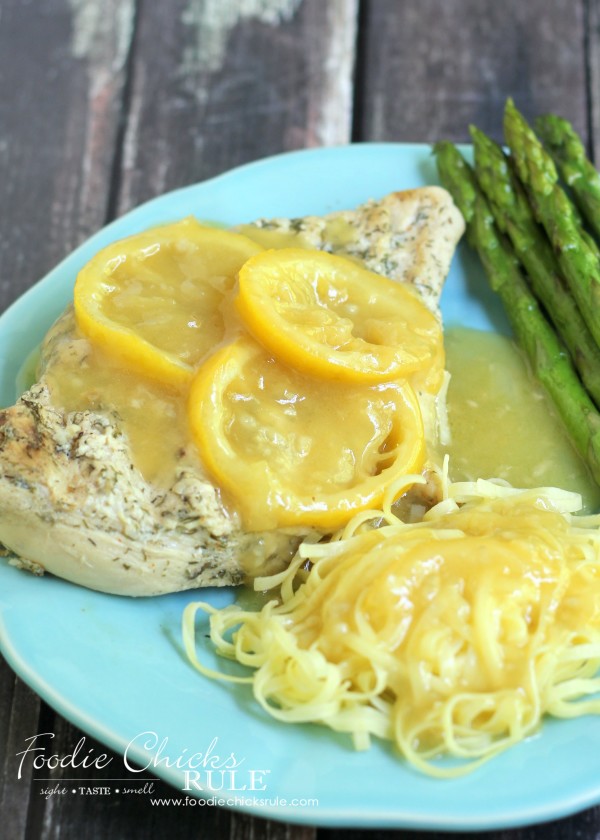 The lemon and dill flavors marry so well with the sauce, the noodles (egg or pasta) and asparagus perfectly.
Can't wait to share…it's a crowd pleaser! (and really easy, which is almost a requirement for me at this stage of my life! ;) )
Tender bite…. yum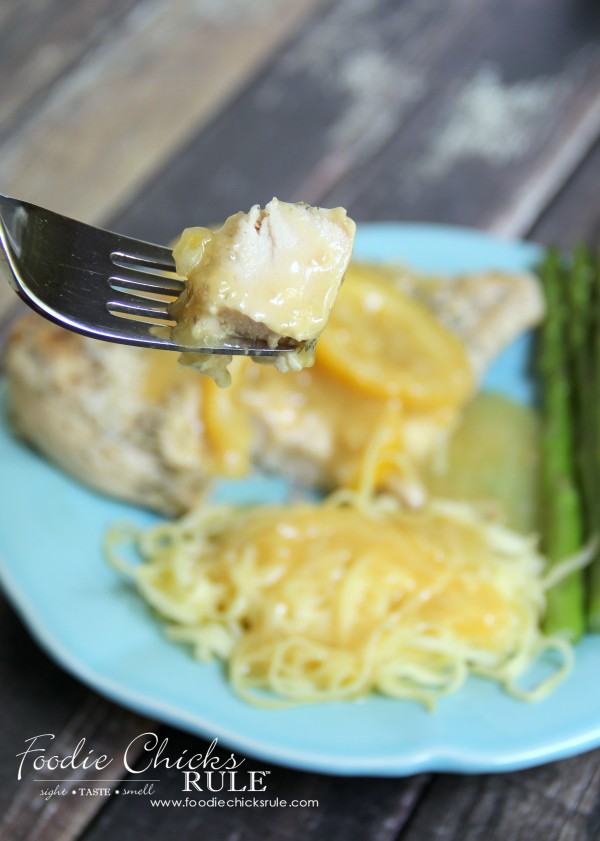 But in the mean time, hope you enjoy this wonderful lemon garlic marinade for your chicken, fish and veggies!
PIN this to save for later! :)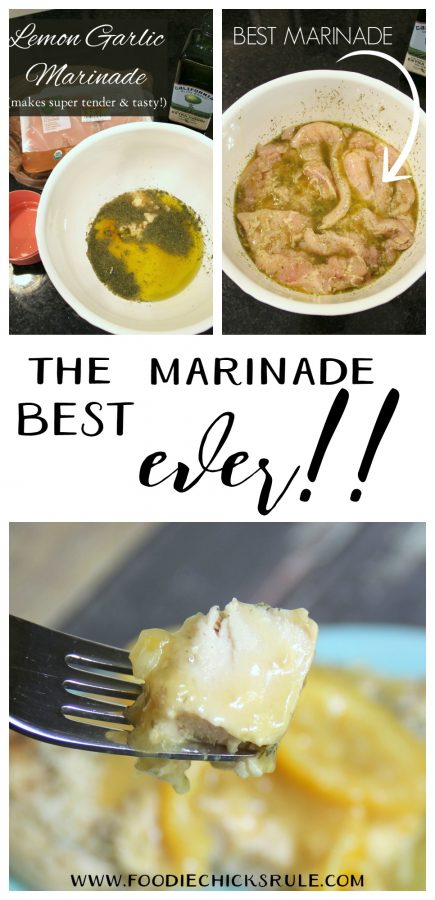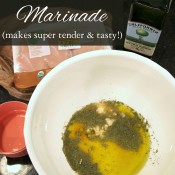 Lemon Garlic Marinade
Ingredients
1/4

cup

fresh lemon juice

1/2

cup

olive oil

2-4

large crushed or minced garlic cloves

1

T

Dried Dill

1/2

t

Cayenne Pepper

1/2

t

Sea Salt

Zest from 1 lemon

organic is best!
Instructions
Mix all ingredients and add your meat (or veggies).

Refrigerate for at least several hours before cooking, preferably overnight.

This marinade is also great for vegetables such as zucchini, squash, mushrooms, tomatoes ...for the grill or roasted in the oven.
Enjoy!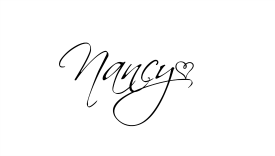 I'm including affiliate links for some of the ingredients listed above. See my disclosure here.
Save
Related affiliate links you may like: